Is Suing Opioid Makers for Contributing to Crisis Working?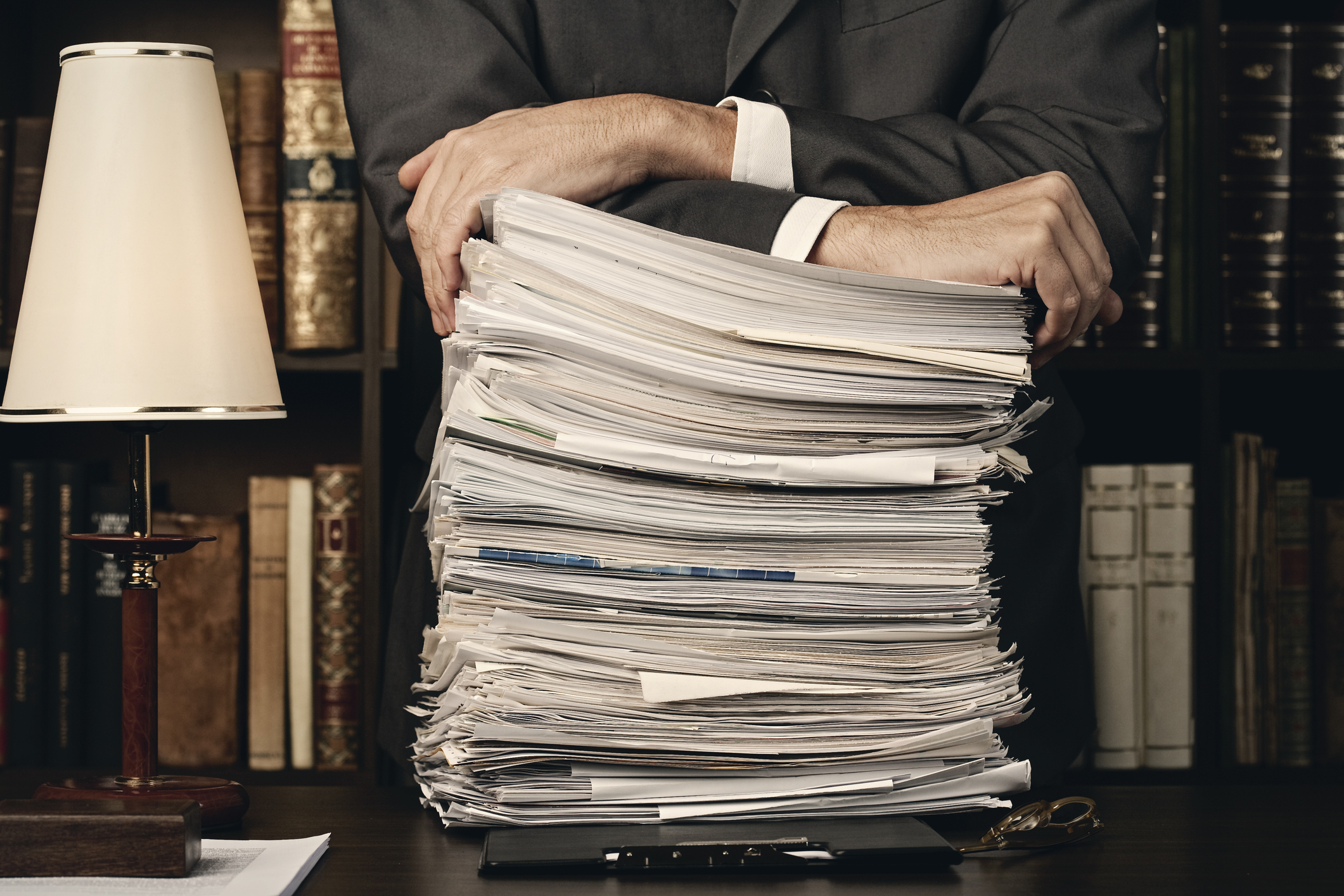 The multi-billion dollar Big Pharma industry has been called into question before regarding the status of the opioid crisis in America. Whether it has been the issue of misleading campaigns to sell more pills, or price gouging the opioid overdose antidote Naloxone in the midst of the worst overdose outbreak in history. Opioid makers are no strangers to courtrooms.
But now it seems recent efforts to hold opioid makers more accountable to profiting from the creation of a public health crisis are making waves. More government officials and lawmakers across the U.S. are now trying to take aggressive legal action against opioid makers.
So can suing opioid makers help us fight the opioid epidemic?
West Virginia VS Purdue Pharma
Now, this idea might sound pretty radical to some, but according to West Virginia Public Broadcasting, this approach is already showing positive results.
In 2015 Purdue Pharma settled with the state of Kentucky for $24 million! The Connecticut-based company, which is the maker of the opioid OxyContin, will pay out this amount over a period of eight-years.
Purdue Pharma was being accused of knowingly releasing a powerfully addictive prescription opioid painkiller on the public, which helped kick off a devastating opioid epidemic. Over the last 20 years, the federal governments National Survey on Drug Use and Health has shown that well over 7 million Americans have abused OxyContin, which has become a target of blame for the nation's opiate epidemic.
This isn't the first time Purdue Pharma has paid the price for their potent opioid. Back in 2007, Purdue had to pay out $635 million in criminal fines after pleading guilty to false marketing charges. This had followed waves of reports from patients becoming addicted to this potent pain medication. Purdue was put on trial for misleading labels and false marketing.
According to Kentucky Attorney General Andy Beshear, the recent blow to Purdue Pharma and the subsequent settlement is just the beginning. But Beshear also maintains this is about holding Big Pharma giants to higher standards. He states:
"I'm not looking for punishment, I'm looking for responsibility. And if those companies won't take responsibility, then I'm going to see them in court."
In terms of lawsuits against opioid makers becoming a trend, the time has only proven Beshear right.
The War on Opioid Makers
The Purdue Pharma settlement has sparked a fuse that has caught fire all across the country. Within one year's time, at least 25 states, cities, and counties filed similar lawsuits all over America. These lawsuits pitted government officials against:
Opioid makers
Physicians
Drug distributors
Large drugstore chains
These various entities make up a $13 billion-a-year trade built on the back of opioid drugs. States, where suits have been filed, include:
In fact, there are nearly 60 plaintiffs through Ohio and West Virginia alone.
This new effort has taken on a bipartisan movement. Over half the country's state attorneys general — Republicans and Democrats — have banded together to investigate Big Pharma and the opioid makers.
Two congressional panels also are examining the industry:
The Senate Homeland Security and Governmental Affairs Committee
The House Energy and Commerce Committee
The Justice Department's inspector general also launched an investigation into why the Drug Enforcement Administration (DEA) slowed enforcement efforts against drug distribution companies.
Back in 2016, the D.C. Court of Appeals rejected arguments from Masters Pharmaceutical intended to undermine the DEA's ability to hold companies responsible for pain pills that are diverted to the black market. Most of the opioid makers contest that they cannot be held responsible for what happens to drugs once they have moved down the chain of distribution.
Lawmakers and officials disagree.
State officials trust these kinds of cases and settlements will help create a new variety of treatment options by funneling the funding into supporting new resources. Officials also suspect the income from the settlements can make a huge impact in offsetting the annual $78.5 billion havoc the opioid crisis reaps on the American economy.
For the Long Haul
In order for this tactic to work most of the lawsuits center on the claim that opioid makers have "created a public nuisance." This can prove difficult to hold up in court. Plaintiffs will now be tasked with proving opioid makers "bear direct responsibility" in causing the opioid crisis, which can prove to be a controversial stipulation.
Even though the suits could take a full decade for them to have an impact, lawmakers are adamant about their current direction.
There are those skeptical about how effective this will be. Others worry that it could severely impact companies that provide pain management resources. Still, many are hopeful that putting these companies under more scrutiny will make them more proactive and honest with marketing and distribution. While the settlements may barely put a dent in the profits these opioid makers have earned from their drugs, it may create enough pressure and incentive to conduct business more efficiently. Meanwhile, the money can go to repairing the communities that have been ravaged by opioid abuse.
So will this method work? Will putting the squeeze on opioid makers really make a difference? Only time will tell.
There should absolutely be some level of accountability for the damage that has been done thanks to the misrepresentation of drug risks and benefits. When powerful opioids are being sold irresponsibly by powerful companies, people suffer. That is evident. Fighting the opioid crisis means doing all we can to prevent more abuse, while simultaneously working harder to help those already in need. If you or someone you love is struggling, please call toll-free now 1-800-777-9588.