Family of Origin Treatment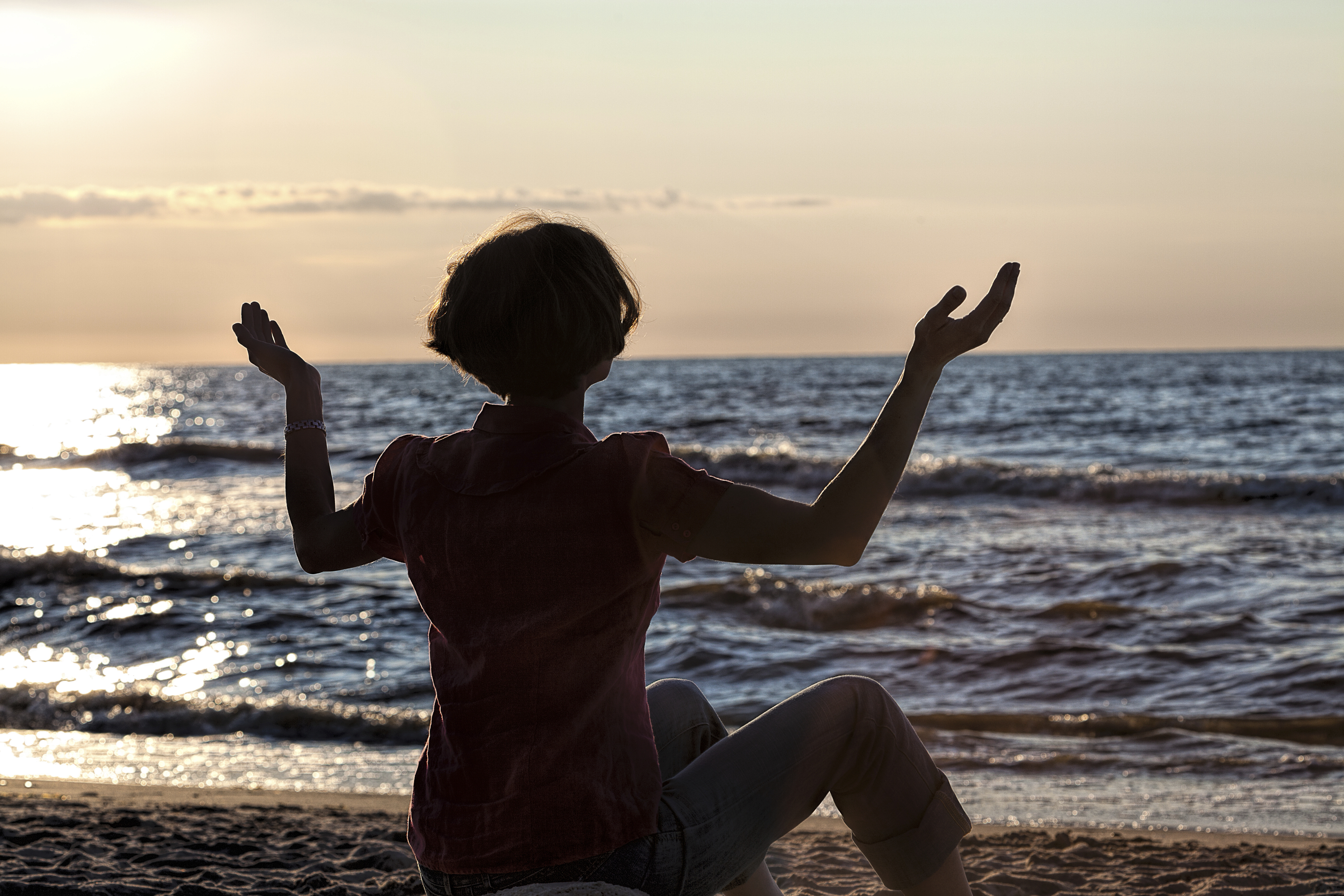 Family of Origin Treatment consists of a guided and purposeful exploration of personal issues rooted in a patient's early life. For most people, the bedrock principles of our personality were formed more or less subconsciously in our early life.
By watching our parents, siblings and experiencing our childhood events we learned a specific notion of how the world "works" and how we are "supposed to" think and behave. For many women, especially those raised in an environment of abuse or neglect, the concepts, rules and boundaries learned in early life perpetuate unhealthy and self-destructive behavior well into adulthood. Family of Origin Treatment is therapy designed to examine those lessons, evaluate them as a recovering, aware, self-loving adult and, if appropriate, replace them with healthier concepts, rules and boundaries.
Family of Origin Treatment can take many forms; individualized treatment, group therapy, and expressive therapy work. However, all of these modalities share the common goals of looking at the parents' background, family messages, traditions, values, communication styles, and ways of dealing with emotions. In the process, Family of Origin work looks for patterns of thoughts, emotions, and behaviors which have persisted from an early home life to the present and seeks to make the connection clear to the patient.
By exploring a woman's past, it can become clear why she has the values and core beliefs she does.
For instance, Family of Origin Treatment might reveal that a woman raised in a chaotic and abusive home environment has "learned" that domestic violence is normal, that men and women typically act aggressively towards one another, that conflict normally escalates to physical abuse, that the victims of abuse somehow provoked the attack, and that abusers must be placated or avoided but never held responsible for their actions. These pieces of information may have become part of this woman's belief system, with devastating consequences on her sense of boundaries and how to form a healthy relationship with others.
Family of Origin Treatment can help this woman by revealing the origin of her belief system, and how that belief system has shaped her perceptions, decisions and behavior. With this insight, the woman is capable of resolving past issues and learning newer and healthier core beliefs. Uncovering, analyzing, processing and replacing unhealthy core beliefs frequently allows the woman to resolve the underlying anxiety, depression, fear, anger and relationship problems that perpetuate self-destructive behavior such as alcohol and drug abuse.
Further Reading