About Us
The Orchid is a drug and alcohol rehab facility located in South Florida that is specifically geared to the needs of women afflicted with addiction and unresolved trauma. A women's treatment center is better equipped to address the gender-specific problems of women in recovery.
The Orchid was founded to meet the needs of women that were not being addressed by the recovery community. The Orchid holds the belief that substance abuse in women has a cause, a progress and a societal perception different than that of men. Specifically women addicts are more likely to have poor self concepts of guilt and blame, and mental health problems than male addicts. Furthermore, they are more likely than men to let social stigma, labeling and guilt prevent them from seeking help.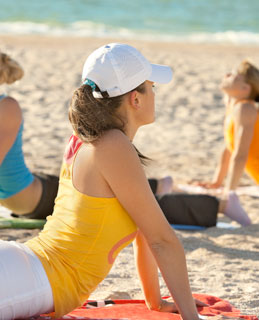 The Orchid Model of treatment identifies that the impact of untreated trauma on women in early recovery can be devastating. This trauma often leads to unhealthy choices, a continuing inability to function without chemicals and chronic relapse. This trauma can be significant or persistent physical, emotional, verbal or sexual abuse in either the past or present that affects a woman's self-esteem, emotional well-being or ability to cope.
The Orchid Model's commitment to a holistic healing informs The Orchid's embrace of a wide variety of treatment modalities. Cognitive behavioral therapy techniques are used in conjunction with other drug treatment modalities more conducive to coaxing expression and resolution in women with issues of trust and articulation of pain. Healing art therapy, dynamic group work, family sculpting and twelve step recovery, are alltools used for women to receive maximum therapeutic benefits, throughout their treatment experience.
Free. Easy. Confidential.
Who Answers?
We have caring admissions counselors available 24/7
The Orchid believes that for an addicted woman to have a successful recovery, other psychiatric issues must be vigorously, effectively and simultaneously addressed. The Orchid uses present focused therapy and does not seek to elicit painful traumatic events from clients' past. The focus of the treatment is to provide information and therapy to clients within the parameters of safe, supportive and clinically appropriate techniques.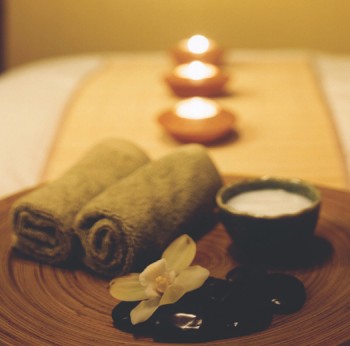 A dedication to holistic healing also informs the supportive treatment modalities that address our clients' bodies and spirit. Conscious eating, regular vigorous exercise and participation in spiritual work such as yoga therapy, meditation and Twelve Step meetings are all valuable parts of the Orchid Model. An important part of the Orchid Model is the facility itself. Instead of an institutional or medical services appearance, the The Orchid is designed with the aesthetics of healing in mind. Colors have been chosen to create specific feelings of energy or calm, and the rooms have been designed to foster either socialization or quiet contemplation.
Follow us: @OrchidRecovery on twitter and Orchid Recovery Center on Facebook. You can read or give Orchid reviews here.
Further Reading