Kim Richards of RHOBH is in Rehab Again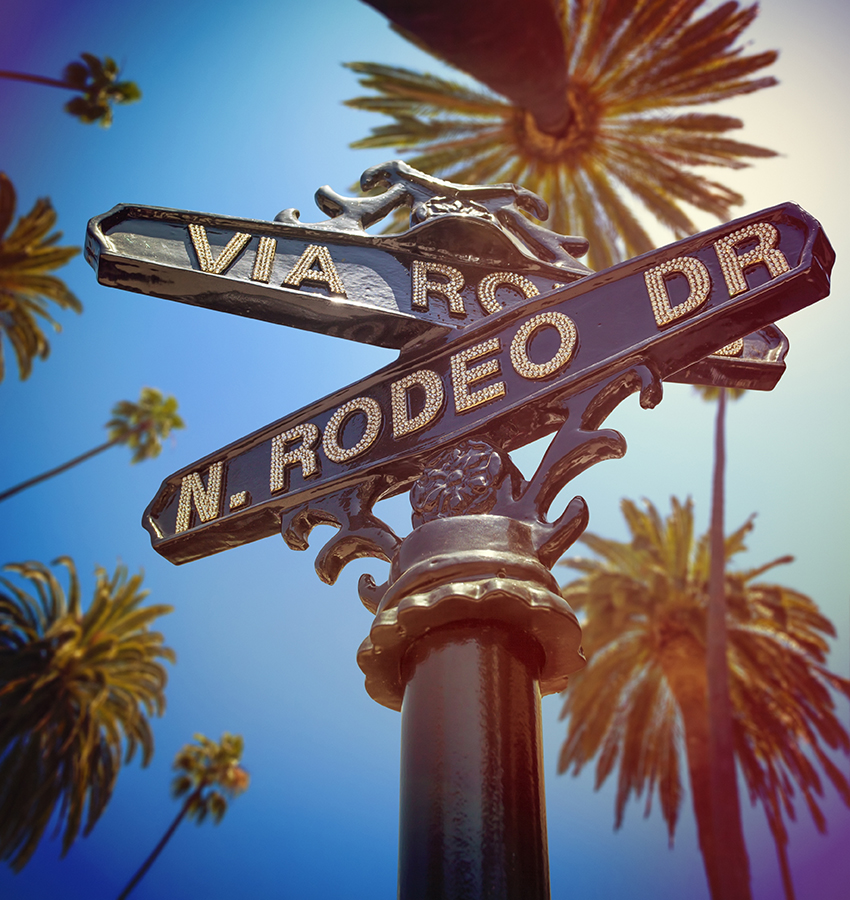 Kim Richards, of The Real Housewives of Beverly Hills fame, is back in rehab, this not being her first time in treatment for her alcohol addiction. It seems Richards finally arrived at the decision to get help again after being confronted during an interview with Dr. Phil as well as a recent arrest for public intoxication.
5 Revelations from Dr. Phil Interview
  1. Richards' alcoholism began while caring for her mother
Richards, 50, said she started "drinking at night" while caring for her now late mother, who died back in 2002. She went on to say, "I realized I had started to become a person I didn't like, and I couldn't stand the sight of myself."
Richards says that her drinking continued as a result of a series of personal tragedies, such as the brutal murder of her fiancé John J. Collett back in 1991 and then more recently, her ex-husband Monty Brinson's current battle with cancer.
She said of Collett, crying, "There isn't a day that goes by that I don't think about him."
  2. Richards lied during the RHOBH reunion special
Throughout season 5 of The Real Housewives of Beverly Hills, Richards insisted she was still sober, despite her erratic behavior. After taking one of her co-star's pain pills, Richards told concerned costar Lisa Rinna during the reunion special, "It is not a slip, and it is not a relapse."
Richards insisted that she "had not drank in over three years."
However, during the interview, she admitted that that was a lie.
"I did have drinks a couple other times over the past few months. It was wine. I was ashamed to say anything at the reunion, embarrassed," she said. "I would have loved to say to the girls, 'You know what, you're right,' but the way they were coming at me, they didn't make it easy."
Richards maintained she did not drink at all while filming the reality TV show.
 3. Her sister did reach out
As of the reunion's taping, Richards and her sister Kyle, 46, were still estranged.
On Dr. Phil, Richards admitted that the fight she had with her sister triggered her to drink a glass of vodka the night of her arrest.
"The bottom line is, it's the overall outcome of where today is with my relationships with the people I love the most, and that's what really started getting me upset," she explained.
Now, the sisters could be on their way to rebuilding their relationship.
"She actually texted me after my arrest, for the first time in five months," Richards said through tears. "She asked me if I was okay."
 4. Her future with RHOBH and with co-star Brandi Glanville
During the interview, Dr. Phil pointed out that being in the spotlight was a catalyst for Richards' relapse, and asked her if she would walk away from RHOBH if the pressure gets to be too much.
"If I can't, yes, I will," she said.
Richards' son Chad described her relationship with co-star Brandi Glanville, "Toxic, probably," adding "She's a good friend for you, but you gotta be hanging around people who are supporting your sobriety."
Richards responded, "She's never drank in front of me unless we're at work, and all the girls are drinking."
She turned down Dr. Phil's rehab offer
Richards said she wants to seek help but needed a center close to her home and a program no longer than 30 days. Dr. Phil arranged for her to stay at Malibu Beach Sober Living, but she became anxious, walking out of the interview. In fact, when he offered to get her into treatment, Richards criticized him before storming out.
A day later, Dr. Phil said he got a call from Richards, accepting his offer; however, she "went back and forth again with demands."
If you or someone you love is struggling with alcohol addiction or any other substance use disorder, The Orchid Recovery Center is an all-women's treatment facility offering specialized treatment that addresses issues affecting women, specifically. Please call toll-free 1-800-777-9588.