How Parents Influence a Child's Drug Use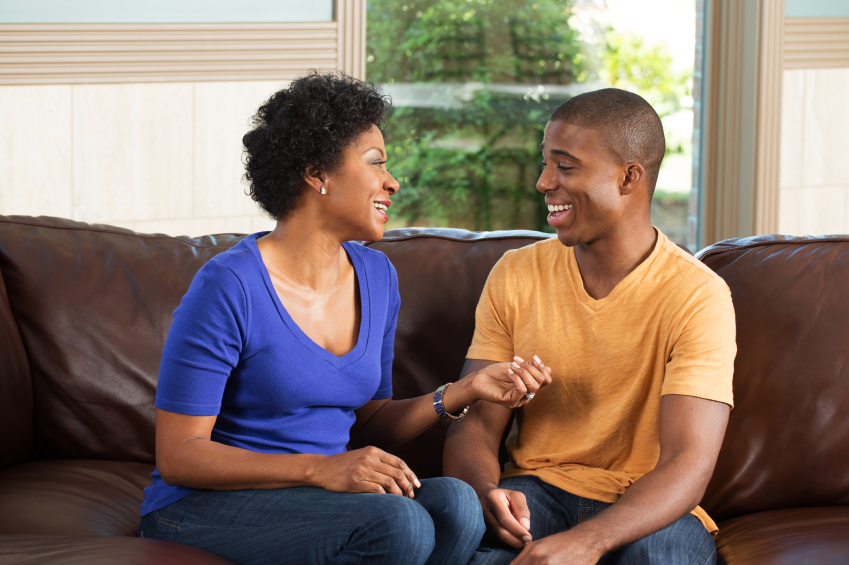 As a parent, you know that adolescence is a time of change. When it comes to drug and alcohol use, adolescence is the time when many children will consider experimenting.  Often, parents feel their efforts to deter the behavior go unnoticed but a recent study says the opposite.
Parents can rest assured in knowing that they can play a role in reducing their child's risk for addiction. Recent research reveals that parents can reduce the risk by maintaining a healthy and open relationship with their children.
Thomas Schofield, lead author of the study, says that adolescents are more likely to use drugs if they hang out with deviant friends or actively seek peers who are involved in substance use. Parents who are more aware on what is going on with their children and their friends can minimize the impact of both pathways, according to the study published in the journal Drug and Alcohol Dependence.
"Parents don't even have to be 'super parents,'" Schofield said. "As long as they're at the 71st percentile, or getting a C- in parenting, both of these dangerous pathways to drug abuse go away."
The study focused specifically on the interactions between Latino parents and their children to understand the level and effects of parental monitoring. Latinos were observed specifically because the researchers wanted to know if cultural differences affected parenting behaviors and outcomes.  Latinos typically have a higher risk of using drugs and alcohol at an early age and have a high probability of substance abuse overtime, Schofield said.
In the study, children were observed in fifth grade and then again in seventh grade. Seventh grade is the age range which is considered a starting point of baseline for alcohol, tobacco, and drug use. It also is a common time for parents to be caught off guard by their child's behavior if they do not have a strong foundation established.
"Parents who haven't been deliberately investing time during middle and late childhood to build the relationship with their child — one that is very open, with lots of communication, respect and understanding — all the scaffolding falls away when their child becomes an adolescent," Schofield said. "The relationship is what the parent made it, and without that scaffolding a lot of parents struggle."
Close to 675 children were observed in the study. Researchers also observed mothers and fathers separately as they interacted with their children. They controlled for child temperament and cultural believes. Researchers believe that although genetics play a role, parents can make a difference in influencing their child's behavior.
Parents Influence One Another
It turns out that parent to parent relationships are extremely beneficial in combating drug and alcohol use. It is important for parents to be on the same page and share the same beliefs on parenting. Parents affect their child's behavior by sticking together. A separate study was done by Schofield and colleague Jennifer Weaver, at Boise State University, which analyzed this theory.
According to their research, they found that behaviors can change beliefs and that parents who communicated their parenting style often changed in some ways to develop better strategies. Shofield believes it is natural that parents emulate each other because we all adapt and shift to the people around us.
Parents who share similar parenting styles are effective because each child is being exposed to similar set of rules. It can be easy for children to gravitate toward hanging out at a child's house whose parents are more lenient with the rules than the others leading to misbehavior in that home.
Overall, monitoring your child's behavior should be encouraged, not feared.  Parents have one of the biggest influences on a child's choices later in life. If you or someone you love is struggling with substance abuse or addiction, please call toll-free 1-800-777-9588.