Feelings of Love Can Affect Us Like Alcohol Does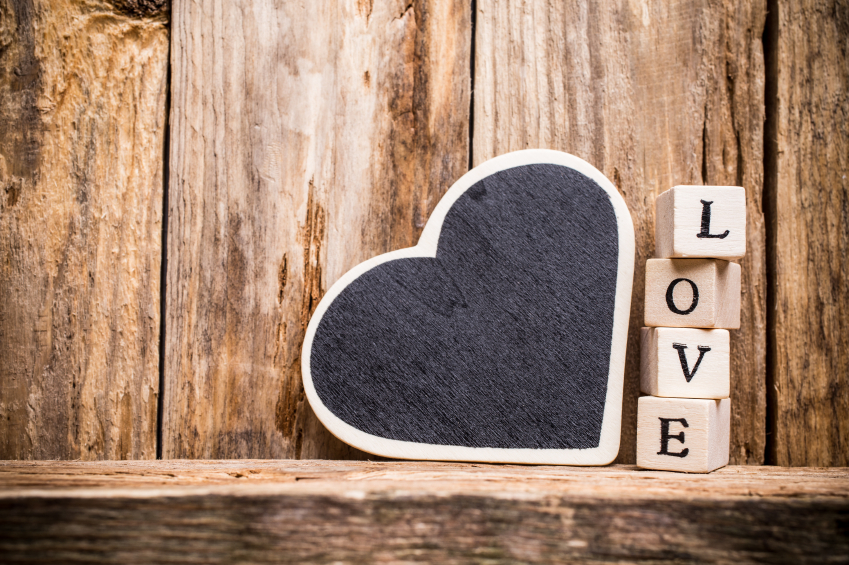 Author: Shernide Delva
"Because your love, your love, your love is my drug"
Whether you're a Kesha fan or not, she may have had a point when she wrote the song "Your Love is My Drug." As a matter of fact, a recent study found that alcohol and the "love hormone" oxytocin have nearly an identical effect on behavior.
If you are not already familiar, oxytocin is the hormone associate with love, hugs, orgasms and all that fuzzy intimate stuff.  It plays a huge role in bonding and it is the key molecule in our reaction to romantic partners. When we are in love, we get a surge of oxytocin and it suppresses areas of the brain such as the prefrontal and limbic cortical circuits which control how we perceive feelings of stress, inhibition and anxiety.
Sound familiar? That's because those same circuits are affected by alcohol consumption. This correlation prompted researchers at the School of Psychology at the University of Birmingham to look further into the similarities between oxytocin and alcohol.
In one statement, researcher Dr. Ian Mitchel stated:
"We thought it was an area worth exploring, so we pooled existing research into the effects of both oxytocin and alcohol and were struck by the incredible similarities between the two compounds."
The research compared the neurological response to nasally ingested oxytocin to "acute" alcohol consumption and found that the two compounds had a strikingly similar effect.  Mitchel explained that although oxytocin and alcohol target different receptor in the brain, they result in the same common action. The prefrontal and limbic structures are affected which control how we perceive stress or anxiety in social situations. Taking compounds like oxytocin and alcohol make these situations less daunting.
Of course, we all know (or should know) that alcohol is far from a wonder drug. Hangovers and regret are real. Furthermore, oxytocin is no different. Ever done something stupid you regretted because you were in love with someone? Oxytocin may have played a role in that scenario.
I also must note that both compounds can make people aggressive, more boastful, more envious and less socially inclusive to those outside of one's social group. When we lose our ability to perceive fear and anxiety, we put ourselves at risk of harm.
Intense Love = Less Pain?
The feelings of love have also been associated with relieving pain. Sean Mackey and Arthur Aron, professors at State University of New York (SUNY) Stony Brook, have been researching the impact of love on the brain for three decades.
They hypothesized that love affected the brain in the same way many addictive drugs do because love targets the "feel good" chemical in the brain known as dopamine. Dopamine has also been shown to be critical in pain management.
"Right now we use antidepressants, ant seizure drugs, and cardiac arrhythmia drugs to treat pain in patients who don't have seizures or arrhythmias and may not even be depressed," Mackey says. "The hope is that in the future we will develop targeted treatments that specifically address the abnormal neural systems involved in pain."
Mackey and Aron conducted several experiments using MRIS to see how the brain was affected by love. Subjects were told to rate their pain from 1 to 10 and when the subjects were distracted by love, the pain they felt decrease. The hope is that one day the way we treat pain today will become antiquated. Love could actually be the answer to our pain, both physically and emotionally.
Whether this whole concept sounds far-fetched to you or not, it is hard to deny that love definitely has some sort of an effect on our brain chemistry. In a lot of ways, love can be addictive and drive us to do things we never thought we would ever do. That sounds eerily familiar to substance abuse.  If you or someone you love is struggling with substance abuse or addiction, please call toll-free 1-800-777-9588.