Are Medical Schools Doing Enough to Combat the Addiction Epidemic?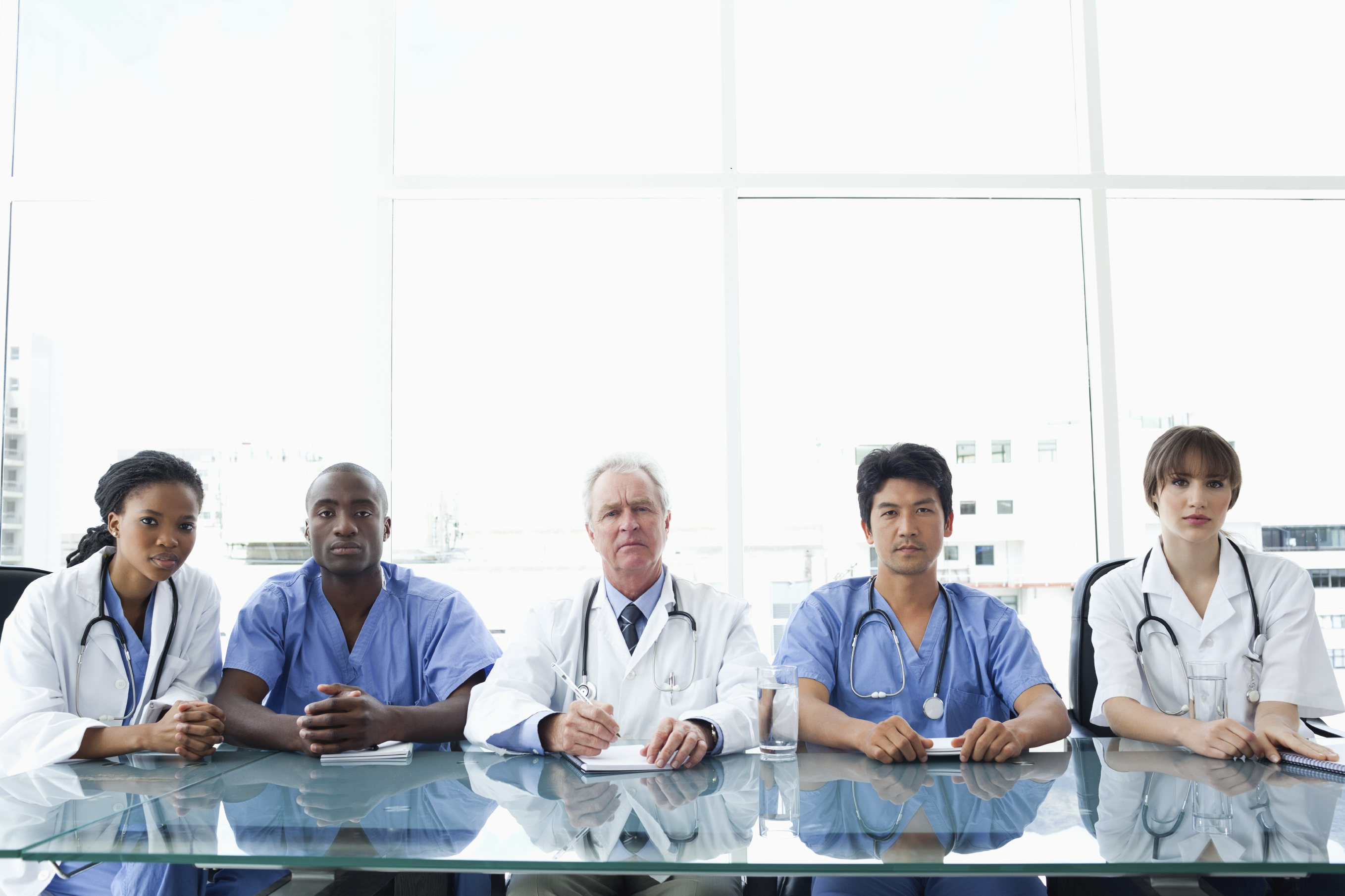 Harvard medical students are demanding better training to tackle the opioid crisis. Their efforts to improve the curriculum are being heard throughout the nation. Now other medical schools are under fire as critics wonder why med students are not required to learn everything about an epidemic taking lives away each day. Shouldn't all medical school programs include addiction in the curriculum?
Critics and experts in the addiction field feel that these schools are not preparing future doctors enough for the opioid crisis. The medical students at Harvard felt the same way about their curriculum, so they have launched a campaign to raise awareness on how to buy and use naloxone, the overdose-reversal drug.
Their efforts were sparked from the surge of deaths seen in 2014. An estimated 28,000 people in the United States died from an opioid overdose. In case you were not aware, more people now die from drug overdoses than they do in automobile accidents.  So why aren't all medical programs taking note of this issue?
Hospitals see drug-related patients on a daily basis. While the law community is finally making strides, Michael Botticelli, head of the White House Office of National Drug Control Policy, expressed he feels the medical programs throughout the country are behind:
"We are over 10 years into this epidemic, and I don't think we've seen a robust enough response from the medical community," he said in a recent interview. "Law enforcement has taken much more innovative action … than the medical community has."
Botticelli continues  saying that there has been "no huge change in prescribing behavior" in the nation when it comes to prescribing addictive opioid painkillers. Botticelli says the medical community is partly to blame because "there is little to no education within medical education curriculums around addiction and safe prescribing."
As a result, the White House in March has asked medical schools to sign a pledge to require new students to learn new federal guidelines for safe opioid prescribing before they graduate. Only 61 out of the 170 plus medical schools in the country took that pledge. Harvard Med, one of the top medical schools in the country, refused to sign on.
Why?
"We don't agree with the idea of taking pledges with what to put in our curriculum," Dean Dr. Jeffrey Flier said in an interview last week. "I don't see what would limit the number of groups going through, telling us what to put in our curriculum," he said, "which would be the death of higher education."
Many medical schools say they are already teaching safe prescribing methods and plan to keep their curriculums updated to keep up with the epidemic.
"Virtually all medical schools are covering both substance abuse and pain management in both preclinical coursework as well as in the clinic," said Tannaz Rasouli, senior director of public policy and strategic outreach for the Association of American Medical Colleges.
The association has shared recent efforts to equip students, residents and physicians to confront the opioid crisis.
Since the spotlight on the medical community, there have been more improvements.  Massachusetts is one of the state's that have made the biggest changes. Governor Charlie Baker worked with all four medical schools in the state to come up with 10 skills essential to safe opioid prescribing and addiction treatment.  The schools continue to communicate on how they improve education in this area.  Schools like Boston University and Tufts have already started weaving some of the 10 skills into required clinical experiences for third-year students.  Moreover, Harvard Med plans to increase the emphasis on pain treatment and substance use in the future.
Still, for many, this is just the tip of the iceberg. The medical community can really make a difference in the lives of those struggling to overcome addiction. Let's hope they keep stepping it up. As for those struggling with addiction right now, today is the day to reach out and get professional help. If you or someone you love is struggling with substance abuse or addiction, please call toll-free 1-800-777-9588.
Author: Shernide Delva