Amanda Bynes Is Back and Sober; Ready to Return to Acting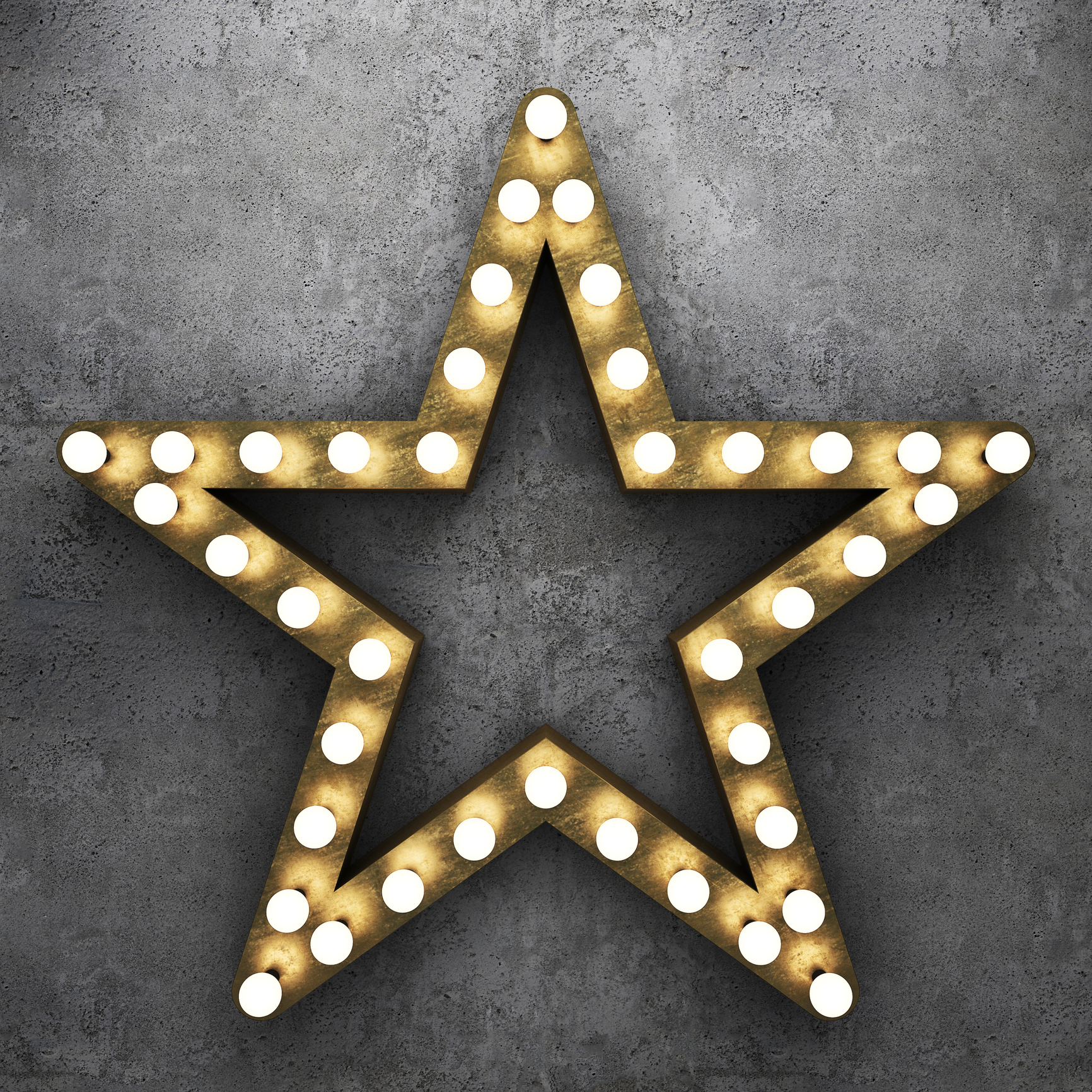 Amanda Bynes is back and better than ever.
She was adored in the 90s when she starred in shows like All That and The Amanda Bynes Show. Then, in the early 2000s, she was in a plethora of movies like She's The Man and Hairspray. Furthermore, who didn't love the sitcom What I Like About You that aired from 2002 to 2006?
After receiving some negative press from the media, Amanda Bynes took a four-year break from the spotlight. Prior to her break, she was found sending outlandish tweets and caught in L.A displaying erratic behavior.
Fortunately, Bynes took the time to recover mentally and physically, and she is happy to announce that she is sober and plans on acting in the future. She says she spent most of her time going to school for fashion and learning the tools needed to start a fashion line.
In a recent interview, the 31-year-old sitcom star says she has been hitting the stacks as a student at The Fashion Institute of Design & Merchandising in Los Angeles.
"I've been going to school lately, fashion school, FIDM, and I love it," she said. "I've learned how to sew, I make patterns, and I want to start a clothing line in the future so FIDM has been helping me with that."
Return to Acting?
As for acting, Bynes' last role was in 2010 where she played in Easy A with Emma Stone. The actress says she's excited to return to the small screen.
"I do miss acting, and I actually have something surprising to tell you—I'm going to start acting again," she said. "I want to do TV. Maybe a few guest spots on some shows that I'm a fan of, and maybe another TV show where I'm the star of it in the future. That's what I hope."
Bynes' hiatus from Hollywood was speckled with drug use, mental health problems, and a slew of legal troubles—including two hit-and-runs and two DUI charges. However, according to reports, Bynes is now three years sober.
Though she did not go too deep into her sobriety, she did shed light on hyped public declarations during her drugging years where she posted a crude declaration of lust for the rapper Drake.
"I actually wasn't being insincere," she told Madison. "I was serious, but I was also on drugs. So that was my way of saying, 'Let's do it, man.' But I was on drugs and trying to be hilarious."
While the interview did not go into detail about Amanda Bynes' past struggles, one thing is clear: she is doing much better. Bynes has dedicated fans who are rooting for her. We are happy that Bynes is sharing her story and returning to acting. Choosing the sober life is not always the easiest decision, but in the end, it is necessary.
---
If you are struggling with addiction or substance use disorder, please reach out. Do not lose hope. It is possible to take control of your addiction. Do not wait.  If you or someone you love is struggling with substance abuse or mental illness, please call now 1-800-777-9588.