Naomi Campbell Opens Up About Cocaine Addiction and Going to NA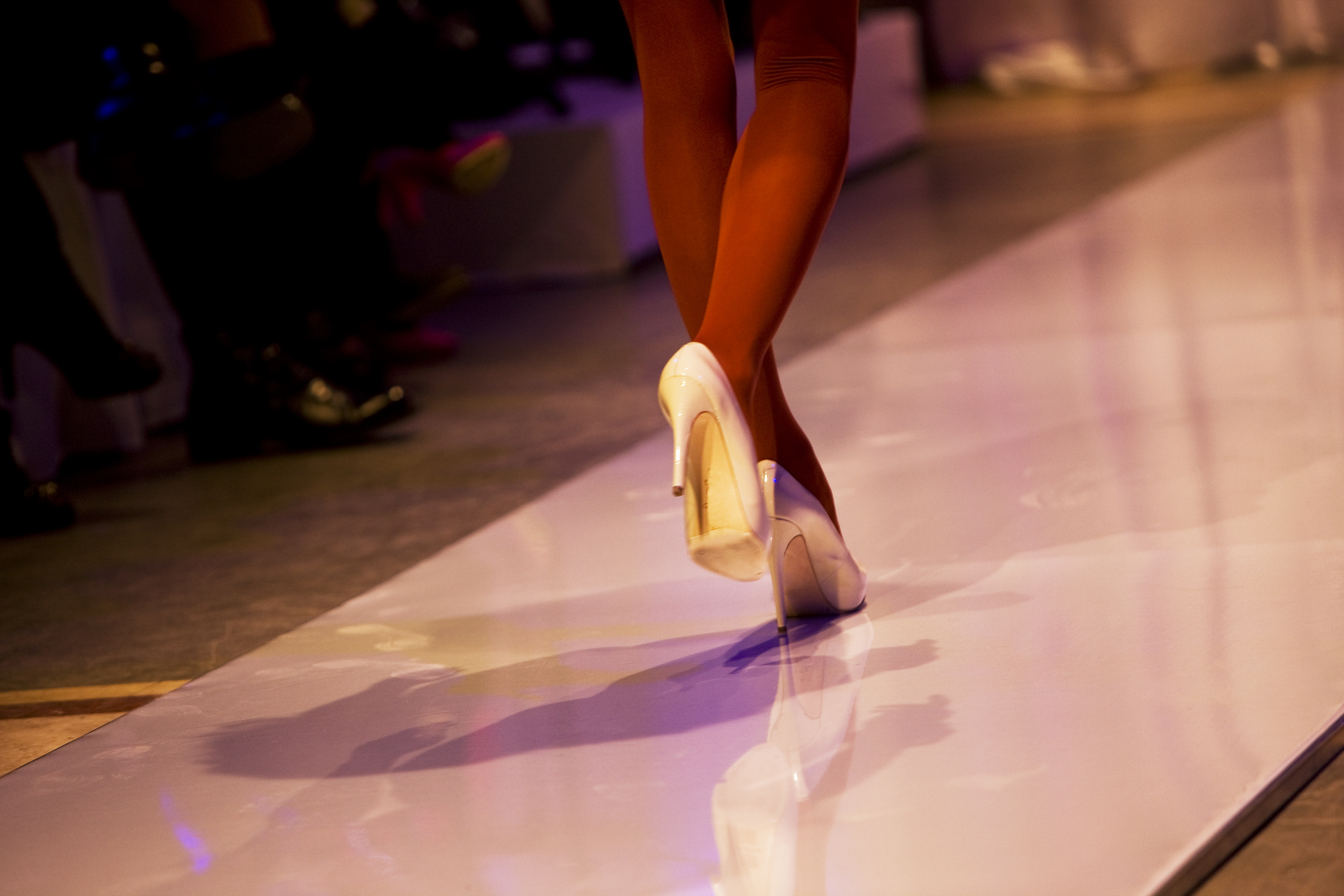 The famous British supermodel Naomi Campbell recently opened up about her past at a women's summit.
Naomi Campbell attended the Fortune Most Powerful International Summit on Monday, June 12, where she reflected on her decision to give up cocaine and the subsequent public shaming she received from the British media after making that decision.
The 47-year-old said in a live interview with TIME Editor-in-chief Nancy Gibbs that she "never ever" felt ashamed of her past drug use, and recalled the moment she finally had enough.
"I worked so much, and at the beginning, I never took a break ever," said Campbell. "Finally, I said 'I want it to go away, ' and I chose to pick up the phone and make that call and I chose the place I wanted to go."
Campbell's early recovery was met with sharp media criticism. She was first exposed by Piers Morgan, the then-editor of the Daily Mirror. The newspaper published photos of her attending a Narcotics Anonymous clinic in 2001. She had very little privacy as she journeyed through the early stages of recovery.
"When Piers Morgan outed me, he blocked everyone else's face [in the photo]," said Campbell. "He respected their anonymity, but what about mine? So I decided to fight for my right to go to meetings. My friends told me to let it go but I couldn't because I didn't feel safe to go for help in my own country."
Naomi Campbell On Fighting Back
Campbell sued Morgan and The Mirror and ultimately won in May 2004. Because of that case, it is now illegal to photograph someone coming out of a health care place.
Campbell continues to maintain her support network with fellow NA members.
"I have many friends [there], my phone is open 24/7 and if there is anyone who wants to reach me for that reason they can. I reached out to people, and people helped me. It doesn't matter what walk of life—addiction and alcoholism doesn't discriminate."
Learning from the Past
As for her past, Campbell says she's learned to move forward and embrace her mistakes.
"I owned everything I did. Did I feel shame about certain things? Absolutely," she said at the women's summit. "Now I just accept [the way things are] and live in the day. I don't know what's going to come tomorrow and I don't want to."
Campbell shared her experience with cocaine addiction with Diane Sawyer in 2004. She admitted that her cocaine use leads to feeling overly confident and "indispensable." Fortunately, she was able to overcome her struggles with substance abuse and lead a better life.
She continued, "I don't blame anybody but myself. I did it because I wanted to do it. Never blame, because if you blame…you need to go back to rehab…that means you didn't get it."
Campbell first entered rehab in 1999 for cocaine addiction. She says she loved the experience because she was treated like everyone else.
"I really enjoyed it. I cleaned the tables in the kitchen and I loved it. I was treated the same as everyone else and I met all these people from all walks of life."
"Sometimes you get this success and think you don't deserve it, so you try to throw it away and destroy it," she admits.
---
Naomi Campbell is happy to use her past to help young people who are overcoming the same obstacles she has overcome.  We are proud of Campbell and her resilience throughout her recovery process. If you or someone you love is struggling with substance abuse or mental illness, please call now 1-800-777-9588.