Is Aging the Reason Behind Your Depression?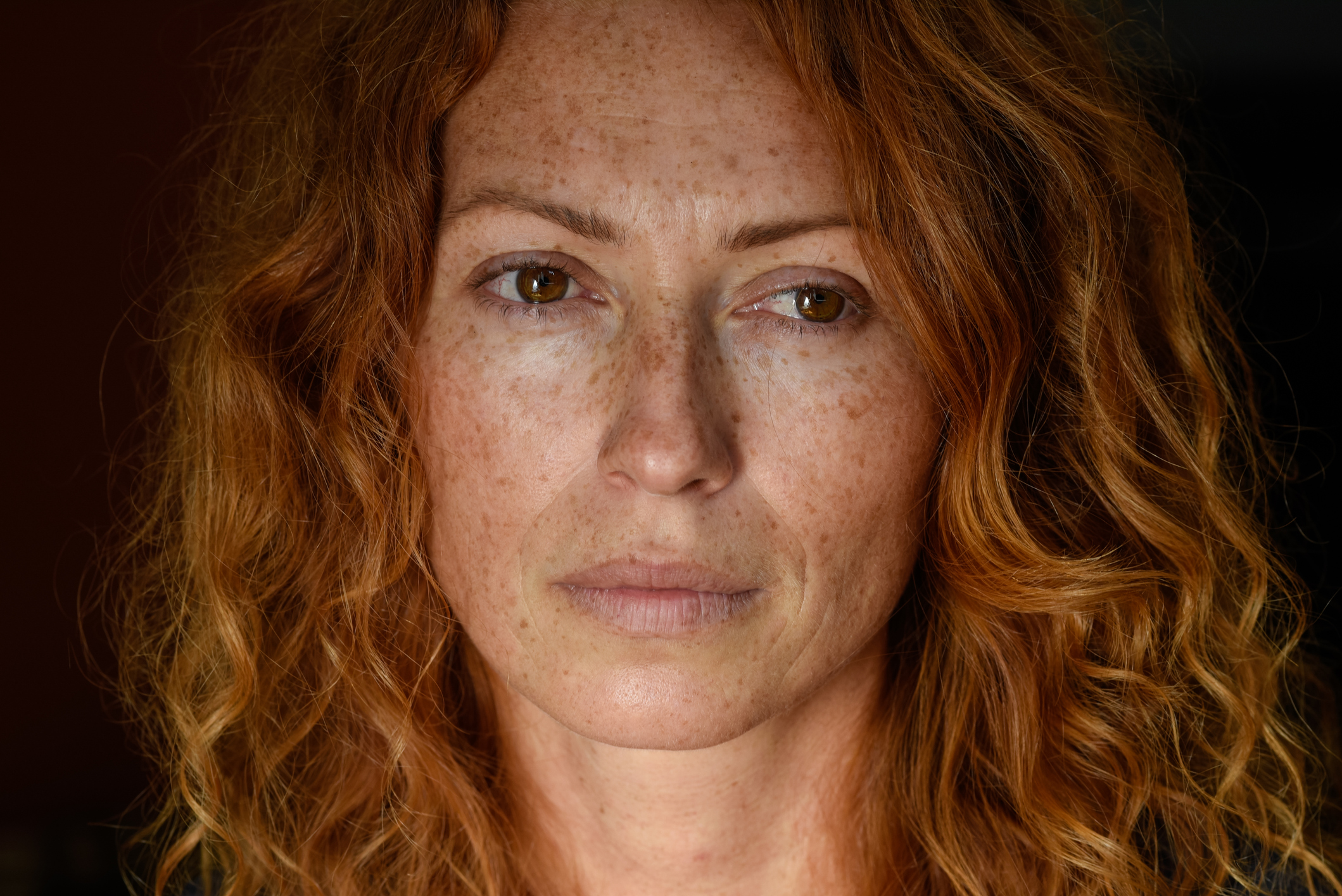 Aging is supposed to be a blessing, but to many, it feels like a curse. Women, especially struggle with accepting the physical changes they endure due to the aging process.  There's even a story about a woman who committed suicide after years of aging obsession.
There's an Irish proverb that goes:
"Do not regret growing older. It is a privilege denied to many."
Despite that fact, the aging process can be difficult for many to handle.  A recent article in Psychology Today explores some of the mental health struggles people face as they process the aging process. Dealing with negative feelings requires action and in some cases, seeking help from a professional may be necessary.
A few questions to ask are:
Are you bothered by aging, or are you following someone else's script?

Often, our perceptions of aging are rooted in how we are raised. Perhaps, you grew up learning to put great emphasis on how you look. Looks may have been the center of everything for you.  You might be following what you have learned from your family and the media about how to feel about aging. Ask yourself: what you believe in? Don't let the negative agendas of others become your own.
What are your self-care rituals?

It is important to ensure you are taking care of yourself.  Find daily rituals to rid yourself of negative feelings. Taking care of your skin, exercising and fueling your passions forces you to realize there is more to life than aging. Furthermore, the less stress you have in your life, the less you will age in the long run. Win-win.

What kind of thoughts run through your head?

The thoughts that run through your mind define who you are. If you are constantly filling your mind with thoughts about how gross your wrinkles are, then, of course, that is what you will fixate on the most. Focus on learning new things and exercising your body physically. Being the best at the moment is what is important.
Aging sometimes a challenging realization, but it is also a gift. You owe it to yourself to feel happy. If you are struggling with your mental health or have addiction struggles, please call now. We want to help.  If you or someone you love is struggling with substance abuse or mental illness, please call now 1-800-777-9588.