Those Having Weight Loss Surgery Should Learn About Drug Abuse Risks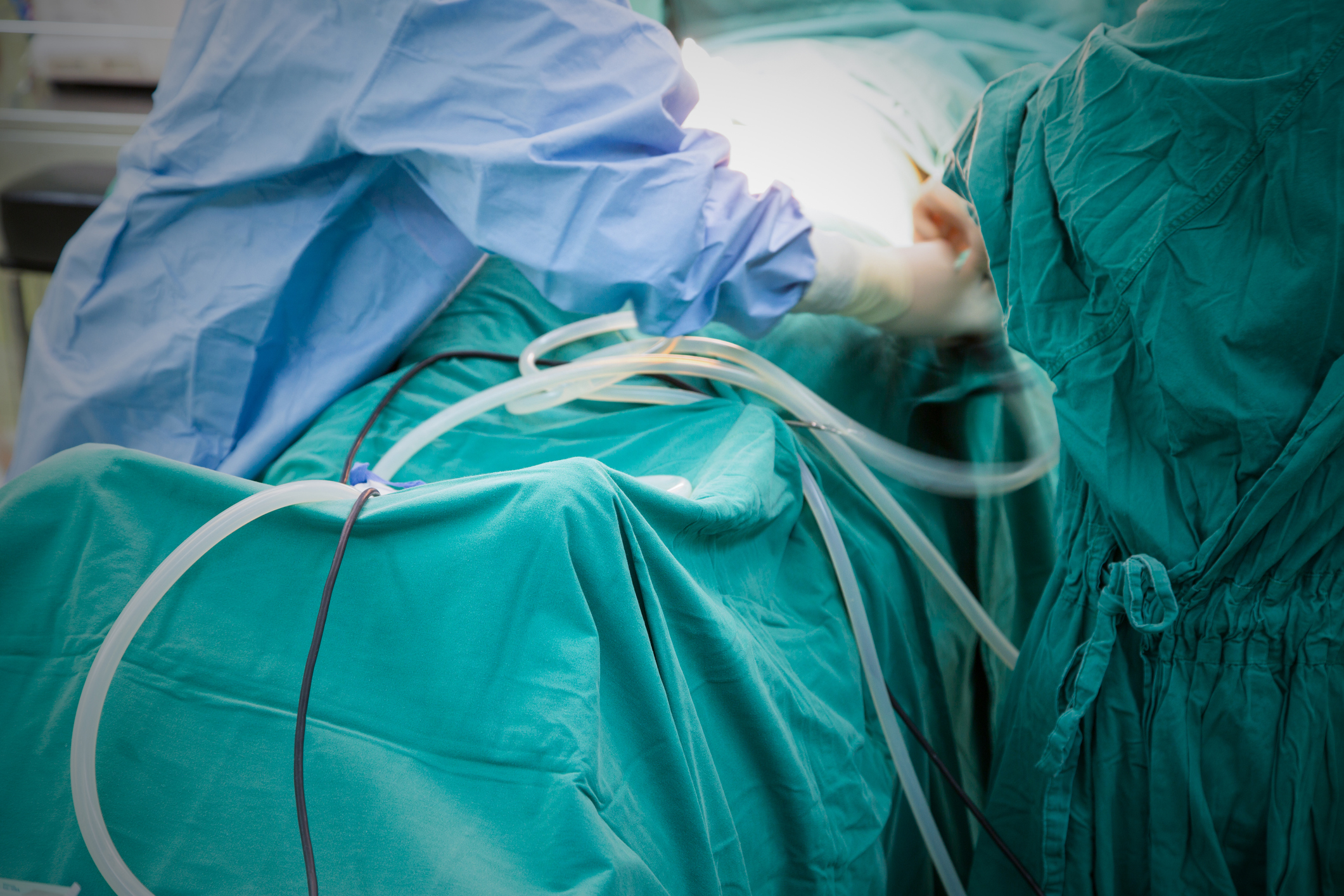 Lately, I have been thinking about a conversation.
A little over a month ago,  I had an appointment with a woman who ran a workshop I was interested in attending. We instantly clicked and started rambling about other topics.
We were going on about Harry Potter when she asked me what I do for a living. I told her I wrote blogs related to addiction and mental health.
Suddenly, her eyes lit up.
"No way! That's so fascinating," she said.
"Yup, it's pretty crazy stuff," I responded.
Next thing you know, she's telling me an entire story about her sister who struggled with alcoholism. She said her sister had struggled for most of their life, and at one point, the family had given up on her. Then, finally, her sister went to rehab and was sober for a short period of time.
She said it was the best period of their life. They finally were able to form a relationship as sisters again. Unfortunately, she relapsed and passed away from a car accident. The relapse occurred shortly after having gastric bypass surgery.  I immediately thought about some studies I had read about weight loss surgeries and addiction. Was there a connection between the surgery and her relapse?
In my research, I discovered there was a link between weight loss surgeries and the risk of substance abuse. Researchers found a significant increase in the use of illicit drugs at the time of surgery as well as one, three, six and twenty-four months afterward. Weight loss patients need to be aware of these risks after surgery:
Painkiller Addiction Is First Primary Risk
When going into an invasive surgery like gastric bypass, patients typically follow up treatment with medication for pain management. Opioids like Percocet, Vicodin, Tylenol #3 or Tramadol, are often given during the recovery process. Pain medications like Aleve, Motrin or Advil, are not ideal because they are non-steroidal anti-inflammatory medication which increases the risk of developing ulcers in the area of the stomach where the surgery took place.
Unfortunately, opioids are extremely habit-forming, especially after weight loss surgery. Gastric bypass surgery is a surgery that significantly reduces the size of the stomach and shifts the metabolism, changing how a person reacts to pain medication.  Doctors urge patients to be cautious and familiar with the signs of drug addiction.
Increases the risk of Alcoholism:
Did you know that gastric bypass surgery increases the risk of alcoholism? Even those who did not have a problem with alcohol before surgery may find themselves struggling afterward. It makes sense if you think about it. The surgery involves cutting your stomach down to the size of a golf ball. Imagine how low your tolerance to alcohol will be after the surgery in comparison to before.
There have been several reports of bariatric patients having serious trouble with alcohol use after their surgery. A 2012 study by the New York Obesity Nutrition Research Center found that post-op patients were significantly more likely than the general population to use addictive substances, especially two years after the procedure. Furthermore, those who endured the Rou-x-Y surgery were more at risk than those who had the gastric band. Studies show a clear link between gastric bypass and the relapse or onset of alcohol use disorder.
Addiction Swapping
Lastly, experts speculate the reason behind all this is due to a concept known as addiction swapping. Addiction swapping is when an addict swaps one addiction for another one. Those with food addiction may turn to drugs or alcohol to replace their food habits. Couple that with the fact that it suddenly takes way less substance to make the user high, it's clear that some patients will experiment to the point of dependence.
Overall, understanding the connection between weight loss surgery and addiction was fascinating. Perhaps there was a connection to the story I learned from my new friend, or perhaps there was not a correlation. Sadly, things did not end well. However, if you are struggling, you are still able to turn it around.  If you or someone you love is struggling with substance abuse or addiction, please call now 1-800-777-9588.
Author: Shernide Delva