All About Anhedonia: The Signs and Symptoms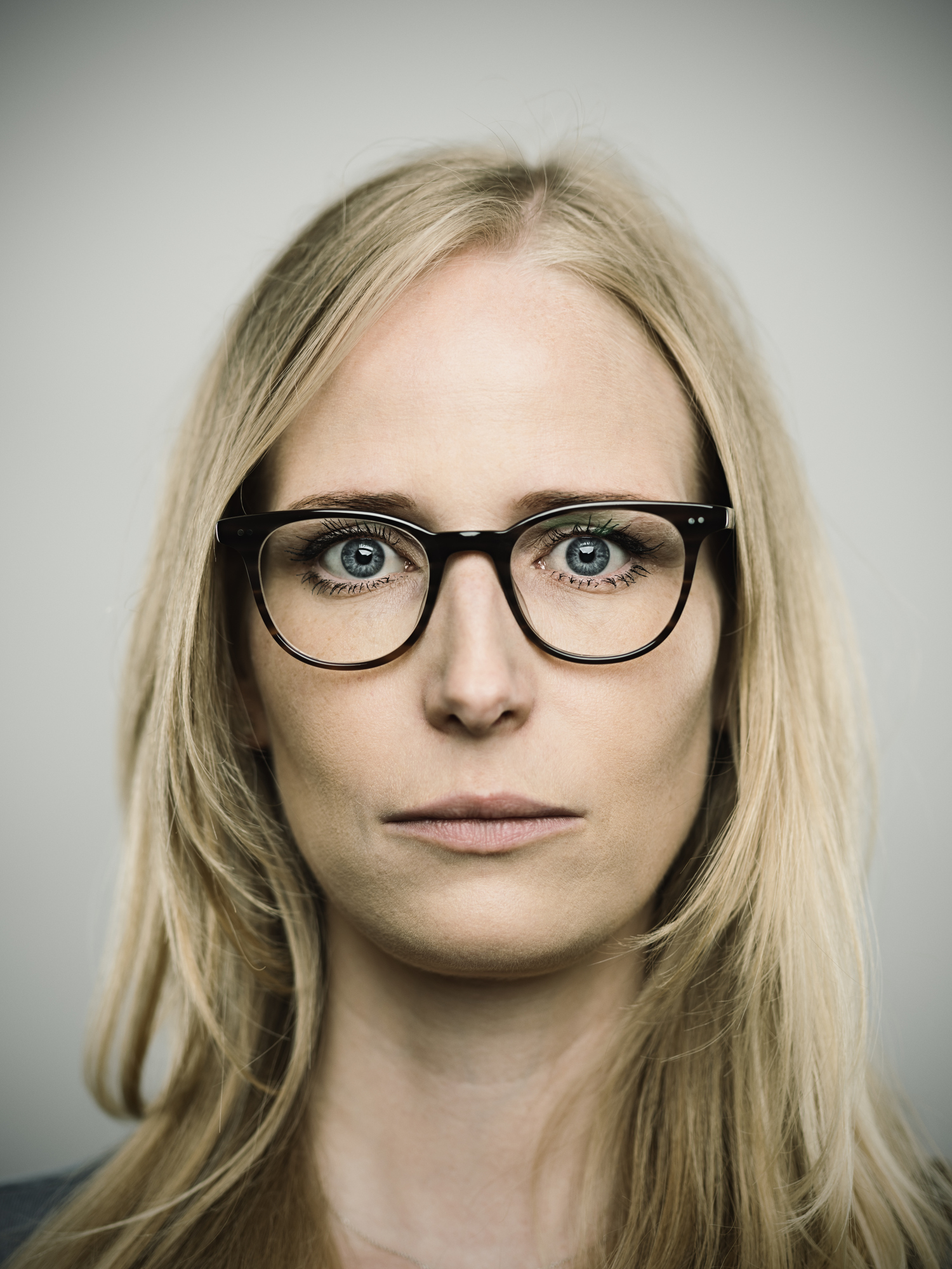 Do you wake up every morning feeling indifferent about life? If you do not remember the last time you felt pure joy, you may have a condition known as anhedonia. Anhedonia results in a loss of interests in activities that were once pleasurable. It can cause you to feel "blah" and indifferent to everything. You may not feel severely depressed, but you also do not seem to care about anything. Does this sound like you? You are not alone.
There are two types of anhedonia:
Social Anhedonia

and

Physical Anhedonia
Social Anhedonia: a general disinterest in social contact and social situational.
Physical Anhedonia: an inability to feel pleasure from things likes eating, touching or sex.
In Greek, anhedonia directly translates to "without pleasure." It is a symptom of many psychiatric illnesses including depression and schizophrenia.
Normally, when we experience pleasure, the happy chemical dopamine floods a part of our brain's reward circuit. Previous research suggests that anhedonia may be linked to lower activity in a part of the brain called the medial prefrontal cortex (mPFC).
Previous studies suggests anhedonia is due to a dysfunction in the brain regions called the medial prefrontal cortex (mPFC). To investigate further, scientists used a variety of techniques to understand what exactly is going on.
They investigated rats to understand how the brain responds to dopamine. First, they stimulated dopamine neurons by shining light on nerve rats, a technique known as optogenetics. This caused a boost in activity in the reward area. Overall, the results suggest that anhedonia is controlled in the dopamine areas of the brain.
Furthermore, the research reveals how our brain can go awry and suck the enjoyment out of life. The good news is that it is possible to correct and counteract the problem. A combination of therapy, medication, and routine emotional management are good places to start in the healing process.
The side effects of anhedonia are:
social withdrawal
a lack of relationships or withdrawal from previous relationships
negative feelings toward yourself and others
reduced emotional abilities
struggles adjusting to social situations
a tendency toward showing fake emotions
a loss of libido or a lack of interest in intimacy
persistent physical ailments
What are the causes of anhedonia?
Anhedonia is a core symptom of depression, however not everyone who is depressed experiences anhedonia. Prescription medications such as antidepressants can cause anhedonia.
Anhedonia is a condition which results in a feeling of indifference when it comes to different emotional situation. Emotions are the way our mind and body respond to situations. However, those with anhedonia have trouble feeling their emotions. They may feel indifferent and passive to a variety of scenarios.
You may think your mental state is improving because you have not felt down in a while, but if you haven't felt joy in a long time, that is a problem. Anhedonia is a condition that is heavily overlooked, however it can make life feel downright draining. Not feeling any emotions is almost as bad as feeling too many of them. Anhedonia is a common symptom of depression and other mental illnesses.
What do you think? If you or anyone you know is struggling with substance use disorder or mental illness, please call toll-free 1-800-777-9588.
Author: Shernide Delva