Spice Girls' Mel C Explains Why She Said No To Reunion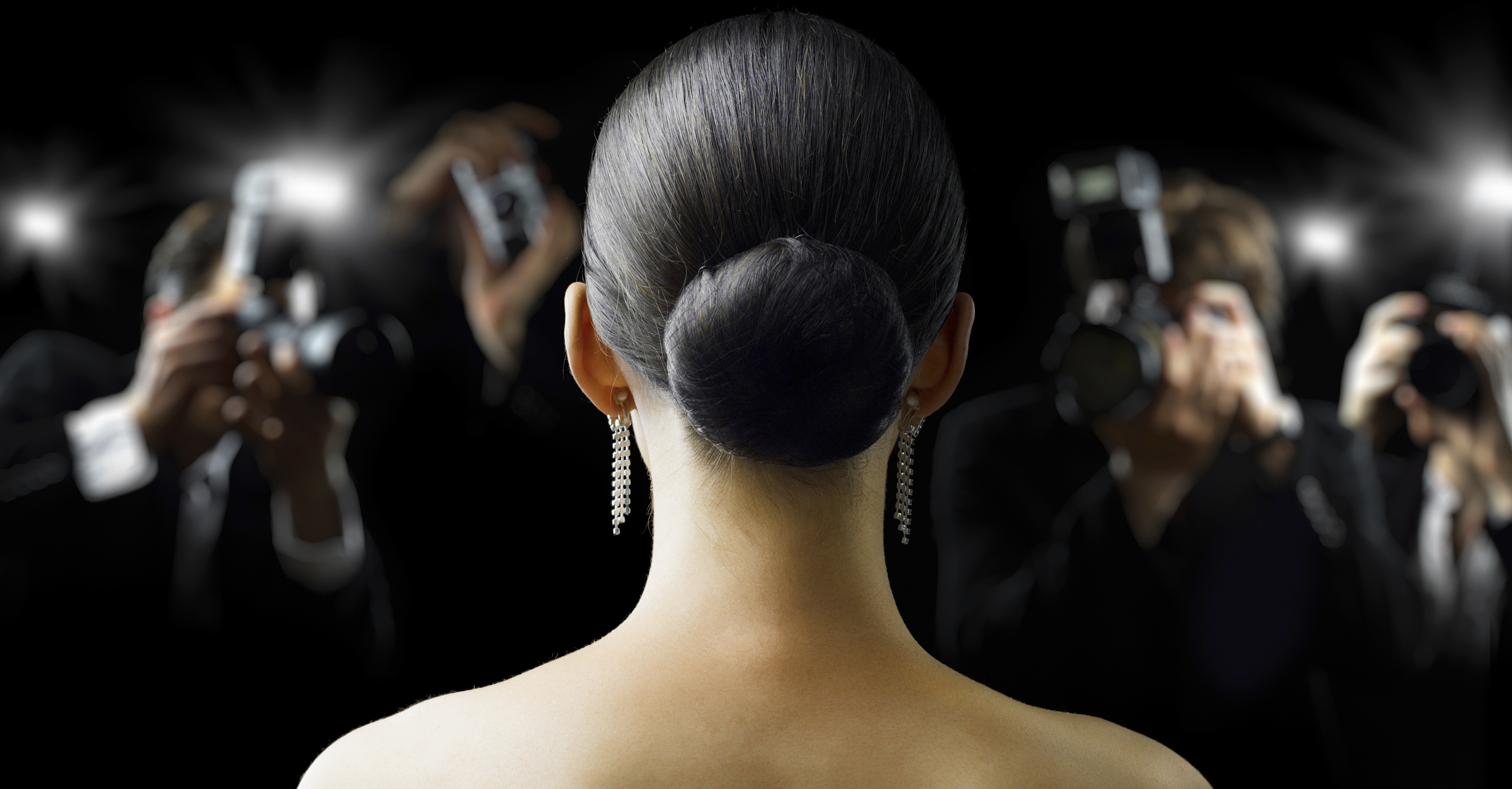 In the 90s, Spice Girls were the hottest girl group out there. Growing up, I had quite the obsession. I collected all the Spice Girl Collectibles (remember those lollipops with the stickers tucked into the wrapper?) and watched The Spice Girls movie hundreds of times. Therefore, when I heard about the possibility of a reunion, I was all for it. Who wouldn't be?
Sadly, not all the members are on board. In fact, Mel Chisholm, better known to fans as Mel C, or "Sporty Spice" has decided she is done spicing up her life for good.
The former Spice Girls' member has opted out of the upcoming Spice Girls Reunion, citing depression sparked by her first go-around in the famous 90s Brit pop band.
Now, 42, Chisholm reflects on her past eating disorders and depression struggles during the peak of the Spice Girls fame.
"When the Spice Girls were at their biggest, I couldn't even really look at myself in the mirror because I didn't like what I saw," she admitted in a recent Event magazine interview.
Chisholm reflected on the self-destruction she went through during her time in the group.
"Depression, eating disorders, obsessive over-exercising. I went through all of it. Yet I didn't even admit it to myself. When your life is that crazy, traveling everywhere, performing all over the place, constantly on the move, you don't have to acknowledge what is going on in your life."
So when the three other members of the "Wannabe" quintet wanted to get back together, Chisholm was cautious. The members Geri Halliwell (Ginger Spice), Emma Bunton (Baby Spice) and Melanie Brown (Mel B or Scary Spice) are planning to reunite and maybe even make a TV talent show.
Ultimately, Chisholm realized her mental health should be her priority, not the financial gain.
"It was a really hard decision. I'd like to say the money didn't matter to me," she said. "I made a lot in the Spice Girls but I spent a hell of a lot and had a lot of fun spending it. I'm a single mother now and I do have financial concerns, but at the end of the day I didn't want to base my decision on being about the money."
Still, it was a huge decision, like 2.6 million dollars huge.
"I didn't make the decision lightly," she said. "I did go quite far down the route with the girls. I went to a lot of meetings. But when it came to it, I just didn't feel it was right in my gut. When I finally said no I just felt absolute relief."
Also missing from the reunion line-up is Victoria Beckham, aka Posh Spice. The former member and fashionista rep stated that Beckham is focusing on her fashion endeavors rather than joining the reunion.
The Spice Girls formed in 1994 and stayed together until 200. They are remembered for multiple hits including "Wannabe" and "Say You'll Be There."
These days, Mel C. lives in north London with her daughter Scarlet. The days of mega-rich mega-stardom are far behind her. However, she still has plans brewing for the future. Sporty Spice now has her own record label and plans to release her seventh studio album, Version of Me, next month.
You have to admire Chisholm for making her mental health a priority. Often, people base their decisions on instant gratification, rather than the long-term impact of their choices. You owe it to yourself, to be honest about what you are struggling with today. Make the right choice. You do not have to hide anymore. The time is now. If you or someone you love is struggling with substance abuse or addiction, please call toll-free 1-800-777-9588.