If You Are Sober, Can You Date Someone Who Drinks? New Study Says No.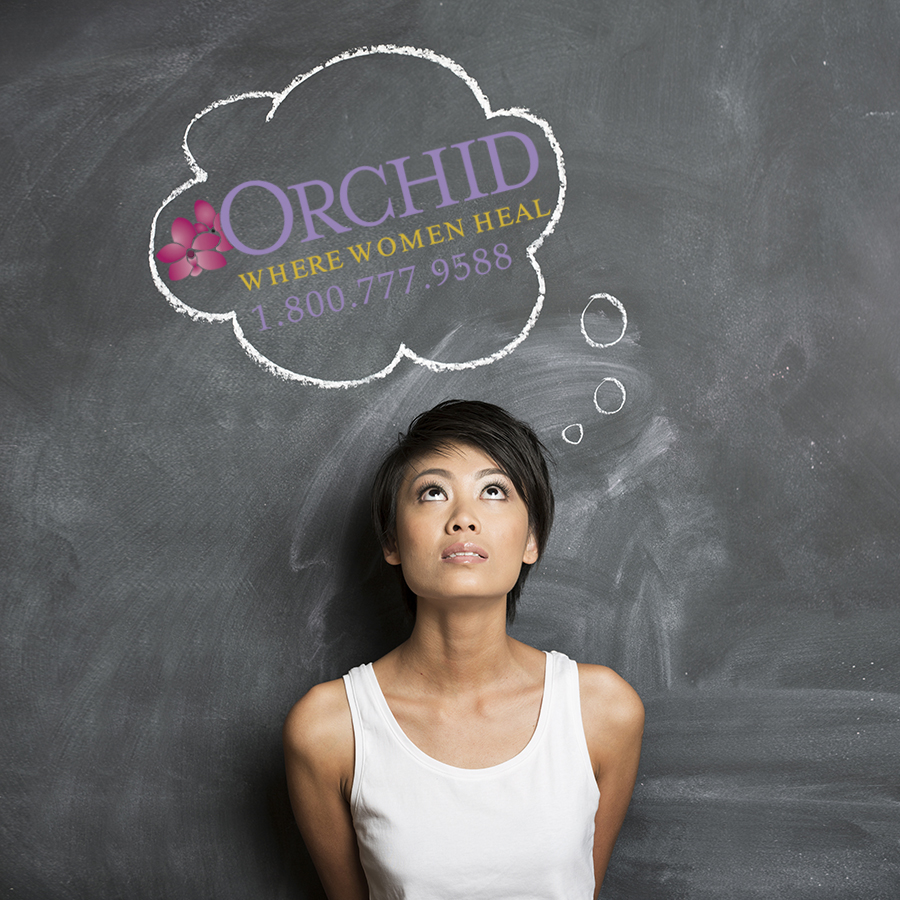 If you are sober, can you date someone who drinks? New study says no. Extreme alcohol use is often mentioned as a cause during a divorce or break-up, but a new study proposes that booze itself might not be at fault, but rather the dissimilar drinking patterns of the couple. Research done by Kenneth E. Leonard, Gregory Homish and Philip Smith (of University of Buffalo's Research Institute on Addictions) discovered that divorce rates spiked in relationships when one spouse was a hefty drinker, yet those where both partners appreciated an alcoholic drink were just as probable to stay together as couples who don't drink at all.
The medical psychologists tracked 634 couples for the nine years after their weddings and applied controls for factors "such as marijuana and tobacco use, depression and socioeconomic status, which can also be related to marital dissatisfaction, separation and divorce." They found that almost 50% of the marriages terminated in divorce when only one partner drank more heavily – heavy drinking being defined as having six or more drinks in one session and/or drinking to drunkenness – whereas divorce rates for all other couples sat at 30%.
Kenneth E. Leonard stated that "Our results indicate that it is the difference between the couple's drinking habits, rather than the drinking itself, that leads to marital dissatisfaction, separation and divorce." "This research provides solid evidence to bolster the commonplace notion that heavy drinking by one partner can lead to divorce. Although some people might think that's a likely outcome, there was surprisingly little data to back up that claim until now."
One high-profile case is that of Russell Brand and Katy Perry. Towards the very end of their marriage tabloids charged that recovered substance abuser Brand was finding it harder to put up with the singer's more close relationship with alcohol. Though of course no one but the two of them knows what really happened, Brand did suggest a clue during a discussion with 60 Minutes last year.
Brand suggested that if you sense an incompatibility then no matter who the individuals are in the relationship regardless of status, it is best to go your separate ways. It is believed that he was speaking in reference to his marriage with Katy Perry. He believes that if you're someone who likes to participate in certain activities, you should find someone who shares the same interests. If you are in sobriety and decide to start dating a heroin addict, it probably won't be such a good idea and can get you into trouble. Stick with people with similar interests is what I got out of what Brand said.
In my opinion, I think it is a personal preference if you are in recovery whether or not you can date someone who is a moderate drinker or just drinks at all. For me, it'd be hard and I'd definitely prefer to date someone who is in recovery and working a program; but that's not to say that if I met the right person and he was a "normie" that I wouldn't date him just because he drinks and I don't. I believe there is an exception to any situation and that it is entirely up to you who you date. I would consider how it will affect your recovery though! If you or a loved one is struggling with substance abuse or addiction, please call toll free 1-800-777-9588.
Source:
http://www.smh.com.au/lifestyle/study-finds-that-couples-who-drink-together-stay-together-20131203-2ynqm.html