Schools Push Back Start Times to Boost Productivity and Mental Health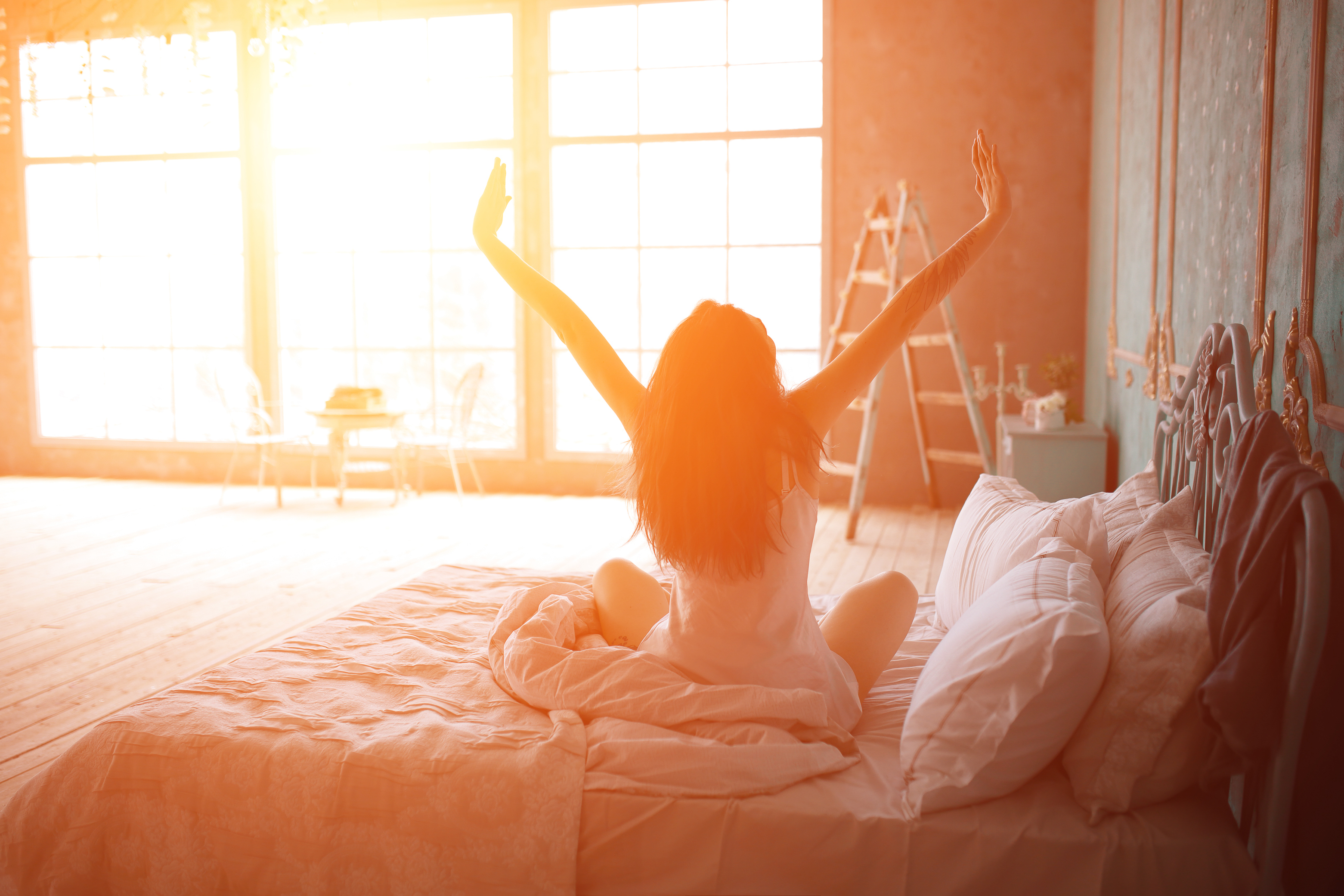 Do you remember the dreaded early mornings before school? They were brutal. The snooze button could only help so much. For decades, early start times and grade school seemed to go hand in hand. Now, some schools are fighting back in an effort to improve academic performance and mental health.
With a population of just over 11,000, Dobbs Ferry in New York is like any other town, except when the school bell rings, kids actually feel awake. Prior to the 2015-2016 school year, Dobbs Ferry middle schoolers started at 8:15 am and high schoolers at 7:30 am. Now, under the new policy, both schools start approximately 30 minutes later and end 15 minutes later.
The goal of these new start times is to reduce grogginess and increase alertness. Dobbs Ferry middle school joins a growing number of middle and high schools around the US that have opted to later start times in an effort to improve mental clarity.
The changes are backed by a mountain of sleep science research that says pre-teens and teenagers are some of the most sleep-deprived people and would do better in school with more rest. Study after study state the same thing: teens need more sleep. Now, schools are listening to those results by letting kids sleep in.
What happens when you start later?
A recent study involving 30,000 high-school students across 29 schools in seven states revealed that graduation and attendance rates went up in two years after schools pushed their start times to at least 8:30 am.
Dobbs Middle School students reported that the change in times left them feeling more alert throughout the day and less rushed in the mornings. Many kids stated they had more time to eat breakfast. Parents noted it was less effort to get kids out of bed in the morning.
Even more surprising, kids tended to go to sleep around the same time, even though the new school schedule freed up an extra 45 minutes. Other schools have seen similar benefits. In Seattle, many schools swapped start times with the elementary schools. Youngsters now start at 7:55 while older kids start at 8:45.
While there is some criticism of the program, most parents are relieved to see schools make a change.
"I have been saying for years that kids, especially high school students, should not be expected to be in their seats trying to learn anything in the early morning hours," a parent named Paula Del said.
Other schools will not be so quick to change. There is a sense of pride about keeping the times the same. Many parents and administrators do not pity the sleepy teens. After all, waking up early is a part of life, they say/
On the other hand, district lead Brady thinks pride should not get in the way of making such a beneficial change.
"I get that years ago we all walked 100 miles in the snow to school," Brady says.
"But we know better now about the adolescent brain, and we know about their natural sleep rhythms being different than adults'."
Sleep and Recovery?
Sleep affects recovery in so many ways. It is evident how beneficial sleep is in education. It is difficult to focus and learn when tired. In recovery, sleep is an incredible healing tool that helps restore your body back to health. If you are struggling to get adequate amounts of sleep, there are a variety of ways to improve your symptoms.
Some simple ways to improve sleep:
Stick to a sleep schedule: Go to bed and get up at the same time every day.
Pay attention to what you eat and drink: Don't go to bed either hungry or stuffed.
Create a bedtime ritual: Make a list of tasks to do before bed.
Get comfortable: Eliminate all distracting activities and focus on relaxation.
---
It is so important in the early stages of recovery to get adequate amounts of sleep. If you are struggling with insomnia or if you are having difficulties with your addiction, seek help right away. If you or anyone you know is struggling with substance use disorder or mental illness, please call toll-free 1-800-777-9588.