Michelle Obama: Mental Illness Should Carry No Stigma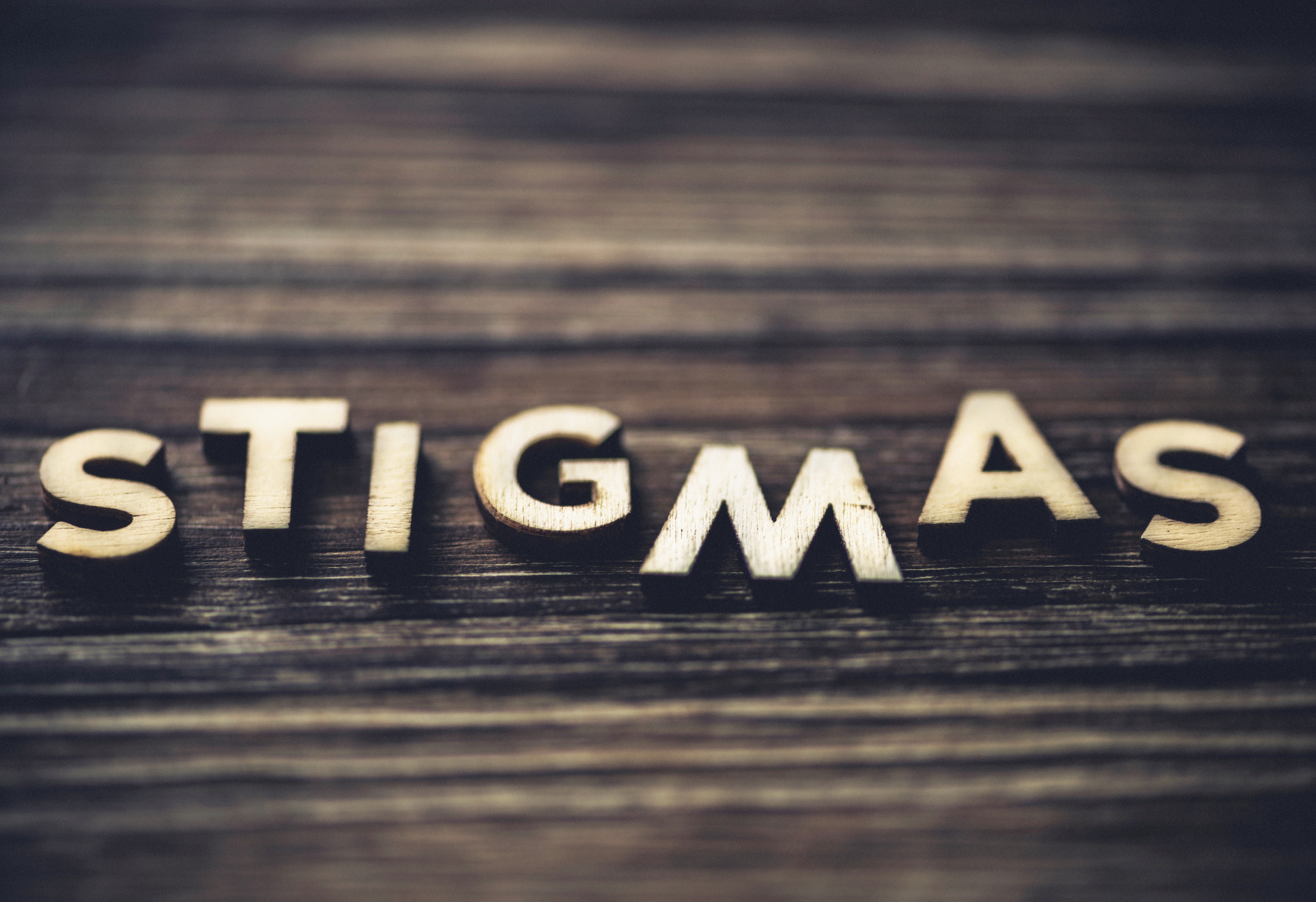 Michelle Obama slammed mental health stigmas in the October issue of Prevention magazine. In the interview, First Lady Michelle Obama tackles mental health stigmas and the negative stereotypes associated with mental illness.
Often those who desperately need to get treatment do not get the help they need out of fear. They feel like others will judge them for their struggle. Michelle Obama has been passionate about addressing mental health stigmas for quite some time now. In 2011, she—along with Jill Biden—launched Joining Forces, a nationwide initiative designed to support veterans and service members.
"I kept meeting service members and military spouses who were hesitant to ask for help because they thought they should be able to handle it themselves or that seeking help meant they were weak or broken. But of course that couldn't be further from the truth," she said.
Her interview also touched on improving awareness of children's mental health issues.
"We need to teach our kids that mental illnesses are just like physical illnesses and deserve the same kind of care and compassion," she said.
In 2015, the first lady spoke out about mental health awareness when she launched the Campaign to Change Direction, which seeks to "change the culture of mental health in America so that all of those in need receive the care and support they deserve," according to its website.
The campaign urges Americans to learn the five signs that someone is in emotional distress.
The Five Signs of Change Are:
Personality Change
Poor Self-Care
Withdrawal
Hopelessness
By recognizing the signs, the hope is that family and friends can get their loved ones help.
"Our mental health seriously affects our physical health. So there should be no stigma around mental health, none at all," she said at a summit in Washington, D.C., at the campaign launch.
Earlier this year, Michelle Obama wrote a blog called "Let's Change the Conversation Around Mental Health." She discussed the national efforts being taken to address mental health issues that veterans and service members face every day.
She wrote,
"Whether an illness affects your heart, your arm or your brain, it's still an illness, and there shouldn't be any distinction. We would never tell someone with a broken leg that they should stop wallowing and get it together. We don't consider taking medication for an ear infection something to be ashamed of. We shouldn't treat mental health conditions any differently. Instead, we should make it clear that getting help isn't a sign of weakness—it's a sign of strength—and we should ensure that people can get the treatment they need."
Why is Mental Illness Still Stigmatized?
With all the information out there surrounding mental illness, it is a wonder why mental health remains stigmatized. The most common reason for this is a lack of understanding. Often, unless an illness is visible, people are not able to identify someone as sick.
When it comes to drug addiction and recovery, it is easy for those around you to judge the disease rather than understand it. However, with increase awareness, more people can understand how addiction is a disease. There needs to be a platform where people can ask questions.
Furthermore, like any illness, addiction, and mental health issues are real illnesses that people struggle with. If you are struggling, do not let the stigmas deter you from getting treatment. We want to help you succeed.  If you or someone you love is struggling with substance abuse or addiction, please call toll-free 1-800-777-9588.
Author: Shernide Delva