Kesha Talks Mental Health, Eating Disorders & Social Media Use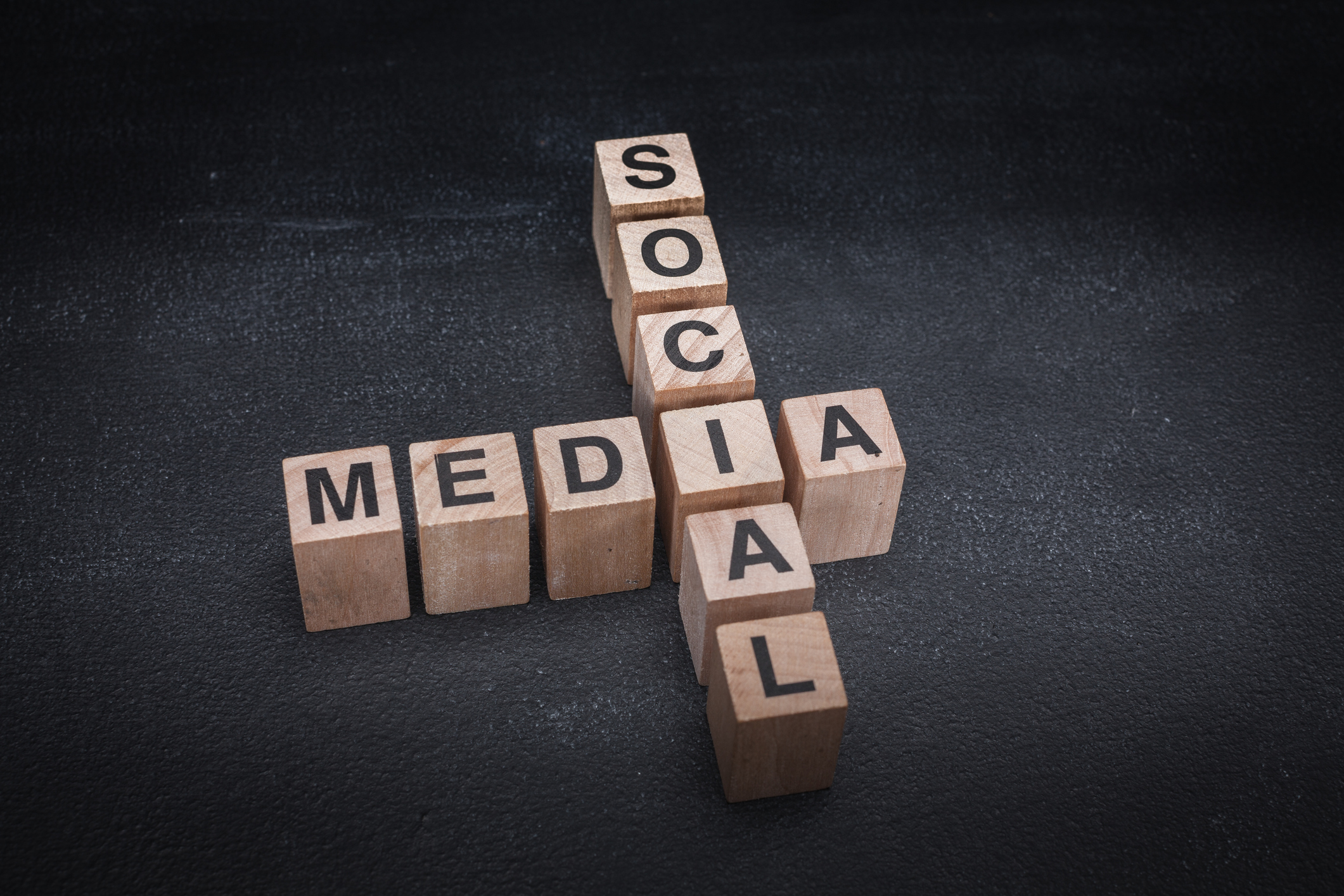 Pop singer Kesha recently opened up about mental health, eating disorders and cyberbullying. She also reveals how social media fueled her anxiety and depression. These days, Kesha routinely takes time away from social media and says that comments towards her self-image only progressed her self-harming ways.
While social media can be an excellent tool for communicating and opening up to people, it can also be incredibly damaging. In the case of Kesha, much of what was written about her on social media drove her depression and anxiety. She says it's been a hard balance to determine how to integrate social media into her life in a healthy way.
Back in 2009, Kesha released her debut album Animal which went to #1 on the charts. She also co-wrote hits for Flo Rida ("Right Round") and Pitbull ("Timber"). However, in recent years, Kesha has been at war with her former producer, Dr. Luke, who she claimed in a lawsuit, had "sexually, physically, verbally and emotionally" abused her.
Now, in Teen Vogue, Kesha blasts internet trolling. She says the cyber world has taken bullying to another level and makes the bullying she suffered as a child seem "almost quaint" compared to what goes on today.
"The amount of body-shaming and baseless slut-shaming online makes me sick," she writes. "I know from personal experience how comments can mess up somebody's self-confidence and sense of self-worth. I have felt so unlovable after reading cruel words written by strangers who don't know a thing about me."
Kesha says that social media was a catalyst for her eating disorder, which she checked into rehab for in 2014.
"The sick irony was that when I was at some of my lowest points in my life, I kept hearing how much better I looked," she writes. "I knew I was destroying my body with my eating disorder, but the message I was getting was that I was doing great."
Kesha says she has changed the way she handles social media. Now, it is a tool for communicating with fans.
"I love it because it's how I communicate with my fans—and nothing means more to me than my fans—but too much of it can exacerbate my anxiety and depression," she admits.
Many other celebs have taken a pledge to lower their social media use. Kendall Jenner, model and reality star, has taken breaks from social media in the past,  along with various other celebrities like Ed Sheeran and Hayley Williams from Paramore.
Kesha says the most important lesson she's learned is "taking the time to work on yourself requires bravery. Trying to change your life based on other people's thoughts can drive you crazy."
What do you think about celebrities taking breaks from social media? These days' social media has become a part of our daily lives. It can be overwhelming and it definitely is a trigger for anxiety and depression for a lot of people.
---
If you are struggling with any form of internet or social media addiction, know it is a true problem. If you or someone you love is struggling with substance abuse or addiction, please call toll-free 1-800-777-9588.