Mary J. Blige: Celebrity Recovery Stories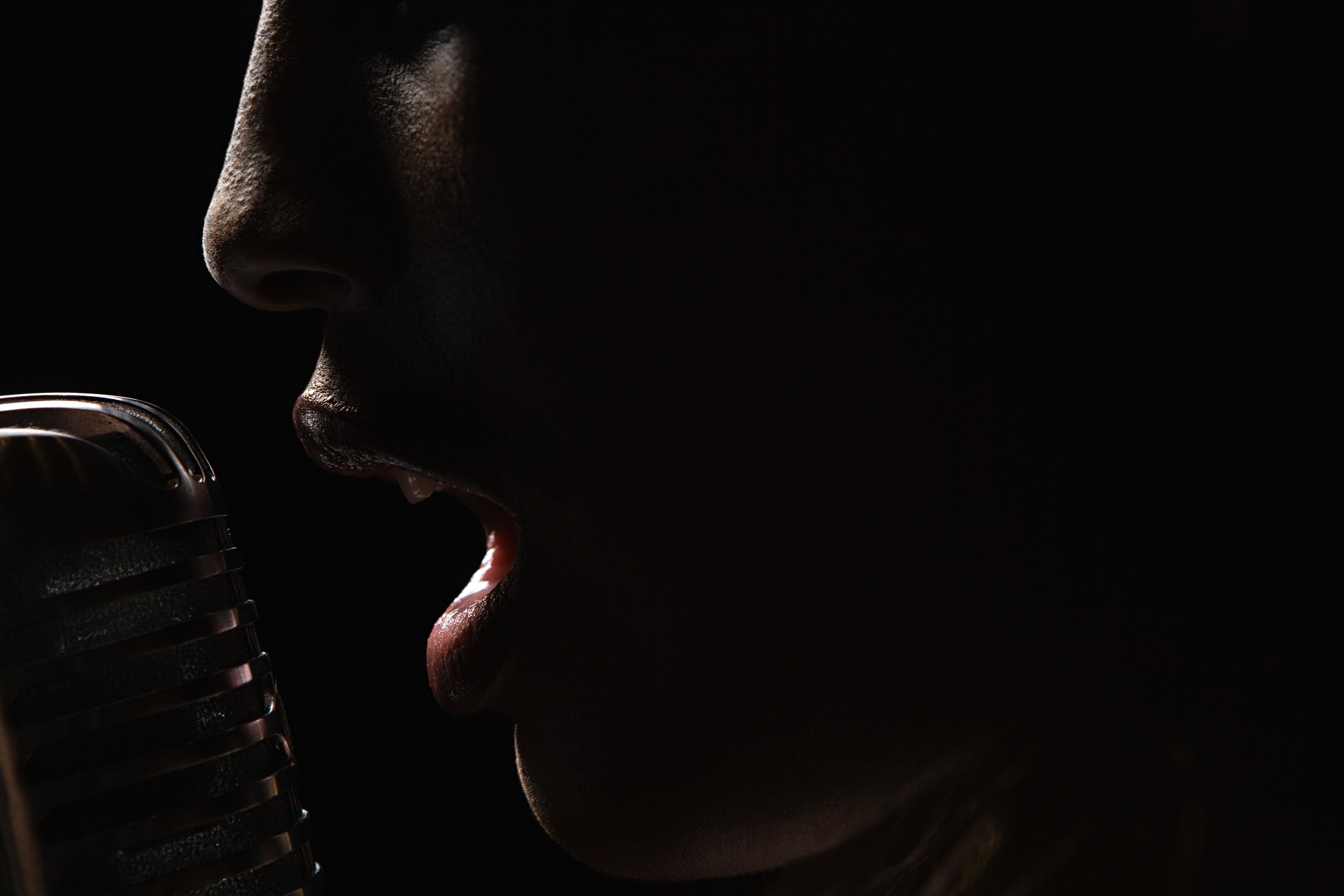 Mary J. Blige is a singer, songwriter, model, producer, and actress from The Bronx, New York. Not only is she a nine-time Grammy winner, she is also showing herself as a contender for Best Supporting Actress following her performance in the upcoming Netflix series Mudbound. She has released 13 studio albums since the early 90s with music hitting several greatest albums lists by Rolling Stone, Time and Vibe magazines.
But the Queen of hip-hop soul says that all of this could have been lost if she hadn't been able to walk away from drugs and alcohol.
Mary J. Blige struggled down a road of substance use and drinking. Many people think the rich and powerful don't have these problems. But even the talented and famous can find themselves at rock bottom, even while on center stage. Like in 1995 when Blige was suffering, drunk and high on cocaine, while winning her first Grammy.
Back in the Day
Mary J. Blige says that back in the day she wasn't really concerned about contracts or if she was getting ripped off by management or promoters. In an interview, the singer said she didn't care about all of that so long as she got her fix. When speaking with Star2, Mary J. said,
"As long as I had my supply, they could keep robbing me and telling me anything,"
"I was pretty much trusting people that weren't trustworthy. So you wind up signing your life away and then, later on, you have no money and you have nothing because they steal everything from you."
But Mary J. Blige says it wasn't just the fame and the fortune she almost lost to drugs and drinking. She admits that her issues with using became so bad she could have easily lost her life if she had kept down the path she was going back then.
"I realized I was going to die if I didn't stop drinking. If I didn't stop doing drugs, I was going to lose my career completely,"
Kendu Isaacs, her former manager, and ex-husband, tried to help her at one point. In a personal look into her struggles, Blige stated,
"My husband had come into my life at that point. He challenged me. He asked me these questions: 'Why do you hate yourself? Why do you drink so much? Why? Why?'"
"It drove me crazy to the point where I started to ask myself those questions, and the answers were always: 'I don't know.'"
The two had been married back in December of 2003. In July 2016, Mary J. Blige filed for divorce citing "irreconcilable differences".
Waking Up through Struggle
But thankfully, the Queen wasn't down for long. Mary said her wake-up call hit her when pop star Aaliyah, another New York native, died tragically in an airplane crash on August 25, 2001. Mary J. Blige said,
"It was a wake-up call and I stopped cold turkey. I told myself I am not going to drink anymore. That accident changed my whole life completely."
Ever since her journey in recovery from the drugs and alcohol, Blige has been open about her struggles with substance abuse.
In a revealing interview back in 2013 Mary J. Blige actually acknowledged that she believed these issues are rooted in sexually abused she had experienced as a child.
Singing a New Song
In her recovery from substance abuse, Blige finds time and pleasure for the little things; Laughter, spending time with her sisters and girlfriends. Being present with her family. She also added,
"Shoes. I love a good pair of shoes. And just peace of mind, really being able to go home and have peace of mind."
April 28, 2017, Mary J. released Strength of a Woman on Capitol Records. In over 20 years, she still delivers soulful R&B music. The song "U+ME (Love Lessons)" reached number one on the Adult R&B Songs chart in May, one week prior to the album release.
When we take a look back at a recovery story like this, we can see that strength Mary J. Blige is talking about. Not only does it take strength to recover, but it takes strength to talk about the things that hurt you the most and how you have fought to overcome them. Mary J. Blige has used her voice and her legacy to sing about love, and to empower people. One could say she is definitely making the most out of her second chance at living.
Whether you are rich and famous, or an average person trying to build a life and a family, it is easy to get lost in alcohol and drugs. What is most important is what you do once it is time to make a change. Sometimes, having others to help you with love and compassion can make all the difference. If you or someone you love is struggling with substance abuse or addiction, please call toll-free now 1-800-777-9588.