7 Signs of Emotional Manipulation and How to Deal with It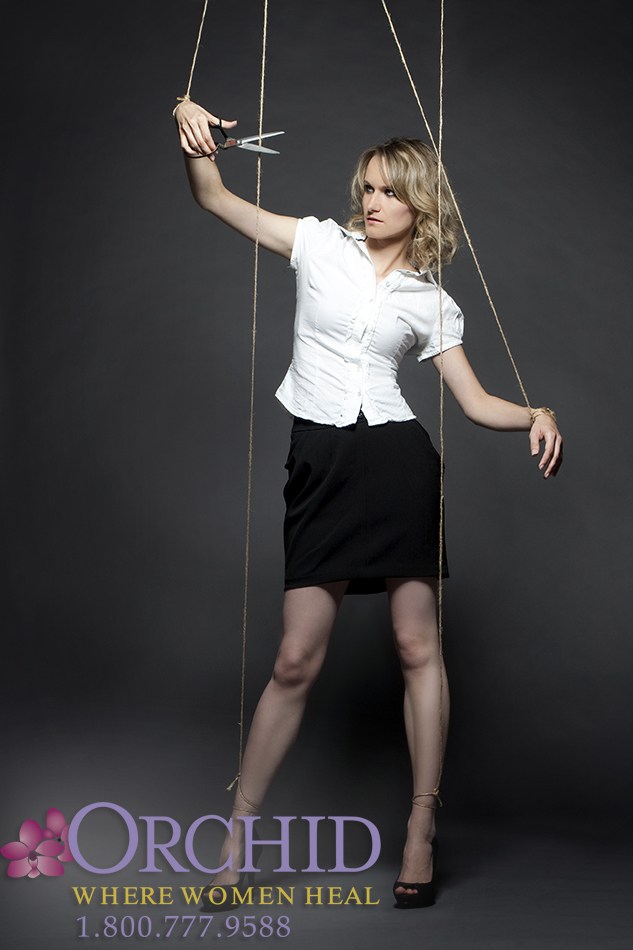 What is emotional manipulation? Emotional manipulation is a method of using words, body language and behavior for the purposes of provoking a particular reaction, getting a desired response – in other words, in order to manipulate into behaving or even thinking in a way that serves them. Other terms for the emotional manipulator are the emotional blackmailer, the sociopath, and the psychopath.
People who are adept at emotional manipulation are very good at hiding their real personalities and their real intentions.
These are people who are only looking out for their own best interests and who will use others for their own personal gain. They lack the ability to feel remorse for their actions or empathy for others yet they are very good at faking these reactions when a situation would typically call for them.
Emotional manipulation begins from day one of a relationship, that is, the first day you meet a manipulative person, they are already reading you and learning your weaknesses, your strengths, your fears, and your desires. They will then begin to quite effectively use this information against you by employing certain manipulative tactics. They are power- and control- hungry and they will stop at nothing to get what they want, meaning they don't care if you're hurt in the process.
Here are 7 signs of emotional manipulation and how to deal with it
1.)    You just met but they are "The One"
You seem to fall quickly in love with the person, even though that's not your normal pattern but, you feel an instant connection. If this is a friendship-type situation, you might feel like you two hit it off on a platonic level; you think they are your soul-mate and instant best friend.
2.)    They quickly shift, going from hot to cold
Suddenly, even though things seem to be going great in the relationship, they start distancing themself and giving you less attention. When you ask about it, they deny that there's anything's wrong or else find a way to blame it on your "character flaws."
3.)    Your feelings rapidly shift in response
Instead of the feelings of happiness and euphoria you had for the relationship, you now feel desperation, anxiety and sadness.
4.)    You obsess about what you did wrong
With 'help' from the emotional manipulator, you find yourself obsessing about the relationship, what went wrong, and ways to get it back.
5.)    Being around this person leaves you feeling off-balance
You're completely unsure of yourself. You don't know what's up or down, how to act, or what to think. Your emotional blackmailer has done a real number on your brain.
6.)    You know that you're unhappy yet you feel conflicted
You feel confused by two opposing beliefs: one is that he loves you and the other is that he's a emotional abuser and manipulator and you're unsure which is correct, even while you continue to be in the relationship.
7.)    You feel diminished by the relationship
You are being emotionally manipulated if you feel in any way "less than" – less confident, less attractive, less secure, or in any other way than before you met them.
The best way to deal with emotional manipulation is to remove yourself from the situation completely: cut off all contact with that person and don't fall for their apologies or crocodile tears. Talk about it and your thoughts and feelings with trusted friends, your sponsor, and your therapist – if you have one. Consider seeking counseling if you aren't already receiving it. You have to understand that someone who emotionally manipulates others is an unhealthy and even dangerous person to be around.
If you or someone you love is struggling with substance abuse or addiction, please call toll-free 1-800-777-9588.