Touring India With The Orchid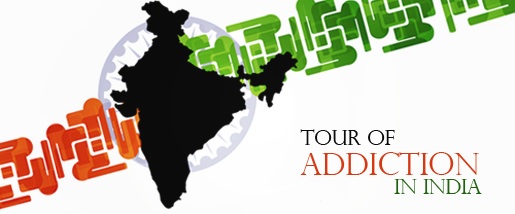 When Julie Queler founded The Orchid in 2004, she wanted to reach out to women of all walks of life, helping them to understand why addictions are so very dangerous and providing them with the tools they could use to control their addictions in the future. Now, The Orchid is one of the only treatment centers in the world that provides addiction treatments that are specifically designed with the needs of women in mind. In order to further her mission and touch the lives of even more women who are in need, Julie is heading to India.
See More of Orchid Recovery Center on www.deaddictioncentres.in
---
A Tour That Sparks an Essential Conversation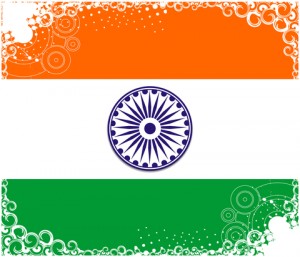 The tour, which will commence in the middle of January of 2013, is designed to start a conversation between addiction specialists in the United States and addiction specialists and women's rights activists in India. De-Addiction Centres.IN will provide crucial support during this visit, promoting the tour and ensuring that Julie sees all the experts who wish to speak with her about addiction in India.
---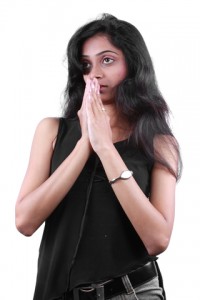 It might seem like an inopportune time to visit India, as the region continues to reel with riots after the attack and death of a student in Delhi. Mere weeks ago, the Daily Beast reported that police forces used water cannons on protestors marching in Delhi, and the Huffington Post reported that another gang rape of a woman was reported in Delhi in the beginning of January. The security risks are certainly present for anyone who visits the area right now, but recent events have also shed light on the plight of women in India, and executives at The Orchid believe that now is the right time to discuss women's rights and women's addiction rates within the country. People are talking about women in India, for the first time in a long time, and this open discussion might present opportunities for collaboration and real problem solving that were never possible before.
Touring India might also be the only method officials can use in order to develop a clear understanding of the addiction issue. As an article in the Indian Journal of Psychiatry makes clear, addiction rates in India can vary dramatically from region to region, and studies can sometimes be hard to interpret from afar. In a tour, many of these hidden problems can be addressed and Julie can receive an on-the-ground view of addiction she might find impossible to attain in any other way. It is a valuable undertaking, sure to bring benefits to the women of India.
If you'd like more information on women's addiction issues around the globe, or if you'd like help getting care for your addiction, please contact us here at The Orchid.
View The Orchid Recovery Center Profile on De Addiction Centres .In .