National Drug Survey Results Revealed in National Recovery Month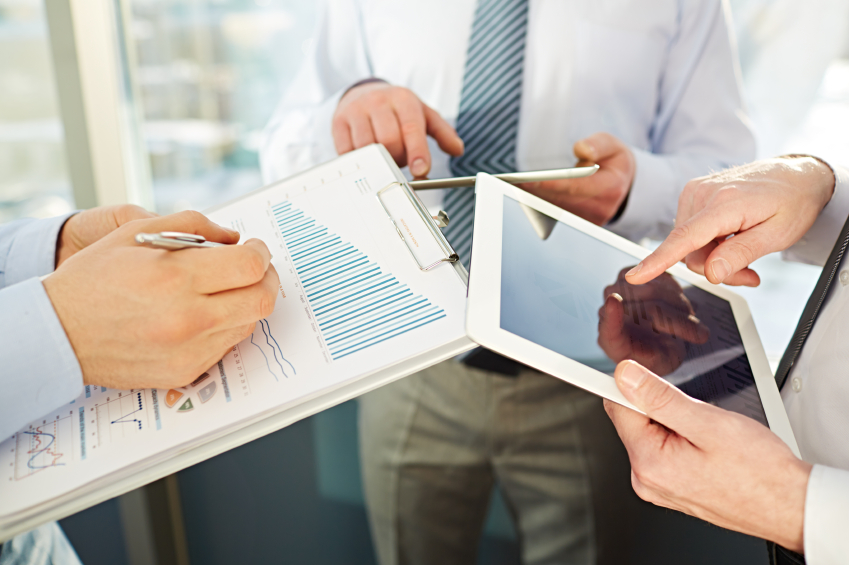 In case you weren't told, this month was the 26th National Recovery Month (NRM), and as per usual September 10 was considered the annual observance of this important month focusing on bringing awareness to recovery from addiction and mental health disorders in America.
As a side-note to the collective celebration of National Recovery Month and those who chose to take advantage of the opportunity to stand and speak out against addiction, Friday's event also took note of the SAMHSA release of the 2014 National Survey on Drug Use and Health (NSDUH) results.
The SAMHSA Nation Survey on Drug Use and Health is commonly distributed, and the report offers a more detailed expression at the current substance use and abuse status of the nation, with some surprising (and not-so-surprising) statistics.
Meeting Michael Botticelli
As a key speaker at the Substance Abuse and Mental Health Services Administration (SAMHSA) press conference on September 11, Michael Botticelli, who just happens to be the director of the White House Office of National Drug Control Policy, made a very public proclamation about the importance of this day for him personally,
"I stand here today as one of the millions of Americans who are in recovery. We are living proof that treatment works and recovery is possible."
Botticelli communicated a passion for recovery, which is only reinforced by his preference to designate himself as Recovery Czar instead of being referred to as a Drug Czar in American politics, while he attempted to emphasize the post-Affordable Care Act focus on evidence-based results and effective treatment options that are now taking precedence over many fail tactics in the war on drugs.
Crunching the Numbers
Botticelli gladly remarked that 90% of teens do not use illegal drugs, according to the NSDUH report recently released. This is an absolute step in the right direction we can't begin to express, but despite this improvement for teens, substance abuse disorder and illicit drug use have consistently been an intense and increasing issue for adults.
Marijuana remains the most commonly abused drug across the country, with 8.4% of Americans now claim to be current users, which is a big rise from the 7.5% reported in 2013. This drug has increased in popularity as expected along with continued movements across the country for legalization.
The non-medical (off-label) use of painkillers, specifically prescription level opiates and similar drugs, continues to be the second-most commonly used illicit drug.
However there was a slight decline in users in 2014
Now while painkillers are going down, it may be directly related to heroin use skyrocketing as prescription drug users migrate to a stronger sedative.
Heroin use has increased by 100%!!
That's from 0.1% in 2013 to 0.2% in 2014. In the grand scheme of things that's a massive amount of people in the population who admit to heroin use… key word is admit.
While the numbers on paper may look low Kana Enomoto, acting SAMHSA administrator, said it best when she emphasized during her own closing remarks,
"…the findings from the NSDUH report aren't just numbers. They translate to real people and to real lives … The faces and voices behind the data are people who can achieve recovery."
Enomoto admitted she was the only speaker without experience, but she was still very adamant about the cause behind the issue and the essential need for support and a better built structure to shift the perception and the treatment of addiction in America.
Taking the time to review the new numbers, it is important for people to see this kind of stuff and understand what implications this brings about for the future of our country. We either need to baton down the hatches to prepare for the storm of a life-time, or we need to make a serious effort to change the way addiction and mental health is addressed across the board.
With numbers like these, it should be obvious how important it is for us as a society highlight and celebrate the existence of real recovery and raise awareness as to how serious addiction is, and how beautiful it is that so many people all over the world unite to fight back and overcome it. If you or someone you love is struggling with substance abuse or addiction, please call toll-free 1-800-777-9588