Gaslighting: What Is It and What Are the Signs?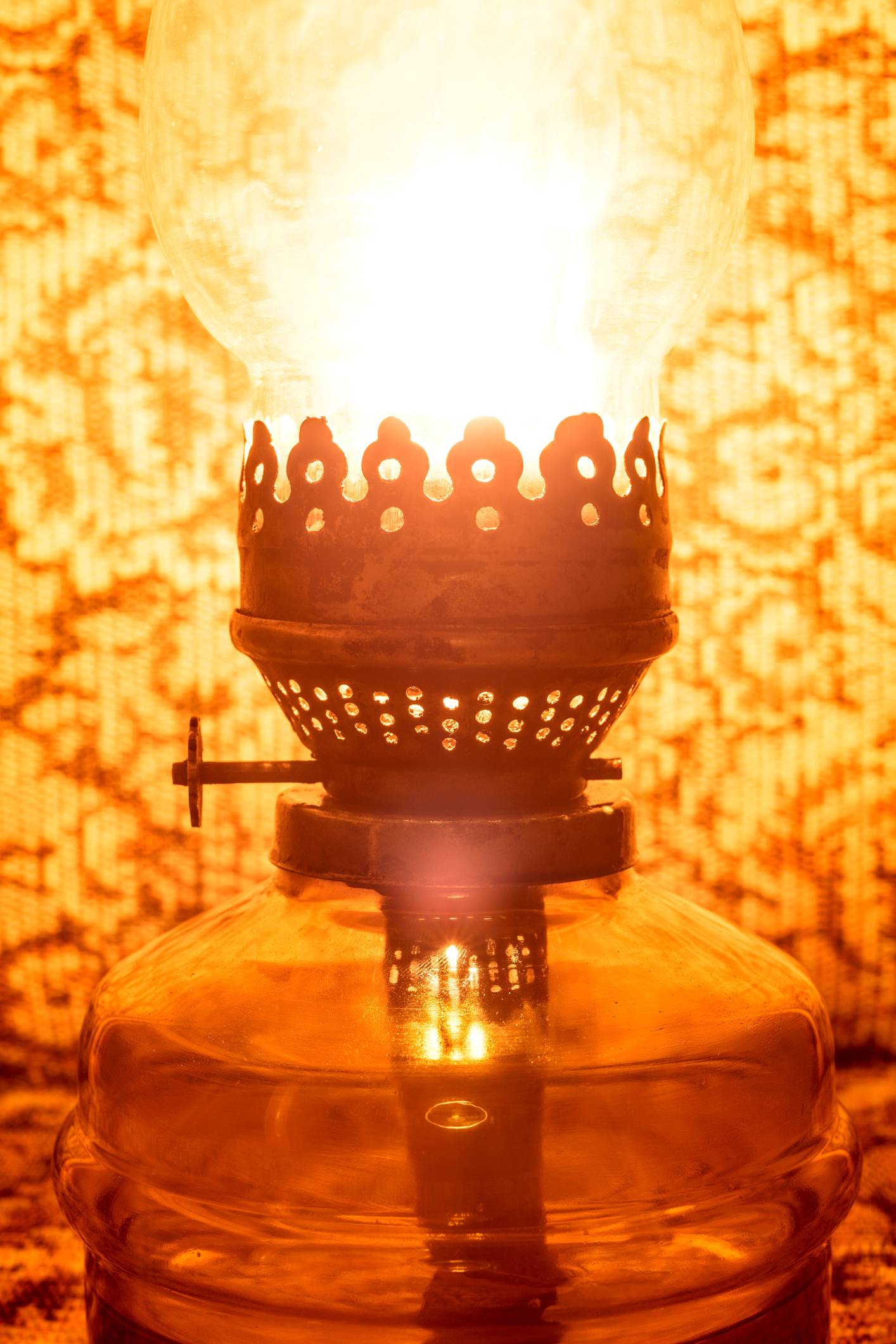 Even if you do not know what "gaslighting" is, the chances are high that you have experienced it.  I never knew what gas lighting meant until I read about it, however after learning the definition, I know I've experienced gaslighting countless times in various relationships.
So what on earth is gaslighting?
Gaslighting is defined as "psychological manipulation, intentional or otherwise, to make the victim doubt their sanity."
Gaslighting is a form of manipulation that seeks to create doubt in an individual or make an individual question their memory and perception. The term comes from the 1938 play Gas Light and 1944 film adaptation. Gaslighting has been analyzed in clinical and research literature.
In the film Gas Light, a husband attempts to convince his wife that she is insane by manipulating a small element of their environment and insisting that she is mistaken when she observes these changes. For example, there is a gaslight the husband uses in the attic while searching for hidden treasure. The wife accurately notices the dimming lights and acknowledges it; however, her husband insists she just imagines the change in the level of illumination.
This particular scene created the term "gaslighting," which describes efforts to manipulate someone's sense of reality. When someone tries to gaslight, they are trying to destroy another's perception of reality.  Anyone can be a victim of gaslighting. It is a common technique of abusers, dictators, narcissist and cult leaders. Gaslighting is typically done very slowly, so the victim does not realize how much they have been brainwashed.
Signs you are being gaslighted
"You're crazy, that never happened."
"Stop being so sensitive."
"You're making things up."
These are common phrases a victim of gaslighting will hear, even if they know the scenario they are describing happened. A gaslighter will deny any claims that the reality ever occurred.
If you identify with these signs, you may be a victim of gaslighting:
Second-guessing yourself
Questioning if you are "too sensitive"
Constantly apologizing
Withholding information from love ones to avoid explaining things.
Making excuses for your partner's behavior
Believe it or not, Gaslighting is a form of physical and emotional abuse. If you feel you are being gaslighted, please reach out for help. Gaslighting allows a person to have complete control over their victim making them feel inferior.
5 Signs that Gaslighting is Taking Place:
Apologizing:

A victim of gaslighting often apologizes constantly for doing things wrong, even if they have not done anything wrong. Feeling sorry and apologizing constantly allows the perpetrator to remain innocent and the victim to continuously feel guilty.

Can't Make Decisions:

A victim of gaslighting often finds decision-making to be a very daunting task. They feel like all their decisions will receive scrutiny, so they become incapable of making rational decisions about anything. Unfortunately, this only gives the abuser more power and control and prolongs the toxic behavior.

Change:

Change is not easy to notice at first. It can happen very slowly, however over time, the victim will think back to who they were before the relationship and who they are now and see significant differences. A gaslighter will make the victim feel insecure, and this will slowly affect every aspect of their life.

Confusion:

Victims will find it extremely difficult to trust their mind, so they constantly doubt their thought process. Their instincts start to deteriorate because of constantly being told they are wrong. For example, their instincts may tell them something is wrong, but they will find it difficult to trust those instincts.

Withdrawn:

After a while, the victim of gaslighting may become withdrawn and not socialize much. This is because, after a while, they feel so low and beaten down that they have little confidence to be social with other people. They feel safer hanging out with the gaslighter, as others will simply question what is wrong with them or their relationship. The victim is unable to form answers to justify what is going on.
While not all these symptoms will occur to victims of gaslighting, it is important to be mindful. Gaslighting can take a toll on a person's confidence and self-esteem. It can also be extremely difficult to leave a relationship where gaslighting is taking place.
Furthermore, abuse of substances can occur as a way of escaping this reality. If you or someone you know is going through this type of abuse, please reach out for help.If you or someone you love is struggling with substance abuse or addiction, please call toll-free 1-800-777-9588.