Dual Diagnosis Women's Treatment Center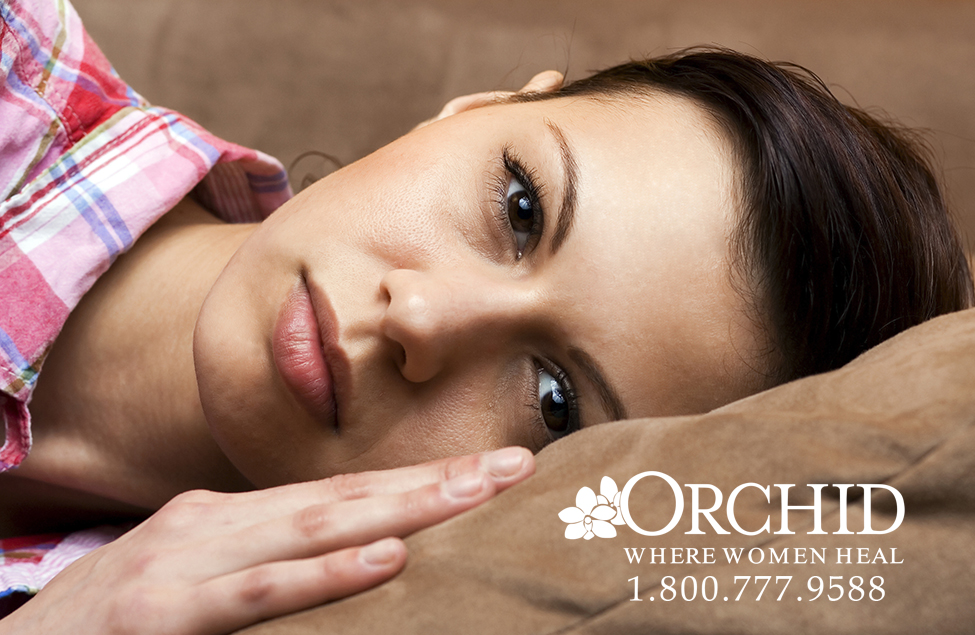 When looking for a Dual Diagnosis Women's Treatment Center, it is always best to do your research and get medical advice. This type of treatment can be very effective and is definitely needed with certain cases. Sometimes, just getting help for your alcohol and drug addiction isn't enough. Some people have other mental disorders such as bi-polar, depression, anxiety, schizophrenia and many more. The type of things I recommend you look for in a dual diagnosis women's treatment center are that there is a detox or they send you to detox, they have treatment plans goaled towards both your addiction and your mental disorder and they help you make an after care plan.
Dual Diagnosis Women's Treatment Center: Detox is needed
Going into a Dual Diagnosis Women's Treatment Center you will need to first detox off of whatever substances you were using. They will assess you and gradually wean you off of the drugs and alcohol and help reduce the withdrawal symptoms. They will medically supervise you and make sure you are comfortable and stable. Going through withdrawal symptoms can be very difficult and it is perfect when you have nurses and people in the detox center to watch over you and help you.
Dual Diagnosis Women's Treatment Center: Treatment Plan
A Dual Diagnosis Women's Treatment Center offers a great treatment plan. Their main priority is helping you to get better within your disease of addiction and your mental or behavioral disorders. They will first evaluate you and come up with a treatment plan that they think is best for your needs. You will have time with a therapist for one on one sessions and be able to deal with other issues in group sessions with the other women in the treatment center. They take you through the rehab process and take you to meetings so you can be familiar with AA, NA, CA or whatever fellowship you choose. They teach you ways to not only overcome your addiction problem, but to also deal with your other problems as well.
Dual Diagnosis Women's Treatment Center: Aftercare Plan
Attending the aftercare in a Dual Diagnosis Women's Treatment Center is highly suggested. After you've concluded the inpatient part of treatment, you should definitely consider doing the Intensive Outpatient Program (IOP). In IOP you can continue to work with your therapist and be involved in the treatment center with a little bit more freedom. Usually, most women will go to a halfway house after rehab and that really helps you if you are looking for long term sobriety. You can make connections with other women and people in the rooms of meetings. You will still have some rules in the halfway house such as curfew, drug testing, getting a job and cleaning up after yourselves. Each halfway house is very different but the Dual Diagnosis Women's Treatment Center that you go to will help you find the best one that there is.
Dual Diagnosis Women's Treatment Center: Meetings
Going to meetings is the reason I am still sober today. As a woman in recovery, going to 12-step meetings has helped me continue in my sobriety and stay connected to the world of recovery. I have an amazing sponsor and attend many different women's meetings. I think going to meetings and working the steps and helping others is something everyone should at least try after they leave rehab. In my experience, it has only proven to help people in recovery! If you or a loved one is struggling with substance abuse or addiction, please call toll free 1-888-672-4435.