Chrissy Teigen: "I Was, Point Blank, Just Drinking Too Much."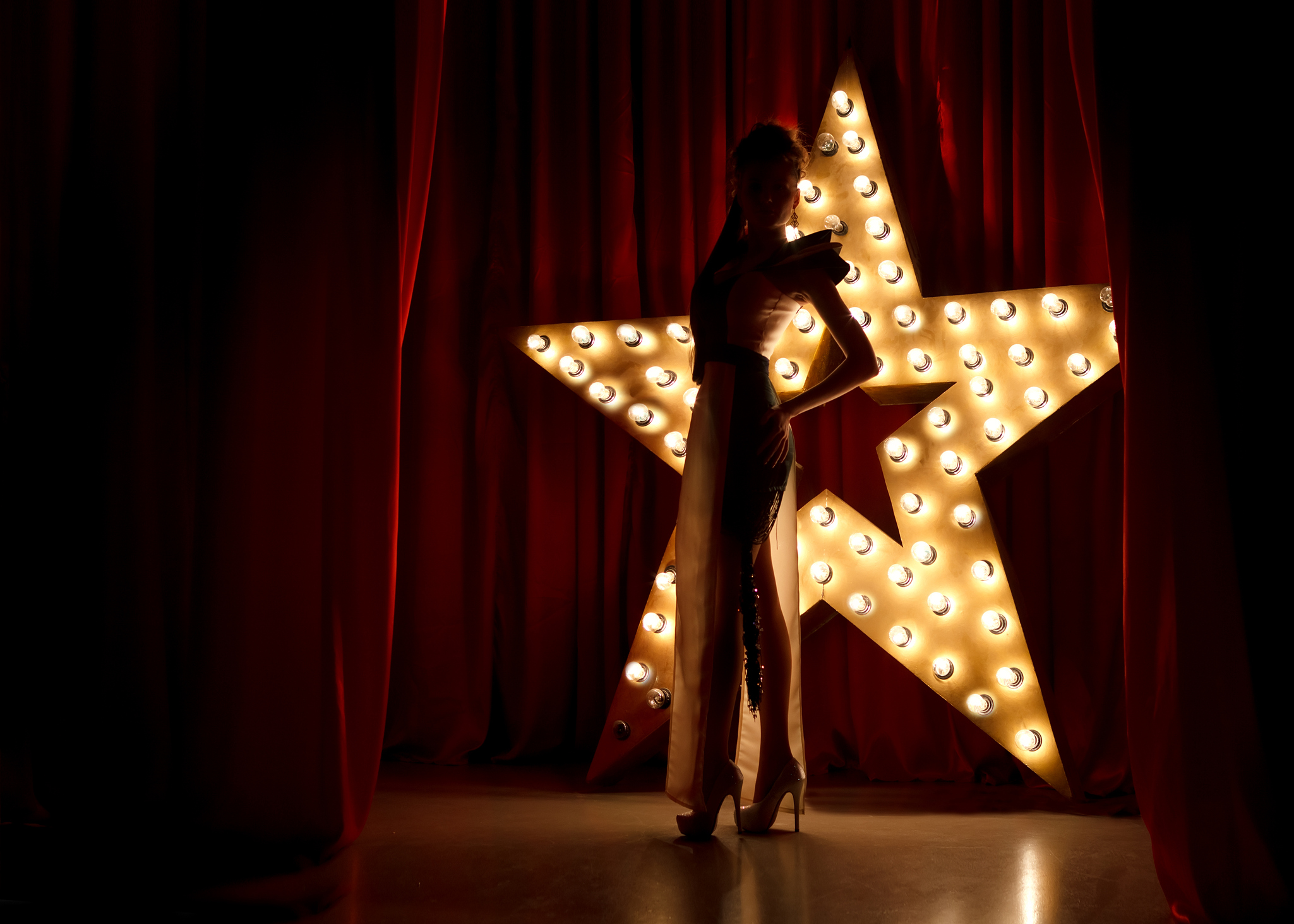 Chrissy Teigen has had enough of her shenanigans, so she's cutting back on the booze. The model and TV host reflected on her decision to cease drinking in a recent interview with Cosmopolitan.
"I was, point blank, just drinking too much," Teigen said "I got used to being in hair and makeup and having a glass of wine. Then that glass of wine would carry over into me having one before the awards show. And then a bunch at the awards show."
In the past, Teigen opened up about her difficulties to conceive with husband, Grammy-winning musician John Legend. Now, she's opening up about another challenge: her past drinking behaviors.
Earlier this year, at the 2017 Grammy's, there were a variety of articles circulating which showed Teigen in an inebriated state. She posted a series of snaps once she got home, where she said her husband had to help remove her jewelry.
"I'm on the floor and John's in charge of taking my jewelry off for [stylist Monica Rose]. Take it off John," she said.
While her snaps were fun and considered #relationshipgoals, there was a dark side. Looking back, Teigen feels embarrassed regarding some of her past behaviors while intoxicated.
"I felt bad for making kind of an ass of myself to people that I really respected. And that feeling, there's just nothing like that. You feel horrible. It's not a good look for me, for John, for anybody," she said.
Crazy enough, Teigen's love for drinking led her to become the spokesperson for Captain Morgan rum and Smirnoff vodka. She explained how the celebrity culture and lifestyle makes it easy to overindulge.
"Imagine everything we have. Everything is there, always. I don't know how to go to an awards show and not drink," she said.
Teigen admits she "can't have one drink" and that "alcohol is like the least thing that helps" with her postpartum depression and anxiety issues. While she did not use the word "alcoholic" or "addict," she mentioned feeling that she has a problem.
Furthermore, there is a history of alcohol addiction in her family.
"Nobody really brought it up to me," Teigen said. "They just assumed that it was OK because I always felt OK the next morning. I knew in my heart it wasn't right. It makes you very short with people. People think it's cutesy and fun to go on these boozy brunches, but there's more to it. I've never once been like, 'I'm sure glad I had that boozy brunch!'"
Teigan first gave up drinking during a trip with Legend and their 16-month-old daughter. She noticed how fantastic she felt sober, and that made her consider not drinking.
"I would wake up feeling amazing. My skin felt amazing. I was just so happy," she said.
Still, Teigen states she has not committed to abstinence forever. She recognizes she needs to make changes, especially as she plans to go through the stressful procedure of in vitro fertilization to try for a second child.
"I used to think it was kind of nutty to have to go totally sober," Teigen said, "but now I get it. I don't want to be that person…I have to fix myself."
We wish Teigen the best on her journey. This is a great first step to address some of the underlying issues behind her excessive drinking. It was a bold decision for Teigen to open up about her struggles, especially considering she is a spokesperson for a major alcohol brand.
Alcohol can be fun for some, however, for others, it can lead to a path of destruction. At first, it's hard to admit having a problem. However, it is necessary to recognize when things are spiraling out of control and seek help. If you are currently struggling with substance abuse, call now. Do not wait. If you or someone you love is struggling with substance abuse or mental illness, please call now 1-800-777-9588.
Author: Shernide Delva