Self-Help vs. In-Person Therapy: Are Both Equally Effective?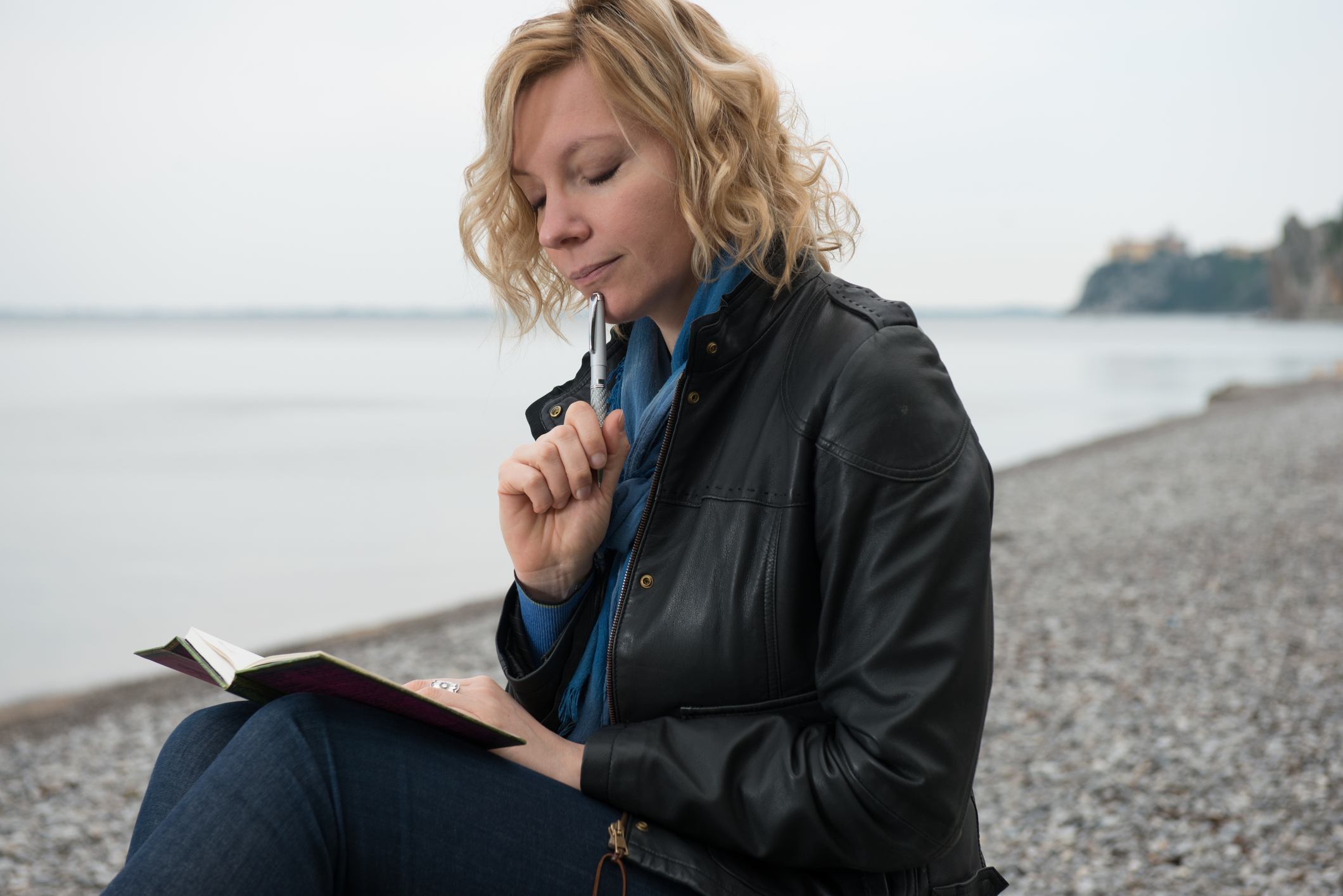 Finding the right therapist can be a challenge. I know from personal experience. I had to go through several therapists before I found the right one, and that experience was intimidating.  In the end, it was well worth it, but certainly not an experience I would want to repeat.
For some, it can take a couple sessions with different therapists to find the right fit.  However, self-help books are readily available and have gained immense popularity over the years.  But are self-help methods as helpful as in-person therapy?
The answer seems obvious.
Most would assume in-person therapy would be the most effective option. However, a recent study discovered that self-help could be just as effective as in-person therapy. Therefore, if you can not access a therapist right away, self-help may be the next best thing.
The research, led by Robert King, a psychology professor at the Queensland University of Technology in Australia, evaluated the outcomes of 723 patients treated for mental health conditions.
These mental health conditions ranged from:
All 15 studies involved some form of Cognitive Behavioral Therapy (CBT) treatment. Patient results were assessed by various mental health diagnostic scales, rather than self-assessment.  The researchers expected the therapists would provide stronger results. However, results showed that therapists were neither more effective nor more variable than self-help options.
They note:
"We found no difference in treatment completion rate and broad equivalence of treatment outcomes for participants treated through self-help and participants treated through a therapist. Also, contrary to our expectations, we found that the variability of outcomes was broadly equivalent, suggesting that differences in efficacy of individual therapists were not sufficient to make therapy outcomes more variable when a therapist was involved."
Conflicting Variables:
Despite the results, there are some variables that could have affected the outcome of the study. For example, participants who completed self-help options had routine check-ins to see if they were completing the program correctly. This brief interaction could have a significant influence on the outcome of their therapy.
Furthermore, the study focuses on one particular form of treatment: cognitive behavior therapy techniques. Cognitive behavioral therapy focuses on problem-solving and creating new patterns of thinking.  Self-help books tend to focus on CBT methods so practicing this form of treatment is a lot more accessible than other types of therapy like EMDR, which require professional attention.
Despite that caveat, the study does reveal that self-help therapy can help more than we previously thought. Overall, the findings suggest that self-help "has considerable potential as a first-line intervention." Therefore, for those who cannot get a therapy appointment right away, practicing CBT exercises can have a powerful effect.
Standard behavioral techniques include:
Scheduling activities that increase enjoyment and feelings of accomplishment.
Making the best time-management decisions.
Recognizing how your actions influence your thoughts and emotions.
Facing your fears gradually and routinely.
Breaking daunting tasks to more easily digestible ones.
It can be daunting to practice self-help techniques at first, so in-person therapy is always the best. However, if for some reason, that is not possible, self-help seems to be the next best thing. There are a variety of self-help books that can help guide you in the right direction. Check out your local library for resources on these options.
How do you feel about self-help options? Could they work just as well as therapy? There are a variety of ways to work on yourself. In recovery, it is important to find ways to continually improve. Practicing these methods on your own can be a great addition to your recovery program. Fight for recovery. If you or someone you love is struggling with substance abuse or mental illness, please call now 1-800-777-9588.
Author: Shernide Delva