4 Brain Boosting Habits Worth Spending Time On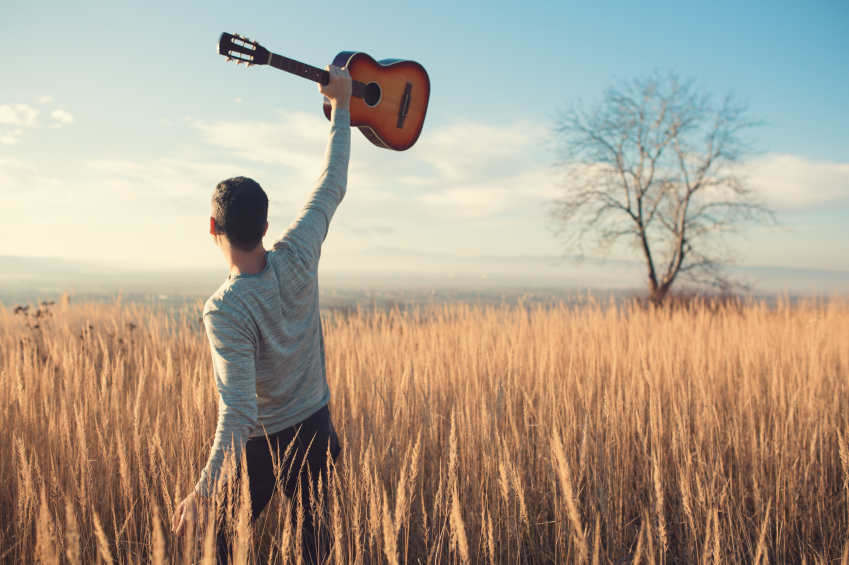 The way you spend your free time can change your life. After all, hobbies help build our persona and formulate our interests. Hobbies can also increase our mood and ward off depression. The best and healthiest hobbies are ones that boost up the brain's cognitive abilities. Instead of sitting in front of the television and zoning out for hours at a time, try picking a few hobbies to do in your spare time. Fitting in some healthy fun hobbies can boost your self-esteem.
In the early recovery stage, you may have a hard time finding new activities and hobbies, especially after you have been using drugs as an escape for years. Luckily, the following hobbies can be just as addictive and even more fun than any substance out there. The following five hobbies are known to increase endorphins in the body and raise confidence. They also improve your functionality in your daily life. Making time for hobbies prevents you from feeling burnout and stops that horrible feeling of monotony we get from sticking to the same routines. Try adding some of these hobbies to the mix:
Overall, acquiring a healthy habit that increases your brain ability is an excellent tool to have in recovery. It is so important to experience life after sobriety.  If you or someone you love is struggling with substance abuse or addiction, please do not wait. Call toll-free 1-800-777-9588.
Author: Shernide Delva