After 9 Years Sober, Boy George is Excited for Upcoming Music Projects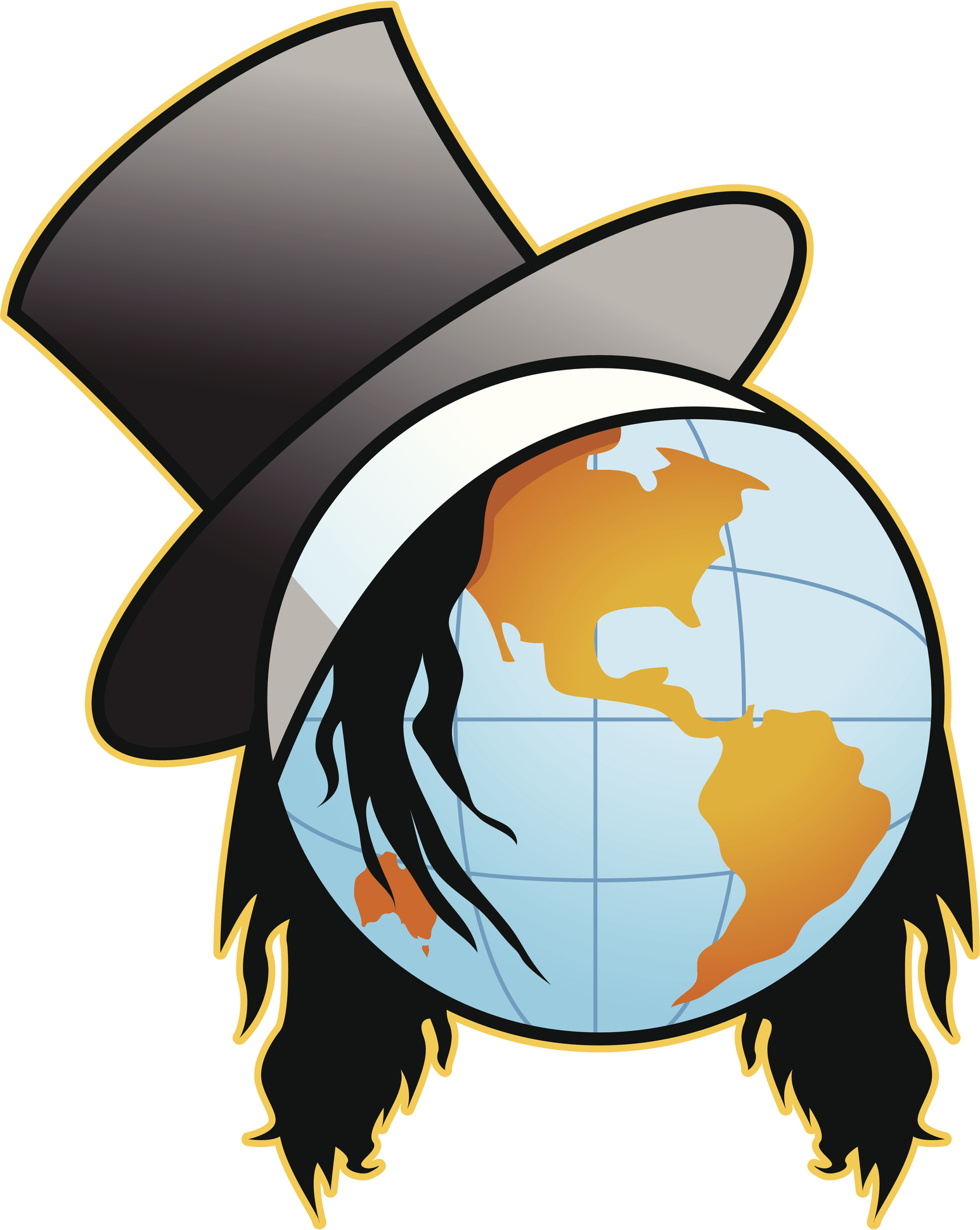 The "Karma Chameleon" singer is back and better than ever. Recent articles reveal that Boy George is excited to release a new solo album and a new album with his band Culture Club. Even better, he's locked down a residency to perform in Las Vegas.
While the future looks promising, there was a time in Boy George's life when things were shifting in a darker direction. Therefore, George is grateful to be where he is today.
"For the last couple of years, I've been excited about what I'm doing. I suppose I've come back home through my troubles to quite a positive place, and I'm just happy," the singer told The Daily Mail. "All that's happening in my life is because I'm smiling, and I think that's the best way to explain it."
Boy George celebrated his 9-year sobriety this past March. He's thrilled to do what he loves most: music. Boy George struggled publically with drug addiction, specifically heroin addiction, in the 1980s, and has relapsed many times. He had a few run-ins with the law back then; however, he not relapsed since getting sober in 2008.
"People talk about relapses as going out for more research. In my case I have done all the research possible," he told The Daily Mail in 2015.
Despite his years of sobriety, Boy George got into a disagreement while filming an episode of The New Celebrity Apprentice earlier this year. Mötley Crüe's lead singer Vince Neil was drinking while the two were working on a song together, and Boy George was not okay with it.
"I was a little alarmed. I'm a recovering addict," he said at the time. "I do not need to be in the room with someone drinking alcohol. It's just not a good look for me. I'm not happy about it at all."
However, Neil was far from apologetic about his actions.
"You can't put your sobriety on everybody else … If you choose not to drink, don't drink. But I'm way over 21," he said.
Truthfully, the argument of whether or not to drink in front of a recovering addict is a subjective one. While some in recovery do not mind, others find it a bit alarming. Communication is essential when it comes to setting boundaries with those around you.
Regardless, George is excited about the opportunity to craft his own show in Las Vegas: 
"I'm really excited about upping the ante because obviously, you're a resident so you don't have to move the set around and you can really experiment with the visuals," he said. "It's something I've wanted to do."
"I'm a much more successful and happier person sober," he said in March. "And I'm nicer to be around."
When it comes down to it, George credits his sobriety for all of his current success.
"I think these things happen because they're meant to happen. I feel like if I look at my career, I do believe the world is a reflection of how you feel at the time, and it's a mirror of where you are," George said.
Sobriety is not an easy feat, but singer Boy George exemplifies how much it can affect the future. If you want a future of success and happiness, it will be difficult to have while still using. Instead, fight for a life free from substances. Fight for recovery. If you or someone you love is struggling with substance abuse or mental illness, please call now 1-800-777-9588.
Author: Shernide Delva