5 Ways to Help Your Children in Recovery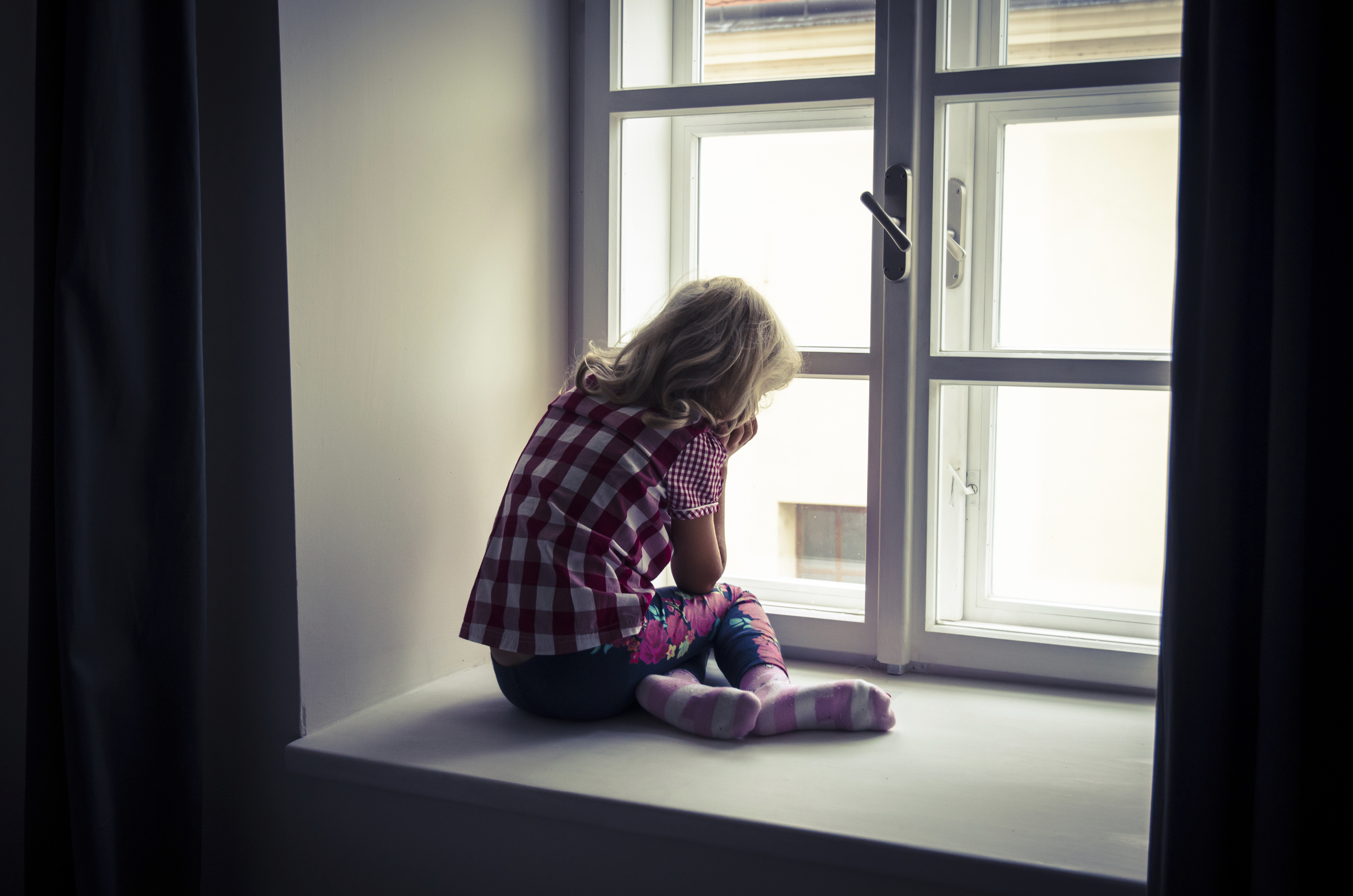 Children of addicts are often an afterthought in the recovery process. In the midst of the chaos, it is difficult to strike a balance between getting help for your addiction, and ensuring your children's emotional needs are met.
Children face immense challenges when raised by addicted parents. Even if those parents are not abusive, children suffer from feeling neglected and confused. While it is possible that a child will overcome these feelings on their own, most suffer lasting consequences. Furthermore, a child raised in an addicted household has a greater chance of becoming an addict later in life. Therefore, it is important to break the cycle of addiction before it starts by getting your child the care they need.
If you are a parent currently struggling with addiction, understand that right now, your number one priority should be getting treatment. Your child will benefit the most when you acquire the tools needed to succeed in recovery. Often parents worry about leaving their child behind when they go to treatment; however the reality is your children need you to get help. They do not want to see you struggling with this disease anymore.  You cannot be the parent they desperately need if you do not get treatment for your addiction. While in treatment, make sure your children is being taken care of by someone who is responsible and healthy.
Once you have acquired time in sobriety, you will enter a period of discovery and healing.  Your children will need to heal to overcome any trauma they may have experienced as a result of your addiction. After some time in recovery, addressing your children's needs should become a priority as well.
5 Ways to Help Your Children in Recovery
Make a Proper Amends

Newly sober parents may find it difficult at first to make amends. You may struggle with how much to tell or the proper way to go about telling your children. Truthfully, these are valid questions and will depend on your children. Age and maturity level are factors to consider when considering discussing and making amends regarding your past. Understand that it make take a while to make amends with your child. Your child might forgive you at first and then resent you later on. This is a natural part of the process. Give them time and continue to work your program and eventually the relationship will become stronger.
Consider Therapy

Therapy is a great option to help children discuss their emotions regarding your addiction. It can be hard for them to feel comfortable opening up to you. Therapy allows the opportunity for your children to have a safe place to process their emotions. You can also decide to go to therapy together. Your therapist will act as a trained third party to help you all work out any issues. Going to therapy will contribute to making the recovery process smoother and can assist in reestablishing the relationship.
Set Healthy Boundaries

Addiction is an all-consuming disease. Once you are sober for some time, it is important to set healthy boundaries, so your child feels safe and protected. Children may fight against limitations, but ultimately they thrive in them. Boundaries allow them a sense of security. Let your children know what your limits are. This will help re-establish your role as a parent in their lives. In your addiction, you might have been too overwhelmed to set guidelines and parenting strategies properly. Now is the time to reestablish that role.

Find the Right Support Group

Depending on the age of your children, there may be a point where they want to explore their options in the healing process. A program like Al-Anon or Alateen works on helping those who have been affected by addiction learn to process their emotions. It also gives your children the ability to talk to others who have been through a similar experience. Your children will be able to find their healing and at the same time, understand what you are doing in recovery. It can be difficult for children to understand what the process of recovery. Therefore, meetings like these help them understand the tools you use in sobriety.

Maintain Your Sobriety

The most important thing children of addicts need their parents to do is stay sober. By maintaining your sobriety, you can set a better example for your kids and show them that you are there for them in times of need. Parent from a place of strength rather than guilt. Do not let the past hinder you from becoming a better parent. Over time, your sobriety will allow your children to feel more stable in their environment. They may even grow to love and respect you for the challenges you have overcome.

 Feel Your Emotions

A big part of the recovery process is understanding how to not only express, but feel your emotions. The greatest gift you can give your children is teaching them to talk about and voice their feelings in a  healthy way. The only way you can do that is to learn how to do it on your own. Create a plan to help your children express any emotions they might be feeling. Encourage them to write their feelings down so you can all learn together what it is like to express emotions rather than suppress them.
In sobriety, there is a period of healing ahead of you. Remember recovery is not an overnight process. It is a journey and will require continuous effort. However, the benefit of regaining the trust of your children is worth the effort. If you or someone you love is struggling with substance abuse or addiction, please call toll-free 1-800-777-9588.