Drug Rehab for Women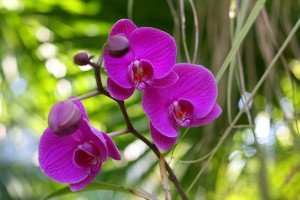 Drug rehab programs tailored for women often still contain a large amount of male-dominated approaches. This isn't surprising, considering that most studies on addiction development and treatment have been performed on men. Given this basic fact, it isn't unusual for woman addicts to find themselves lost amid male-dominated approaches that simply won't work for them.
The Orchid is a woman-centered, woman-run drug rehabilitation facility designed specifically to treat the needs of women who are ready to face their drug addiction. The facility provides a variety of therapies, groups, and holistic treatments so that every woman who comes to stay will enjoy a completely unique and individualized drug addiction rehabilitation program.
Popular Treatment Programs
Free. Easy. Confidential.
We have caring admissions counselors available 24/7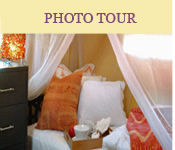 ---
See why women come to heal at Orchid Recovery Center
The Orchid works hard to ensure that therapists know about, and understand, the needs of women in recovery. A therapist has a key role to play in an addicted woman's recovery process, and it's simply vital that the therapist knows how to communicate effectively with women using methods that women tend to find helpful.
The Orchid takes pains to create communities of trust among its female clients. Instead of treating group therapy as a necessary evil, The Orchid encourages clients to forge lasting bonds with one another through narrative therapy, in-depth storytelling and true relational growth. These therapies are in line with the way women tend to think, and the way they tend to relate to one another. By creating tight bonds, and fostering a culture of support, women feel safe enough to talk and to heal. The Orchid has created a suite of therapies that harness and integrate the uncommon power of women working in concert. Much of the program's design is based on the groundbreaking work of Dr. Karen Dodge, the therapist who has conducted multiple studies on addiction in women.
---