The Three Kinds of Depressive Episodes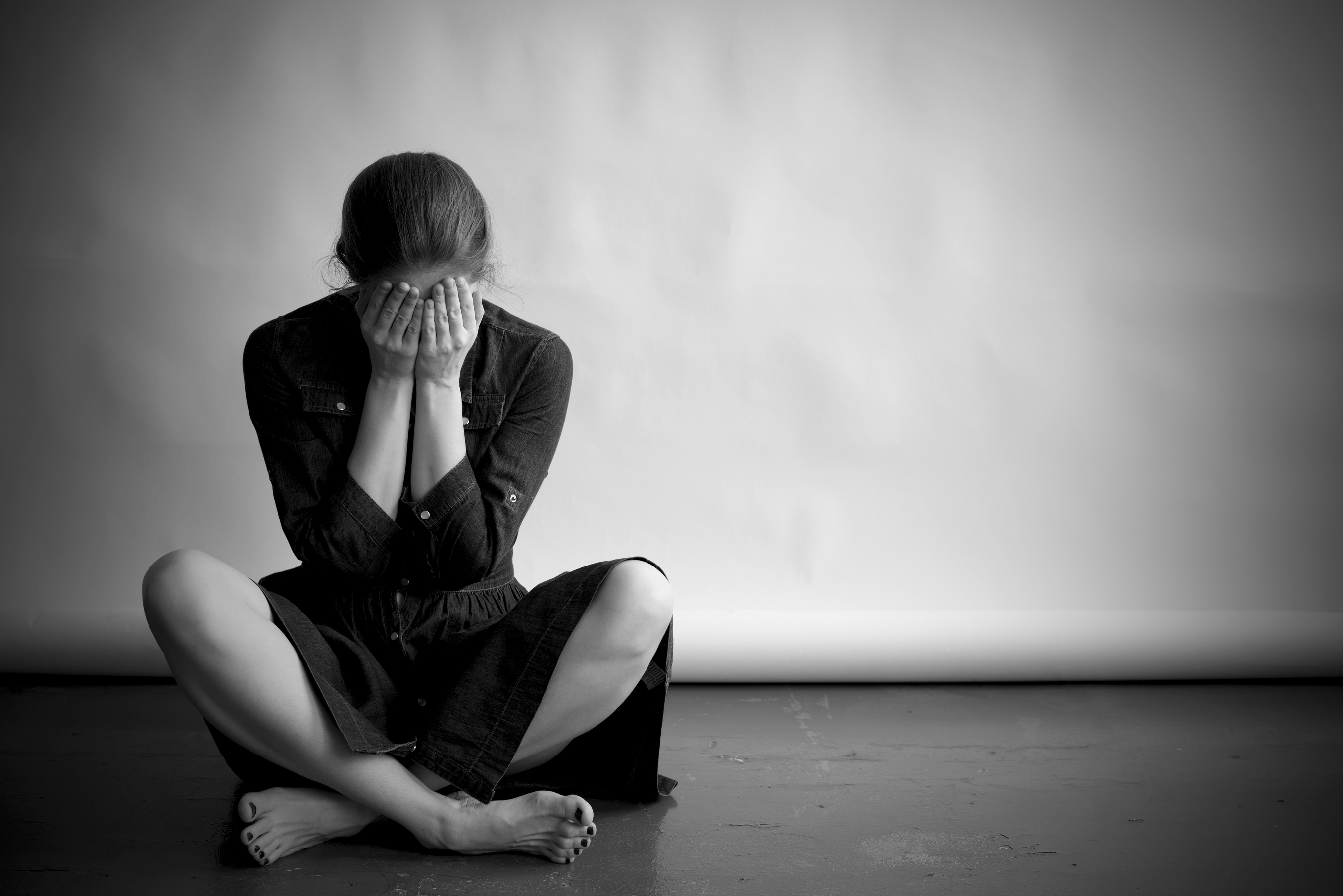 If you struggle with depression, you more than anyone that depression is far from just normal sadness. Depression is a disease. Unfortunately, most people do not look at it that way. The medical community describes depression as a "treatable medical condition. " However, because the condition is so heavily stigmatized, people can go years before seeking treatment, if they ever do at all.
Let's be very clear about what depression is. What is the difference between depression and sadness? The answer is simple, yet complicated. Sadness is an emotional reaction to loss. Sadness is your system's way of signaling that something or someone you valued was lost. Perhaps you had hope that you would receive a promotion, then find out you are not getting one. The sadness you feel from that scenario is entirely natural.
Depression, on the other hand, is a state of mental, behavioral shutdown. It occurs when the system cannot identify any positive or productive pathways of investment. You feel incredibly hopeless, worthless, and out of control. You get to the point that you wake up with a feeling of emptiness even when nothing significant has occurred.
The main symptom of depression is a general increase in negative emotions. You feel powerless, hopeless and just in despair. Your feelings of fear and anxiety are at an all-time high. The second most prominent symptom of depression is "anhedonia" which is a fancy term for the loss of pleasure and interest. Things that made you happy in the past no longer have the same effect. Your desire, interest, excitement, and joy are all decreased or nonexistence
With all of this being said, how can our negative emotions mute out our positive emotions? Well, when you are depressed, something happens to your motivational-emotional investment system. Your subconscious prevents this area from working so no matter how much you try, there does not seem to be any real solutions. Your system automatically creates defenses by activating the negative/avoidance system to try to avoid further failure investments. Essentially, your mind is tired of failure and hopelessness, so it thinks ahead to prevent you from working again in the first place.
Furthermore, almost all depressed people suffer from fatigue and lack of energy. They often have difficulty with attention and concentration and may notice changes in their sleeping and eating patterns. All of these are signs that your body is shutting down.
With this frame, we can approach depression from a different angle. We can ponder on what causes mental behavior shutdown. We can also identify the three different types of depressive episodes.
Depressive Reactions:

This is when our thought patterns and behaviors make perfect sense in our mind. For example, you get into a car accident and consequently decide never to drive again. This decision makes logical sense considering the circumstance. You might not ever forgive yourself for getting yourself into that accident. Perhaps you dwell on your injury and think it is all your fault. Over time, these thoughts start to solidify in your mind and make sense

Depressive Disorder:

This is the term that is used when these negative thought and behaviors interfere with our lives and cause more destruction. We become dysfunctional, and our emotional systems start to shut down. Keep in mind, sometimes there is a biological component to this but often there is not.

Depressive Diseases:

this describes when mental, behavioral shutdown is greater than can be explained by underlying psychological adjustment problems and when the symptoms are very resistant to change. IN this stand, there are changes in our psychological state to support the change in our mental state.
Regardless of what state you are in, depression is a serious issue, and without care, the symptoms can flourish becoming worse. Do not wait for your symptoms to worsen. Depression leaves you susceptible to unpredictable behaviors and addictions. If you or someone you love is struggling with substance abuse or addiction, please call toll-free 1-800-777-9588.
Author: Shernide Delva