How One Charity Uses Music to Encourage Recovery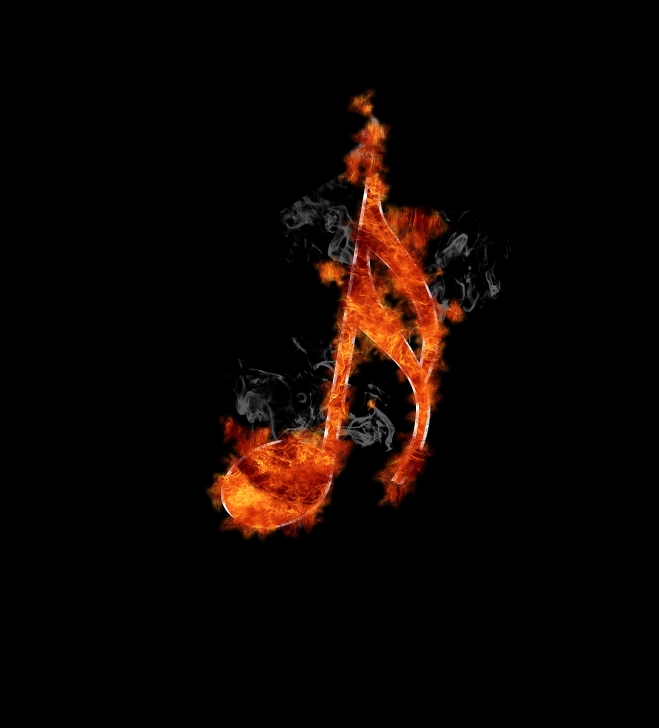 Did you know that music can be beneficial in your recovery journey? For over 18 years, the charity Road Recovery has helped  young people battle addiction and other life challenges by utilizing the power of music. The program is created by working industry professionals and musicians that have confronted similar challenges who now wish to share their experience, knowledge and resources.
With support from the mental health field, Road Recovery provides hands-on mentorship training, educational/performance workshops, peer-support networking, and "all access" to real-life opportunities. They collaborate with young people to present live-concert events and recording projects.
Being a music fanatic myself, I know from experience how music can be an excellent healing tool. The new full length album from Road Recovery is titled Don't Give Up and will feature some of music's biggest artists like Slash, Peter Frampton and Tom Morello, all under the guidance of A&R executive and mentor Michael Alago. The company was started in 1998 by Jeff Buckley's manager Gene Bowen with a mission to help kids get sober and stay sober.
How Music Helps in Recovery
From an early age, I recognized how much music can have an effect on people's lives. Music can influence emotions and mood. Listening to a happy song can lift up your spirit and give you motivation to succeed. Sad songs allow us to feel emotions about our past. The power of music is a phenomenon that goes back centuries. Scientists have made an effort to research music and find evidence to back up what we have known for years. In essence, music is healing.
In recovery, music therapy has been shown to help individuals as they try to build a life away from their addiction.  Music therapy is utilizing music in a controlled way. When a client receives their treatment plan, music may be used to guide their efforts. This can include music creation or listening. At Road Recovery, they offer meetings in which recovering addicts are able to use their creativity to create music as well as listen to music. Music therapy has a variety of health benefits such as:
Reducing stress and encouraging relaxation
Lowing blood pressure
Aid in depression and lessen symptoms
Encourage a more optimistic state of mind
Show to increase spirituality or be used as a spiritual tool
Work as an emotional release
Although it is not enough to use music alone, it is a great supplement to other types of addiction treatments. In the early stages of recovery, boredom can often be a relapse trigger. Listening to fun, interesting music can be a great way to enjoy life in sobriety.
At Road Recovery, they focus on utilizing sobriety and music. The sessions start out as 12-step style recovery meetings and then transform into music sessions. Like any program, there is a spiritual aspect to the meetings, however it is not forced and everyone is welcomed in with open arms.
Music can be used in these meetings to boost self-esteem and encourage self-expression. There have even been scientific researches that show how music affects the reward receptors in our brain in a healthy way. The very same reward system that gets activated through drug usecan be activated through playing an instrument or listening to music. With determination, using music can be an excellent tool in the recovery process.
What do you think? Should more treatment programs incorporate music? Music is beneficial to us in so many ways; however it is important to remember that seeking professional treatment is the absolute first step in your recovery process. If you or someone you love is struggling with substance abuse or addiction, please call toll-free 1-800-777-9588.