3 Ways Society's Body Image Expectations are Completely Unrealistic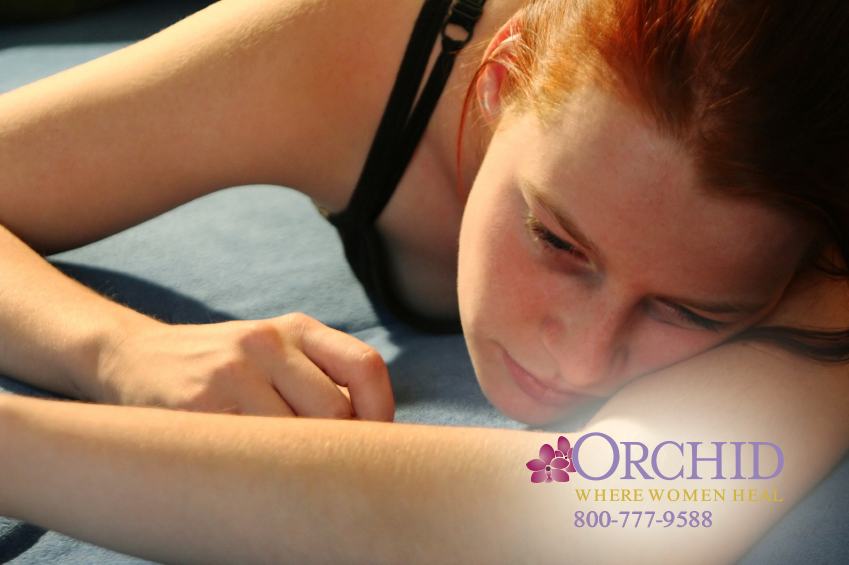 I remember having a bunch of different Barbie dolls when I was younger; Barbie could be a gymnast, a career woman, an astronaut or a fashionista but one thing she could never be is someone with a realistic body shape. This is something that has caused a lot of disapproval towards Mattel over the years.
3 Ways Society's Body Image Expectations are Completely Unrealistic: Barbie's Body is Physically Impossible
Even though Barbie has long been considered the worldwide ideal for a woman's figure, an examination of her doll-size shape in proportion to a fully grown woman shows Barbie is physically impossible. If Barbie were a real woman she would be reduced to walking on all fours and wouldn't be capable of lifting anything. Barbie is made-up to be 5'9 tall and 110 pounds, which would make her so underweight that she couldn't even menstruate. Slumber Party Barbie, one of the first editions of the doll, actually came with a doll-size book titled "How to Lose Weight" with only the words "Don't eat!" written on the inside with a scale permanently stuck at 110 pounds.
3 Ways Society's Body Image Expectations are Completely Unrealistic: We Have Still Not Had a Plus-size Disney Princess
Disney princesses have been made to be extremely skinny woman since as long as I can remember. In the new movie Frozen, Anna's eyeballs are actually bigger than her wrists! That is absolutely crazy and a sign that we're headed in the wrong direction for making Disney princesses' decent role models for young girls who adore them. There has even been a petition to Disney recently to make a Disney Princess with more realistic measurements and create a plus-size princess.
3 Ways Society's Body Image Expectations are Completely Unrealistic: The Average Woman vs The Average Model
Teenage girls were asked in recent survey if they had three magic wishes what they would wish for; anything in the world and the number one wish was to lose weight and keep it off. Girls are learning to obsess over their appearance, weight and whether their bodies are good enough. The typical American woman is about 5'4 tall and weighs 166 pounds and the average model is 5'10 tall and weighs only 107 pounds. The weight of models has continuously decreased as the weight of American women has increased over the decades. The unrealistic expectations are leading women straight into eating disorders.
The way society portraits what women 'should be' when it comes to our weight, height, hair & looks in general is so bad for young girls and women of all ages. All women are beautiful in every shape and size and the media should really be bigger on that than trying to tell women what they should and shouldn't be. Eating disorders can be damaging and even fatal and ANYONE can get an eating disorder, women and men. Luckily, there are some people in the media who are trying to make a change and making mannequins that represent disabled persons. I've posted the link to the video below to show just how meaningful it is. If you or a loved one is struggling with an eating disorder, substance abuse or addiction, please call toll free 1-800-777-9588.
http://www.youtube.com/watch?v=E8umFV69fNg#t=17
Source:
http://www.themarysue.com/mattel-exec-barbie-proportion/
http://www.cosmopolitan.com/celebrity/news/plus-size-disney-princess?src=spr_FBPAGE&spr_id=1440_42700936
http://www.nydailynews.com/life-style/health/barbie-real-womaan-anatomically-impossible-article-1.1316533