New Toxicology Reports Reveal Bobbi Kristina Brown's Cause of Death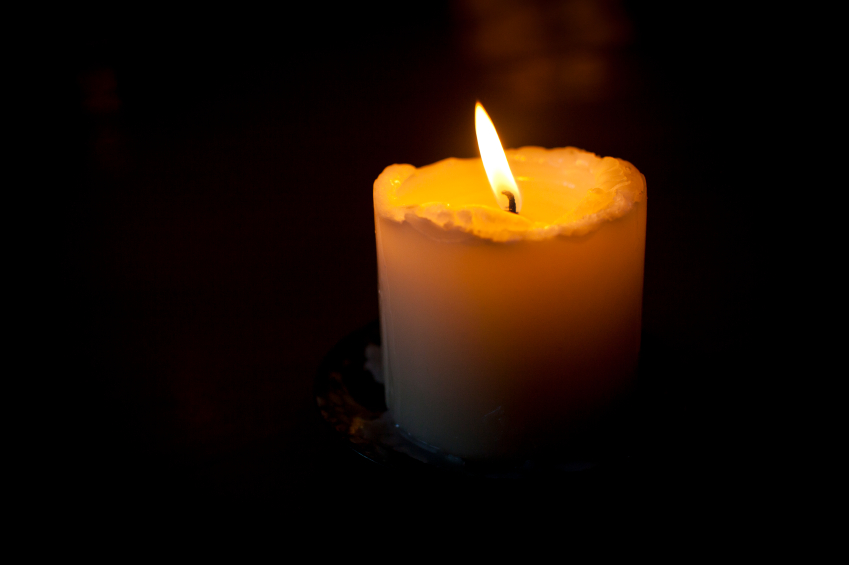 For a while, the news and controversy surrounding Bobbi Kristina Brown had slowed down since her death was officially declared on July 26, 2015. Now, Bobbi Kristina Brown is gaining media attention again after results from her toxicology report were released to the public on Friday, which would have been her 23rd birthday.
The toxicology reports now reveal that Bobbi Kristina suffered from drug intoxication and water immersion, which ultimately led to death from pneumonia and brain damage. Sadly, the cause of Bobbi Kristina's death was eerily similar to that of her mother, Whitney Houston, who passed away from an accidental drowning partially fueled by cocaine use. The Fulton County Medical Examiner's Office noted that several drugs were found in Brown's system, including marijuana, alcohol, morphine, anti-anxiety medications and a cocaine byproduct.
Still, medical examiners are unable to determine if the Bobbi Kristina had used heroin prior to her death since heroin metabolizes to morphine. They also are unable to determine whether the death was intentional or accidental.
Looking back, there are so many factors play into the Bobbi Kristina story. Her husband, Nick Gordon, had been in and out of rehab and was battling a full blown drug addiction.  Rumors had surfaced in the past that revealed Bobbi Kristina and Nick Gordon had battled a very severe drug addiction, according to a friend of the couple who actually lived with them.
Bobbi Kristina is from the same exact area I am from in Fulton County, Georgia. It is unfortunate to see how her life ended. Bobbi Kristina and I both attended the same elementary school and sung in the school choir. While the memories of her are vague, I remember her being a bubbly, enthusiastic girl with a passion for singing.
The reports of Bobbi Kristina's death reveal that there were dozens of "well-healed scars on the head and neck, torso, and extremities," bruises on her arms and thighs, and depressions in her skull.  She also was severely "under-nourished" at the time of her death, weighing just 95 pounds.
Her estate has filed a $10 million wrongful death lawsuit against her boyfriend Nick Gordon. They allege that his physical abuse caused her death. The lawsuit suggests that Gordon and Bobbi Kristina went on an all-night "cocaine and drinking binge" and led him to beat her. They also believe that Bobbi Kristina was given a "toxic cocktail" that rendered her unconscious.
However, it is still unclear if Bobbi Kristina's injuries were due to physical abuse or spending months in a vegetative state. Gordon has denied all these allegations.  In a March 2015 interview on Dr. Phil, he appeared mentally unstable and threatened. The allegations and funeral had reportedly taken a toll on him.
As for Bobbi Kristina's father, Bobby Brown, he also is struggling to overcome his addiction issues with alcohol and cocaine. While his attorney denies rehab rumors, reports continue to circulate that the "My Prerogative" singer is receiving treatment. Bobby's last confirmed rehab stint took place in August 2012.
Personally, I will continue to remember Bobbi Kristina in a positive light along with her mother Whitney Houston. Addiction is a disease and a challenge. Unfortunately, these new autopsy results conclude that both Bobbi Kristina and her mother were unable to move past their addiction into recovery.
With all the attention this story has gotten, it is sad to see the unfortunate outcome of the family surrounding Bobbi Kristina's death. It is clear that addiction had taken a huge toll on the entire family. It is so important to address addiction issues before they spin out of control. Take care of yourself and your family. If you or someone you love is struggling with substance abuse or addiction, please do not wait. Call toll-free 1-800-777-9588.
Author: Shernide Delva