The Hurdles Pregnant Women with Addiction Struggles Face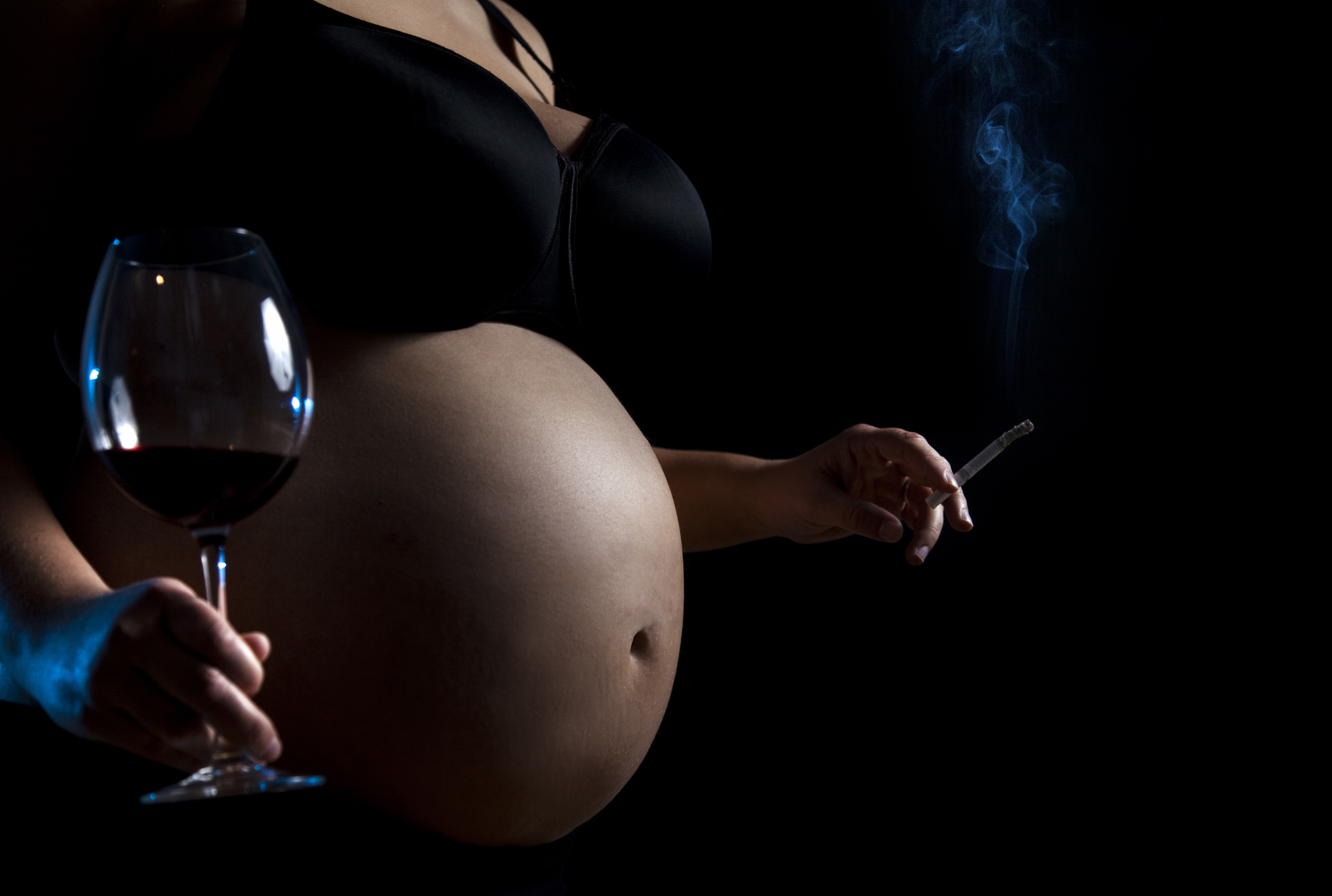 Imagine struggling with addiction and becoming pregnant. You want to seek treatment, but you fear the consequences. If you admit you use drugs, your baby may be taken away, or you may face legal implications. However, if you do not seek treatment, you risk harm to your newborn. Therefore, you are left confused, not knowing what to do. What should you do?
Sadly, for many, this is a reality.
The addiction epidemic affects all walks of life, including the most vulnerable. Unfortunately, pregnant women are not excluded from addiction because of expecting or having a baby. In fact, many expectant mothers will continue to use drugs and alcohol despite their pregnancy. This can result in serious harm to their newborn that in some cases can last a lifetime.
These mothers face the biggest hurdles when it comes to seeking treatment. They fear to ask for help because of the risk of losing their baby or enduring legal consequences. New or expectant mothers feel a lack of support on top of the fear of losing custody of their child.
A new report in the Washington Post brought light to the difficulties new moms face when it comes to seeking treatment. A disciplinary approach toward drug using moms is more harmful than helpful.
"Oftentimes what I see is that we treat pregnant women even worse than we treat the general population with opioid use disorder," said Neonatologist Stephen Patrick,  assistant professor at Vanderbilt University School of Medicine. "We should be offering them more compassion."
Drug use during pregnancy is defined as child abuse according to laws issues in 24 states and Washington, D.C. Doctors are often required to report newborns with any drug withdrawal systems to authorities. Reporting this can lead a mother to lose custody of her child or even face jail time.
Childcare Problems
Child welfare officials say more children are living with their grandparents due large in part to the drug epidemic. According to PBS, the number of children in their grandparents' custody increased from 2.5 million in 2005 to 2.9 million by 2015.
Pregnant or postpartum women are struggling with opioid addiction when it comes to seeking substance use disorder treatment. Lynn Paltrow, the executive director of National Advocates for Pregnant Women, believes these women should have the right to use addiction meds.
"We have to ensure that people have access where there are medications like methadone, buprenorphine, Subutex, to those services, not only because it might benefit the future child but because it benefits the person herself," she says.
This approach would reduce the hesitation women have from seeking help, advocates say. Still, this approach is controversial. Others say there is still a potential for abuse with drugs like Suboxone and methadone.
"Most people think, 'How could you not stop with a baby in your belly?'" Kostoff told the Washington Post. "But the physical cravings, the mental cravings, they take over despite what's going on with your body."
There are a variety of programs and resources for expectant mothers. More and more states are changing their policies when it comes to helping mothers with their addiction.
There is help out there. You owe it to yourself and your child to seek treatment. Do not feel ashamed. There are ways to address the problem without fear of major consequences. Do not give up. We can help you recover. If you or someone you love is struggling with substance abuse or mental illness, please call now 1-800-777-9588.
Author: Shernide Delva