Women and Alcohol: The True Risks of Drinking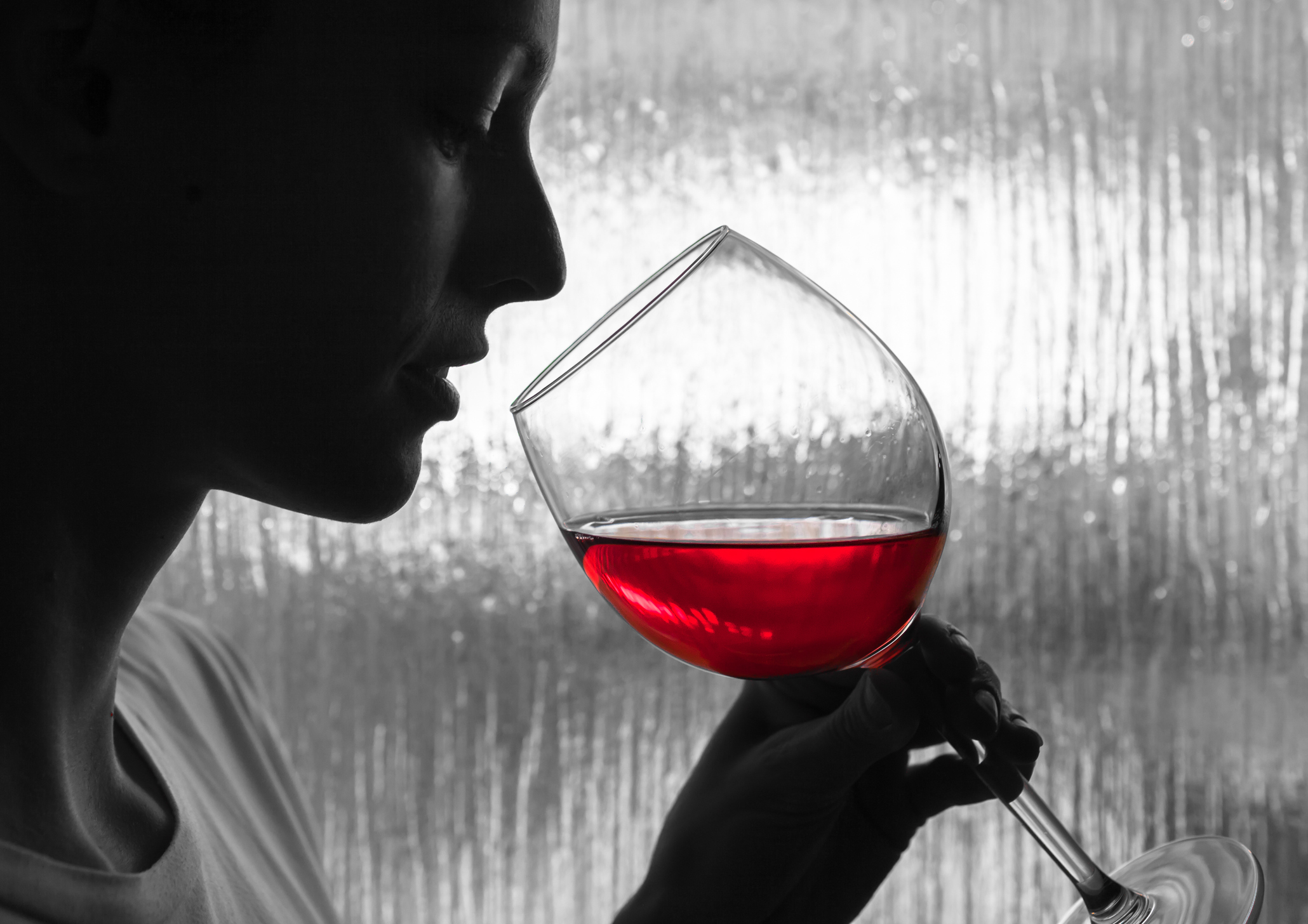 Women and Alcohol: The True Risks of Drinking
Whether it's wine Wednesdays, ladies nights, or happy hours, drinking culture is everywhere. On social media, there are tweets and gifs glorifying drinking among women. It all seems like a funny joke.  However, the reality is more and more women are struggling with alcohol use disorder, and the effects of alcohol on women differ from men.
Women are more vulnerable to alcohol, even after drinking smaller amounts. Heavy drinking can lead to serious health complications such as liver disease, brain damage, and breast cancer. While women are more likely to recovery from alcohol dependence, they are less likely to seek treatment.
Women enjoy alcohol for a variety of reasons. Some drink to celebrate a special occasion or help ease anxiety in social situations. While many women are able to drink in a healthy manner, alcohol use poses unique risks to all women. Men are more likely to develop alcohol problems because of their drinking. However, women tend to develop consequences from drinking sooner than men after drinking far fewer amounts.
How Much Is Too Much?
Among women who drink, 13 percent have more than seven drinks per week. This level of drinking is above the recommended limits published in the Dietary Guidelines for Americans.
Women who excessively drink have a higher risk for motor vehicle crashes, high blood pressure, stroke, suicide and certain types of cancer. While men and women will have similar medical complications with prolonged alcohol abuse, women have specific concerns when it comes to alcohol abuse.
Some of these risks include:
Liver disease: Women are more likely to contract alcoholic liver diseases, such as hepatitis and liver cirrhosis.
Brain damage: Women are more likely than men to suffer from alcohol-induced brain damage. This can include loss of mental function and reduced brain size.
Breast Cancer: Alcohol consumption increases a woman's risk of breast cancer. To put this into perspective, a woman who does not drink has a lifetime risk of 9 in 100. Two drinks per day increase the risk to just over 10 in 100, while six drinks up the risk by about 13 in 100.
Sexual Assault: Each year about 1 in 5 college women are sexually assaulted. Studies suggest that there is an increased risk of rape or sexual assault when both the attacker and victim have consumed alcohol prior to the attack.
Furthermore, compared to women who do not drink, or drink in moderation, women who excessively drink have an increased risk of:
Osteoporosis
Premature menopause
Infertility and miscarriages
High blood pressure and heart disease
Social stigmas are fading:
For some time, women tended to feel a sense of shame regarding drinking and getting drunk compared to men. However, that trend has appeared to flip. While men are still more likely to drink excessively, women are drinking more and more often than they did in the past.
The culture has changed, and in some instances, heavy drinking is encouraged among women. According to data from a survey of almost 18,000 college students, about one in three female students engage in binge drinking. Binge drinking is defined as consuming more than four drinks in a row, often one after another.
For women specifically, there is a thin line between healthful and harmful drinking. This line is very easy to cross. While moderate drinking is defined as no more than seven drinks a week, and no more than three on a given day, those guidelines are not set in stone and vary depending on the person.
The amount a woman can safely drink depends on:
Genetics
Family History
Age
The time since eating.
Some experts suggest that women who drink more than one alcoholic drink per day are at an increased risk of health problems. Pregnant women should not drink at all due to the risks associated with fetal alcohol syndrome.
Women fall into alcoholism faster than men, drinking even moderately can be risky behavior. This is truer for older women. About half of all cases of alcoholism in women begin after 59.
Alcohol affects women in unique ways:
The average woman processes alcohol slower compared to the average man. A drink for a woman has about twice the effect of one for a man.  Several biological factors make women more vulnerable to the effects of alcohol.
These include:
Body fat: Women tend to weigh less than men, and overall a woman's body contains less water and more fatty tissue. Fat retains alcohol while water dilutes it. This means alcohol remains at higher concentrations for a longer period of time in a woman's body compared to a man, exposing her brain and organs to more alcohol.
Enzymes: Women have lower levels of two enzymes that help metabolize, or break down, alcohol in the stomach and liver:  alcohol dehydrogenase and aldehyde dehydrogenase. With lower amounts of these enzymes, women absorb more alcohol into their blood streams.
Hormones: Hormones in women fluctuate.  Changes in hormone levels during a woman's menstrual cycle affect how a woman metabolizes alcohol.
All of these biological factors explain why women can drink less yet become more intoxicated. They are also more likely to suffer adverse consequences after drinking smaller amounts of alcohol and for fewer years than men.
The good news is

there is hope

. 
Recovery is out there. Anyone who has struggled with alcoholism knows how difficult of a process recovery can be. Evidence suggests women are just as likely to recover as men once they begin treatment. Women often have an intense drive to recover and heal. We can help get you on the right track. If you or someone you love is struggling with substance abuse or mental illness, please call now 1-800-777-9588.
Author: Shernide Delva