Rise in Self-Poisonings Among Teens Raises Serious Concerns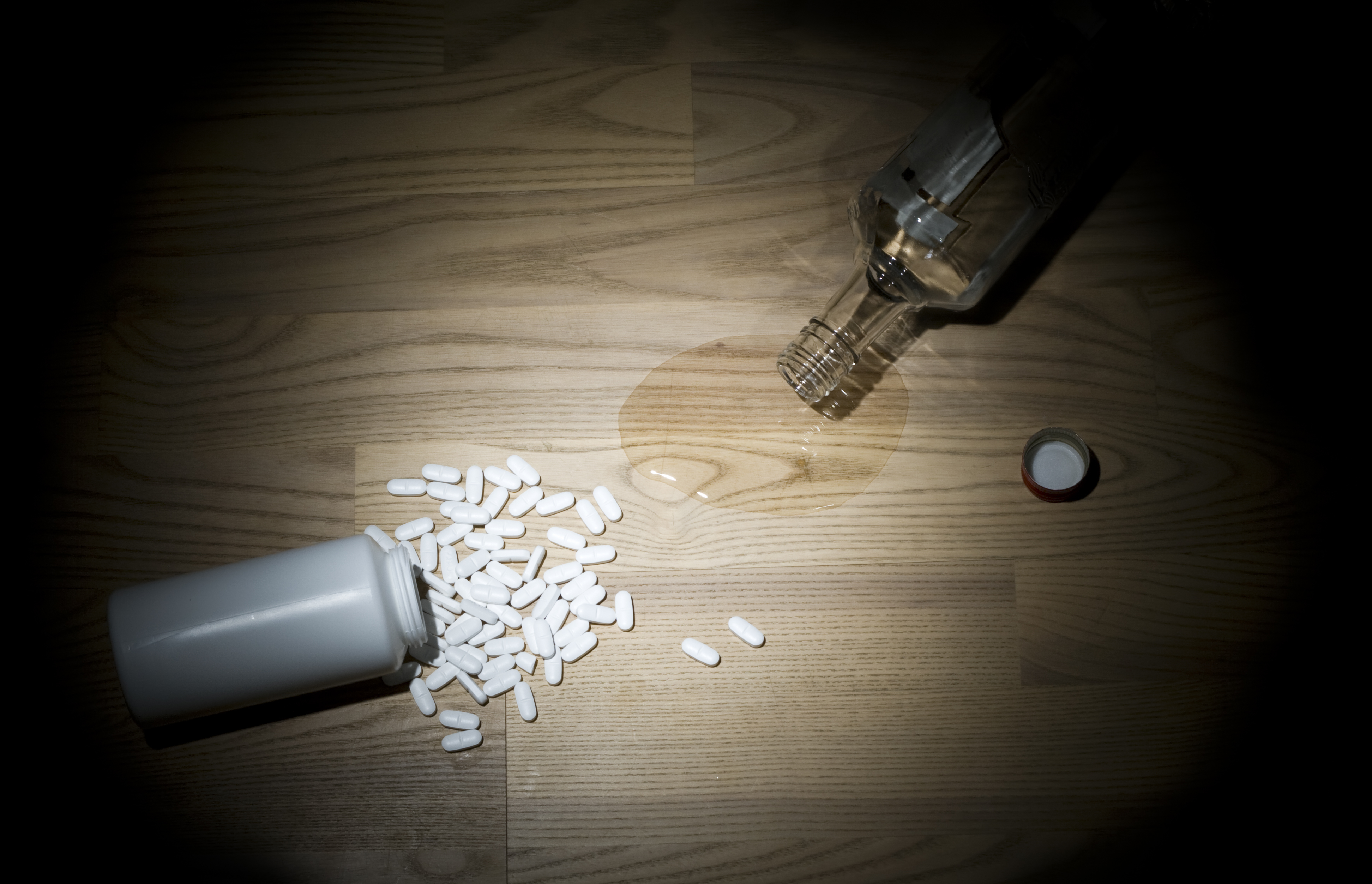 Shocking data reveals two out of three poisonings are intentional. Poisoning has gone up 50% in the past 20 years. Young women are the most at risk. Girls are more likely to poison themselves, either intentionally or accidentally, in comparison to boys, according to a study.
---
There are a variety of explanations for this increase over the past few decades. There is a particular concern among girls 15 to 16-years-old because, at this age, many are harming their health by drinking to excess. Binge drinking has doubled in this age group, medical research shows.
According to a study in the Injury Prevention journal, girls are more likely to poison themselves. The findings further elaborate the severe mental distress experienced by a growing number of young people. Teenagers are dealing with issues brought on by social media such as cyber bullying and 24/7 online culture in addition to the tradition problems like family/school related stress.
A study led by Dr. Edward Tyrrell at Nottingham University found that 17,862 poisonings occurred among 10-17 year-olds across the UK between 1992 and 2012. They found of those numbers, 64% were intentional and only 4% unintentional. One in six was linked to alcohol and intent could not be established in another one in six cases.
Alcohol: Major Poisoning Risk Among Teens
Underage drinking is a worldwide problem. Alcohol is the most widely used substance among America's youth and drinking among young people post large health and safety risk.
By age 15, about 33 percent of teens have had at least one drink
By age 18, about 60 percent of teens have had at least one drink
In 2015, 7.7 million young people ages 12–20 reported that they drank alcohol
In the age group between 12 and 20, binge drinking is more common increasing the risk that an alcohol poisoning will occur.
Teen Opioid-Poisoning Hospitalizations Doubled Since 1997
In addition to alcohol poisoning, opioid-poisoning has doubled since 1997. Researchers analyzed pediatric hospital record every three years from 1997 to 2012. They identified in this period 13,052 cases of children of adolescents hospitalized for opioid poising. They also gathered records from teens ages 15 to 19 where opioid poisoning was due to heroin.
The study led by Julie R. Gaither of the Yale School of Medicine found:
For children ages 1 to 19, opioid-poisoning hospitalizations went up by 165 percent (1.40 to 3.71 per 100,000 children) in the time period
There was a 205 percent jump (0.86 to 2.62 per 100,000 children) for children ages 1 to 4
There was increase of 176 percent (3.69 to 10.17 per 100,000 children) for teens ages 15 to 19
Poisonings from heroin for teens ages 15 to 19 went up by 161 percent (0.96 to 2.51 per 100,000 children)
"Poisonings attributed to prescription drugs are now the leading cause of injury-related mortality in the United States," an epidemic "driven by the increased use of opioid analgesics to treat chronic pain."
"From 1999 to 2010, retail sales of prescription opioids quadrupled, and during this time, deaths attributed to opioid overdose rose 4-fold in those 15 to 64 years of age and 6-fold in those 15 to 24 years of age."
---
Overall, the addiction epidemic spans all age categories; however substance use among young people can pose serious health complications. Therefore, it is critical to watch this group as the numbers continue to show a rise in drug-related poisonings.
If you notice any recent symptoms of drug abuse in yourself or someone you know, please seek treatment. Drug addiction is taking away lives every day. Treatment is possible and effective. If you or someone you love is struggling with mental illness or addiction, please call toll-free 1-800-777-9588.
Author: Shernide Delva