Ireland Baldwin Checks into Rehab for "Emotional Trauma"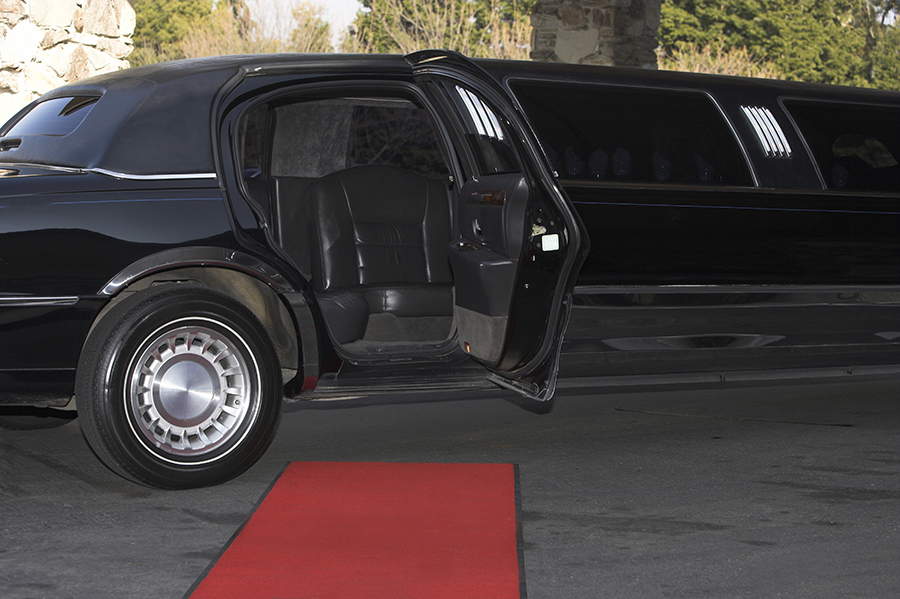 Currently making the rounds is the latest celebrity rehab story about another starlet who supposedly sought help for her excessive partying. Last Thursday young Ireland Baldwin, 19 year old daughter of the Hollywood power-players Kim Basinger and Alec Baldwin, was admitted to a drug and alcohol treatment center in Malibu after what many reported on as an "extended period of partying", which is a reasonable assumption for anyone familiar with the high class party life most commonly associated with the young and beautiful people of Hollywood.
However, Baldwin herself is actually insisting that these rumors are baseless and that she isn't much of a party person.
Ireland Baldwin is a stunning and successful American fashion model who was born in the midst of Los Angeles, California and made her debut in the spotlight a year ago in the April 2013 swimwear editorial of the New York Post.
According to early reports Ireland felt she didn't need to be admitted to the Soba Recovery Center, and was not cooperative during the initial intake process. Soon afterward, she took to social media to express her own perception of the situation, and ever since the media has been in speculation. She tweeted (in what we assume to be sarcasm):
"Apparently I'm in rehab for intensive partying soooo I'm just going to lay pretty low for a bit and maybe get some frozen yogurt,"
After these few posts that seemed to go a little on the defensive, she later tweeted,
"I checked myself into Soba for two weeks to just get away for a little bit. I'm not much [of] a party cat but I am here to deal with … some emotional trauma and getting the intensive therapy I needed in order to recover. Someday I'll feel ready to share my story … openly without feeling the way I do. Right now I just needed a breather. I needed a chance to work on myself and gather all the tools."
This definitely isn't completely out of character for the Baldwin bloodline, alcohol and drug addiction have shown up in the past with more than just her father. Back in 2007 Ireland Baldwin gained recognition in the news after her father Alec Baldwin left her an angry voice-mail message which was later leaked to the media and prompted it's own controversy. Later her father's public apology was accompanied with the media taking a deeper look into their relationship.
Several family members have previously been admitted to the Soba Recovery Center, and someone close to the family stated:
"Alcoholism runs in their family. Two of Ireland's relatives also went to this facility, so this place is well-trusted in the family."
Reports also claimed the same inside source has stated Ireland Baldwin's stay in rehab is not related to drugs, and many are taking that as a hint that alcohol abuse is the likely reason Baldwin's mother checked her into treatment last week. Baldwin also tweeted that she hopes rehab will help her,
"overcome everything that I had been through and rid myself of all the pain I locked away in unreachable places."
She also tweeted:
"God … Grant me the serenity tonight,"
For those of us in the recovery community, this is pretty close to a phrase a lot of us use and rely on in moments of weakness. Whether Ireland's reason is an issue with drinking or partying too much, or if it is some sort of emotional trauma that she will chose to share someday, we can only hope that this young woman finds the serenity she has asked for to get her through her treatment, and so she can persevere through whatever trauma she is facing. Judging from the recovery of her other family members, it seems like she's in good hands in her chosen treatment facility.
Celebrities and regular everyday citizens alike suffer the same way from the disease of alcoholism or addiction, and despite the differences, they all have the same opportunities to recover the same way. Trauma can be a huge part of an issue with drugs or alcohol, and it can often keep people self-medicating instead of recovering. Break the cycle. If you or someone you love is struggling with substance abuse or addiction, please call toll-free 1-800-951-6135