Florence Welch Reveals Past Struggles With Alcoholism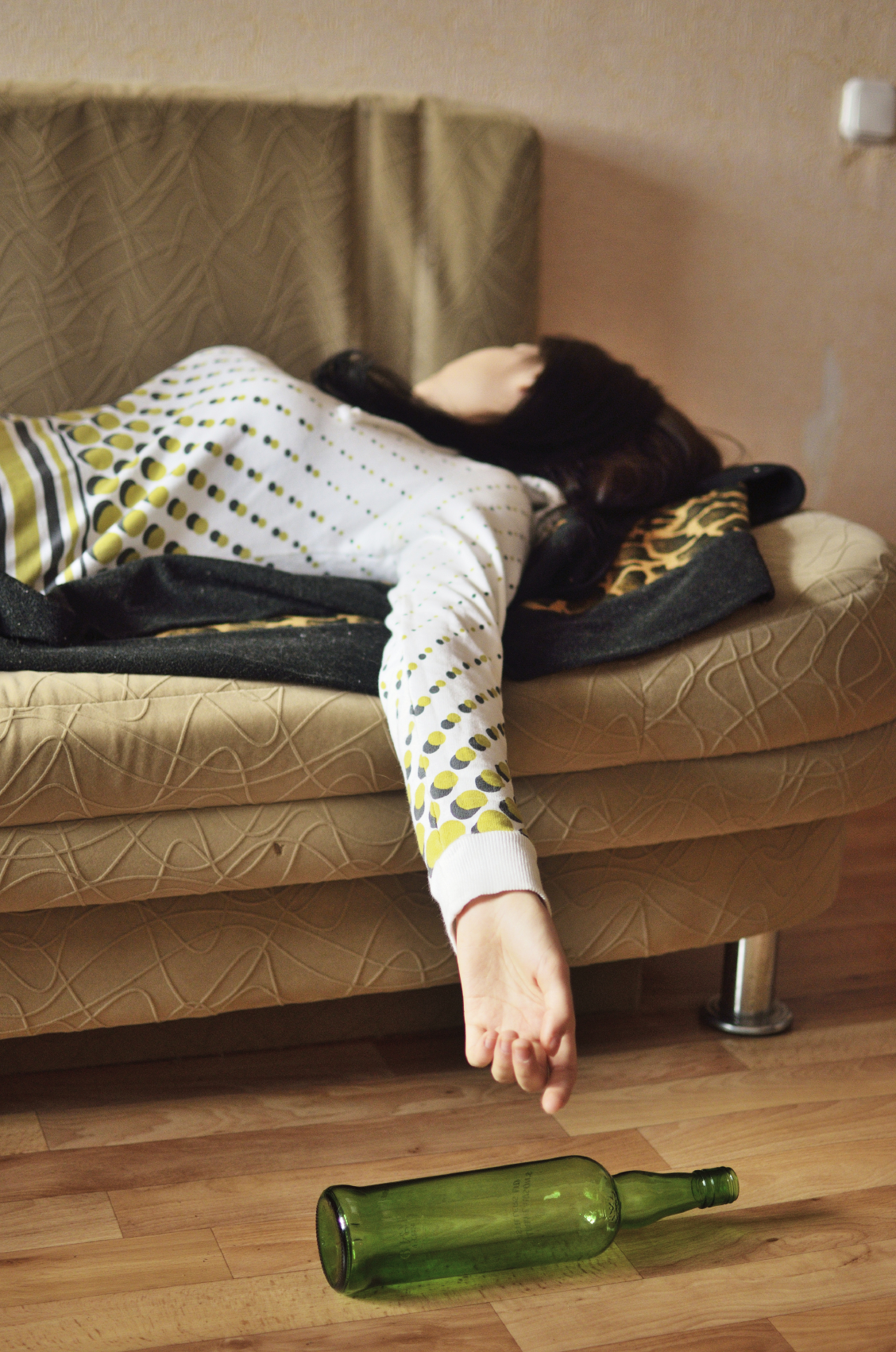 Florence Welch, the lead singer of the band Florence and the Machine, recently opened up about her decision to get sober in the last year of her twenties. The 29-year-old admitted to going on a destructive path that ultimately led her to desire healing in her life. Now, despite her pre-show jitters, she says sobriety has taught her to feel each and every performance.
The UK-born singer described in the article how her heavy drinking was a result of her sudden rise to fame. Many of us remember the song "Dog Days are Over" that gained incredible popularity in the movie Eat. Pray. Love featuring actress Julia Roberts.  Because of the film, the song received sales of over 1,800,000 downloads. Soon after, the world's top-earning DJ, Calvin Harris, decided to collaborate with Welch on the song "Sweet Nothing." The rest was history.
Unfortunately, with success came turmoil. Welch admits she spent the majority of her early years swirling in destructiveness.
"My 20s have been quite a sea, a whirlwind of working out who you are," she said. "I feel I was a bit of a nightmare for everyone before—fun, I hope, but an absolute chaos merchant as well. I'm very lucky not to have come out feeling swallowed up."
Florence Welch confessed that she used to drink before most shows. However, she stopped doing that and enjoys connecting with her audience more. She spoke to harper's Bazaar about her decision to commit to sobriety. In 2012, Welch made media headlines after she accidentally set her NYC hotel room on fire after a night of heavy drinking.
"I think I must have had about 17 Dirty Martinis," she told Q magazine at the time. "I lost my phone and ripped my dress very badly. I accidentally set fire to the Bowery Hotel because I'd left a cinnamon tea light burning. I came back to the hotel, passed out in my ripped dress—no phone, chipped tooth—came round and there was black stuff all over the wall, my book had melted on the bedside table, and there was a bucket of water on the floor. Actually, the last scene you want to wake up to with a hangover. Half the room was singed."
Welch is getting high naturally these days. She describes her sobriety as a "healing process." She says she is looking for more "smoother sailing" as she approaches her thirties.
Welch's story is not uncommon. It seems often fame takes a toll on the life of a person accustomed to normality. In other news, Zac Ephron described his decision to stay sober from drugs and alcohol.  He explained in Elle how the decisions shifted his perspective on life.
"What I found is structure. That led me to a balance of opposites: You get out of life what you put in," he said.
 Like Welch, Ephron struggled with sobriety after struggling to deal with the new life fame had brought. He would wake up in the mornings and search himself on Google. He found that he could not even participate in his routine activities because of fear of being noticed.
"I wasn't really being myself. A lot of my hobbies had gone out the window. I couldn't skateboard or surf for fear of being followed. Crossing the line of fear is what leads to greatness," he said
Feelings of fear and isolation often result in the desire to drink. Both Florence Welch and Zac Ephron struggled to overcome their emotions and used alcohol as a coping mechanism to numb the pain. Fortunately for both, they found hope in sobriety.
You do not have to have a life changing incident occur to make the decision to live a sober life. You can make that decision today and avoid all the potential heartache.  If you or someone you love is struggling with substance abuse or addiction, please call toll-free 1-800-777-9588.
Author: Shernide Delva