Bird Watching Near Your Home Boosts Mental Health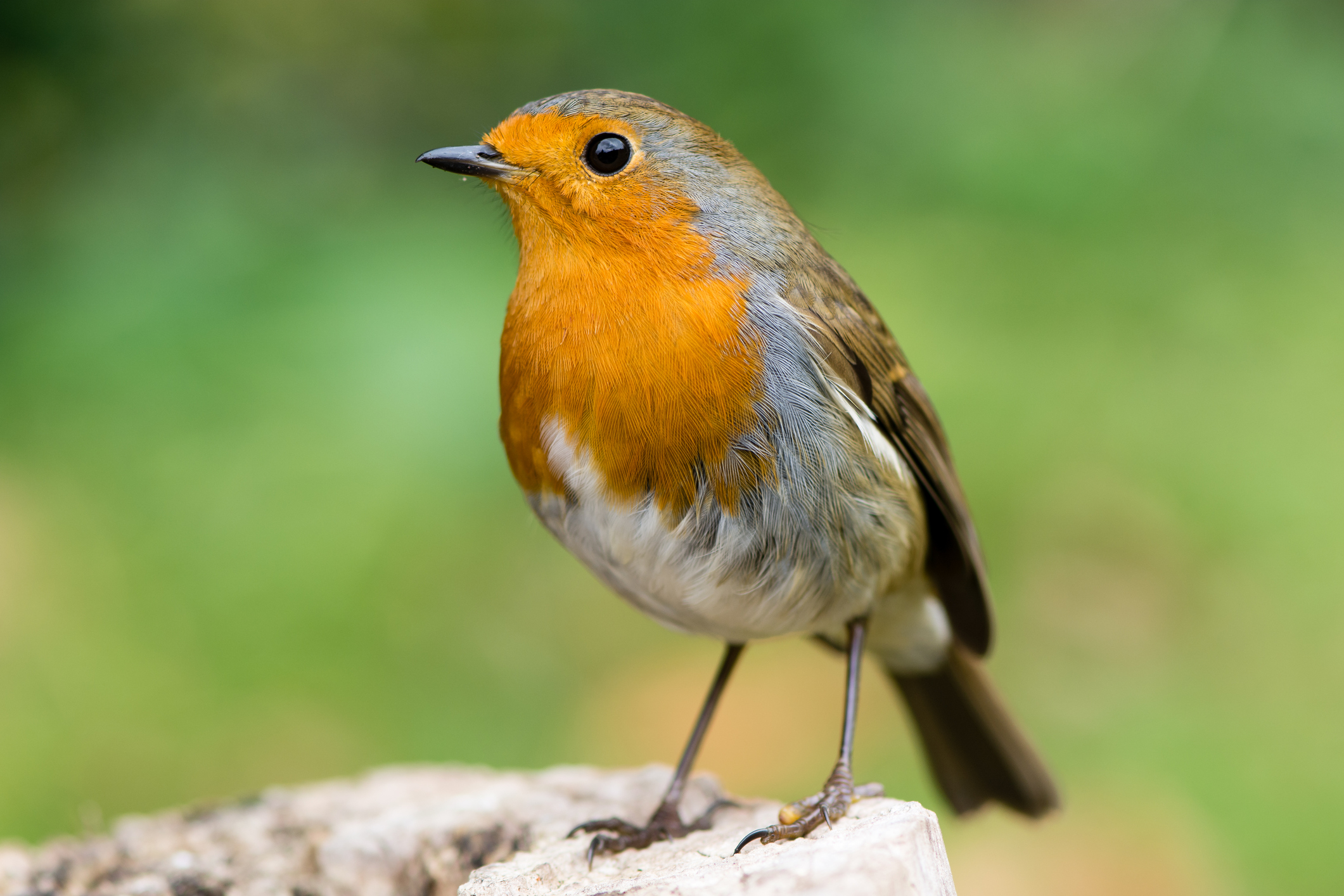 Growing up, I always had a fascination with birds. Nothing beats the sound of birds happily chirping away in the morning. In fact, a recent study suggests that bird watching is good for your mental health. Even more shocking, they found that people who live in neighborhoods with more birds are less likely to suffer from depression and anxiety.
The study surveyed mental health in over 270 people varying in age, income and ethnicities. They found that those who spent less time outdoors were more likely to report feeling depressed or anxious. Therefore the study definitely goes along with other studies that confirm the positive mental health aspects of spending time outdoors.
Surveys were conducted in the morning and afternoon. The study found that lower levels of depression, stress and anxiety were associated with the number of birds people could see in the afternoon. Afternoon bird numbers tend to be lower than morning bird numbers. Because of this, researchers wanted to study afternoon birds that were commonly seen during this time.
The common types of birds seen included:
Blackbirds
Robins
Blue Tits
Crows
In the end, researchers did not see a significant relationship between the specific species of the bird and mental health. Instead, the number of birds a person can see in their windows, gardens, or neighborhood has a greater effect on mental health.
Furthermore, studies in the past state that most people are not able to identify different bird species. More people focus on interacting with birds in general, not just specific birds.  University of Exeter fellow Dr. Daniel Cox noted: "This study starts to unpick the role that some key components of nature play for our mental well-being."
When birds are around the home and in nature in general, they help boost mental health. They make cities healthier and happier places to live, Dr. Cox noted. The positive association between birds and the outdoors apply even controlling for variables such as neighborhood deprivation, household income, age and a wide range of other socio-demographic factors. The study was based at the University of Exeter in England. The study found that watching birds made people more relaxed and connected to nature.
How much time do you spend outdoors? Spending time outdoors is not always the easiest feat but it definitely does wonders for your mental health. Study after study confirms the benefits of spending a little time outdoors each day. While it may not always be top priority, try making some time to go outside and bird watch before starting your day.
In recovery, you learn how to use healthy coping mechanisms. If you are struggling with substance abuse or any form of addiction, please call now. We are waiting for your call. If you or anyone you know is struggling with substance use disorder or mental illness, please call toll-free 1-800-777-9588. 
Author: Shernide Delva