Remembering Margot Kidder: Lois Lane's Story of Recovery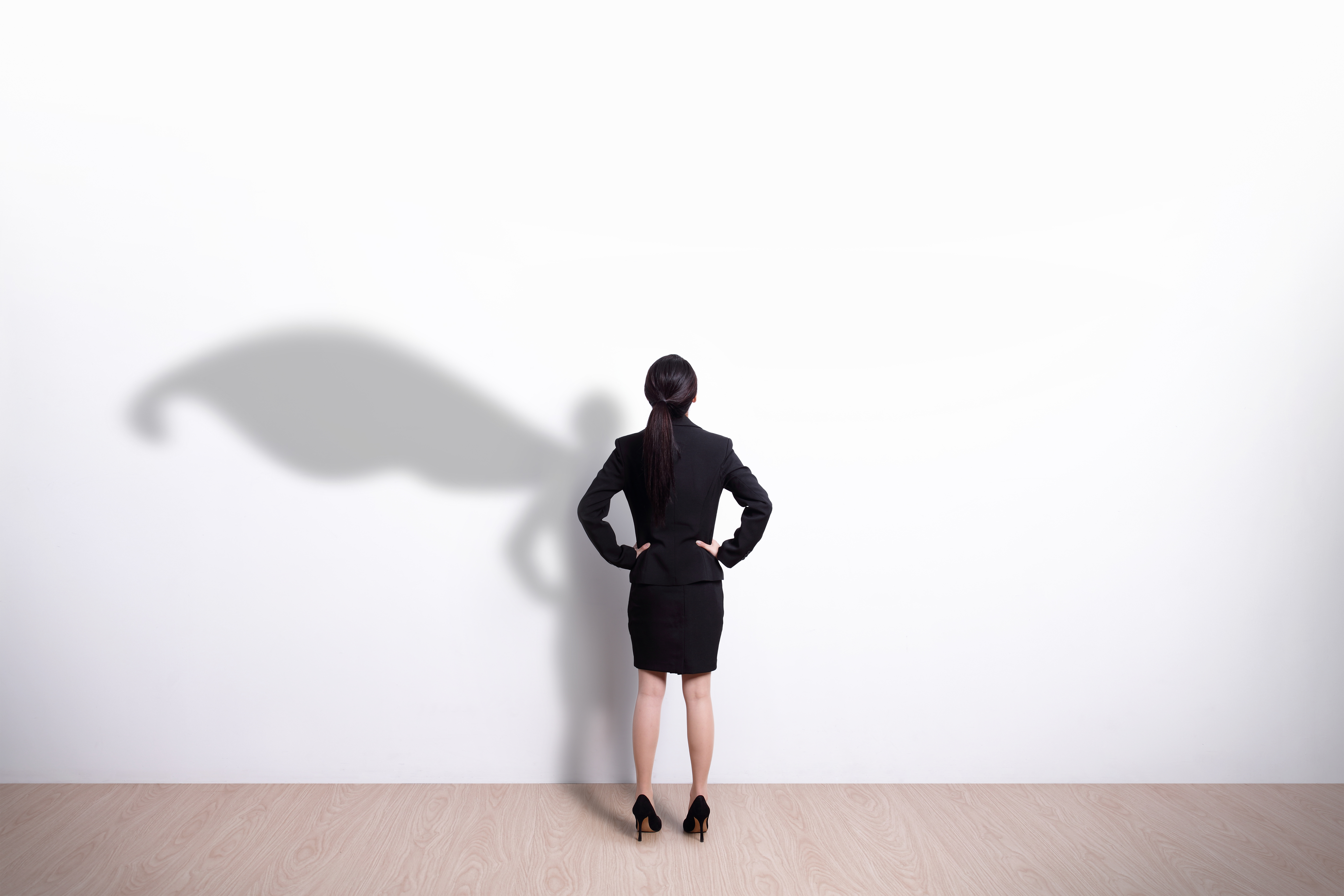 Margot Kidder was the Canadian-born actress widely regarded as the Lois Lane, having portrayed the iconic character in the original Christopher Reeve Superman film (and its three sequels) stealing the hearts of the Man of Steel and his fans worldwide on the silver screen for many years. Kidder passed away this past Sunday at 69 years old, leaving behind a loving family and acting career reaching back to the late 60s.
The cause of death at the time of this writing is not yet public.
When looking back at the life of Margot Kidder and her legacy as Lois Lane long beloved by many fans, we also look at her courageous battle to overcome mental health issues. Kidder's struggles with bipolar disorder led her to homelessness and even addiction, but eventually, she found herself on an inspiring path to recovery and advocacy.
Margot Kidder Talks Mental Health
During a cover story interview for PEOPLE magazine in 1996, Margot Kidder opened up about the flying-with-Superman highs and the not-so-subtle lows of her life dealing with bipolar disorder.
"The reality of my life has been grand and wonderful, punctuated by these odd blips and burps of madness,"
Bipolar disorder is actually a mental health condition that affects over 9 million Americans, according to the National Institute of Mental Health. It was once referred to as manic-depressive disorder, because of the euphoric highs and desperate lows that individuals experience.
When talking to PEOPLE about her struggles, she described one of her core problems as "mood swings that could knock over a building" being part of her bipolar disorder. Kidder explained that when she was first diagnosed in 1988, she refused to accept the findings or to take the recommended lithium treatment. She stated:
"It's very hard to convince a manic person that there is anything wrong with them. You have no desire to sleep. You are full of ideas."
In 1996, those ideas took Margot Kidder to a new level of desperation, which led to a very public breakdown.
Media Breakdown
Years later, describing the incident, Kidder called it "the most public freak-out in history."
It all began when a computer virus accidentally deleted a memoir Kidder had been working on for several years. At that point, she said she went from "distressed to absolute delusion." She traveled to L.A. to see a computer specialist, who told her the files could not be recovered.
Waiting for a flight home, she became convinced that Thomas McGuane, novelist, and Kidder's first husband, was working with the CIA to try and kill her because her memoir was going to change the world. At 3 a.m. in the airport, she spoke with a TV crew, telling them:
"My ex-husband has hired people to kill me."
Kidder explained that she threw her purse away, because she thought there was a bomb in it, and ran away from an ATM machine she feared was going to explode.
Margot Kidder made it 20 miles away to downtown by the next afternoon, sleeping on porches and in yards along the way, and was taken in by a homeless man. During her time on the street, she was attacked by another homeless man, and chopped most of her hair off to disguise herself. On a 12 mile journey to reach the home of a friend, she met members of an Alcoholics Anonymous group who put her up in a hotel.
Eventually, Kidder had a moment of clarity and wandered into a backyard, introducing herself to homeowner Elaine Lamb, how called 911. The police found Kidder and took her to Olive View Medical Center for observation. She was transferred to UCLA and released 5 days after being found when a judge ruled she was no longer a danger to herself or others.
Overcoming Addiction and Adversity
This four day disappearance was not the first time Margot Kidder had found herself between a speeding bullet and a locomotive. In 1990, she was in an auto accident while working on the TV series Nancy Drew and Daughter. The accident left her legs partially paralyzed. In 1992 she received a back operation for a herniated disk, which actually restored her ability to walk. However, she found herself in bankruptcy due to more than $600,000 of medical bills.
The pain caused by her injury also led her to an addiction to alcohol and pills as she attempted to self-medicate. Most people don't realize the complicated relationship between bipolar disorder and addiction. Eventually, she joined a 12 Step program and started making progress in recovery. One of the greatest gifts of her recovery from drugs and her mental health disorder is the improved relationship with her daughter.
In her recovery, the Lois Lane actress said she received help from Elena Crippen, a Canadian acupuncturist, and therapist. She also found help from actor Russel Means, a friend who introduced her to Native American herbal remedies. Over time, her treatments started to work and she never experienced another episode like the one in 1996. When speaking about her path to recovery from drugs, alcohol, and mental illness Margot Kidder did admit that recovery was a work in progress.
"I'm not saying it's all over. I'm saying this is the pattern of my life. In three years I might be having another wig-out. I have no idea. I just have to accept the fact that this is me, or I ain't gonna make it."
Margot Kidder went on to be a superhero in her own way. She became an advocate for mental health awareness. Over the years she spoke out to promote mental health issues, as well as anti-war efforts and as an environmental activist. Lois Lane was even arrested in August 2011 while protesting in Washington D.C. against the extension of the Keystone Pipeline.
She never gave up on her passions either. She acted in dozens of roles both on television and in film, even starring in the Canadian drama film The Neighborhood in 2017. Since her passing, other stars have expressed their love and admiration for the world's favorite Daily Planet reporter, including Star Wars star Mark Hamill who stated:
"On-screen she was magic.
Off-screen she was one of the kindest, sweetest, most caring woman I've ever known.
I'll miss you#MargoKidder.
Your legacy will live on forever."
There is no doubt that the legacy of the Lois Lane will forever be a bright spot on the history of Hollywood Superhero stardom. And another part of Margot Kidder's amazing story is her fight to overcome the adversities in her personal life. The journey to face her mental health disorder and the drug and alcohol abuse that came from it is admirable. And even more so, to be open with the world about these issues is truly inspiring.
The story of Margot Kidder is an amazing one, even without a Clark Kent to fly her around town. Let us remember her for her strength in and out of character, and her part in trying to make Metropolis and the rest of the world a better place.
"Acting's fun, but life's more important"
– Margot Kidder
October 17, 1948 – May 13, 2018
Celebrity recovery stories can be truly remarkable, and they remind us that mental health disorders and addictions can impact anyone. Making an effort to make a change in your life is what matters. If you or someone you love is struggling, please call toll-free 1-800-777-9588 now.