LSD Could Help Treat Cluster Headaches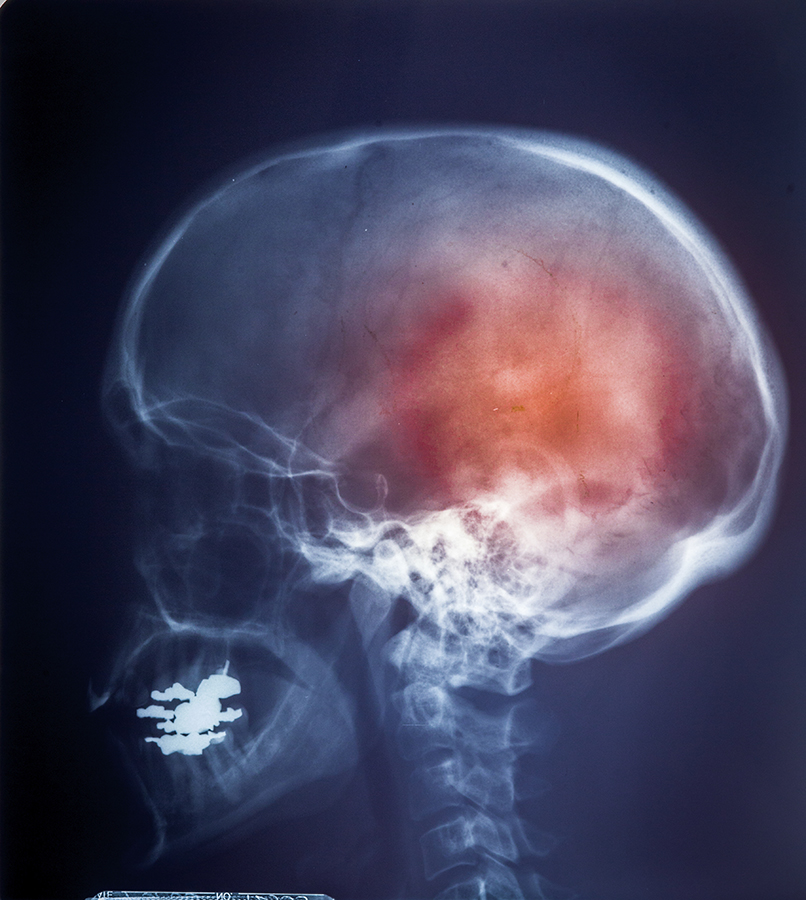 Imagine a headache so intense that it drops you to your knees…Imagine a headache so severe that it coined the name "suicide headache" due to the amount of sufferers who take their own lives to free themselves of the debilitating pain.
Cluster headache victims are all too familiar with this reality. Cluster headaches are debilitating headaches that affect less than one percent of the population. Though they are rare, they are all too real for those who suffer from them. Cluster Headache victims are so desperate to end their misery, they are willing to try anything to break the cycle of pain, even LSD.
Cluster headache victims compare the pain of an attack to "an icepick piercing your brain through your eyes."  The KIP pain scale puts cluster headaches up to a 10 rating meaning the highest rating of pain a human can endure. Even with treatment and medication options available, victims of these illnesses find it difficult to manage the pain they experience.
The headaches occur in cycles and vary from person to person. Some people experience these headaches multiple times a day for up to 90 minutes at a time.
A study in 2011 revealed that six patients treated with 2-bromo-LSD, a nonhalluninogeic equivalent of LSD, showed a significant reduction in cluster headaches. Some were even free of the attacks for weeks or months at a time.
"Some of these patients are still reporting significant relief more than a year after they were treated with the compound," says John Halpern, a psychiatrist at Harvard Medical School in Boston and one of the investigators involved in the study. "Nobody has ever reported these kinds of results."
Since the study, LSD seems to be the only treatment option for cluster headaches that could produce cure like treatments.
Then in 2014, findings published in the Journal of Nervous and Mental Disease showed that LSD had medicinal benefits. Cluster Headache victims are hoping that more research is done on the possible benefits of LSD related treatments.
For now, the use of LSDs remains risky and illegal so most cluster headache sufferers do not use them for treatment for fear of criminalization.
The amount of LSD needed to end a cluster headache attack is significantly smaller than that needed to get high off of the substance. In fact, research reveals that the amount of LSD needed to stop an attack is a very small amount. The amount will stop an attack in its track and prevent it from occurring for weeks to months, sometimes even years.
More research is needed to determine the safety of using LSD psychotic treatments to treat those with cluster headaches. Of course, the potential for abuse of these drugs is an issue that should not be taken likely.  However, with the severity of cluster headaches, it seems like victims are seeking an end to their pain not a high.
Using recreation drugs for their medicinal properties still is extremely controversial. The conversation legalizing the medical usage of drugs continue to make conversation throughout the country. There are always pros and cons to every situation and you should first talk about treatment options with your doctor.If you or someone you love is struggling with substance abuse or addiction, please call toll-free 1-800-777-9588.