Florida Senate Unanimously Pass Sober Home Cleanup Bill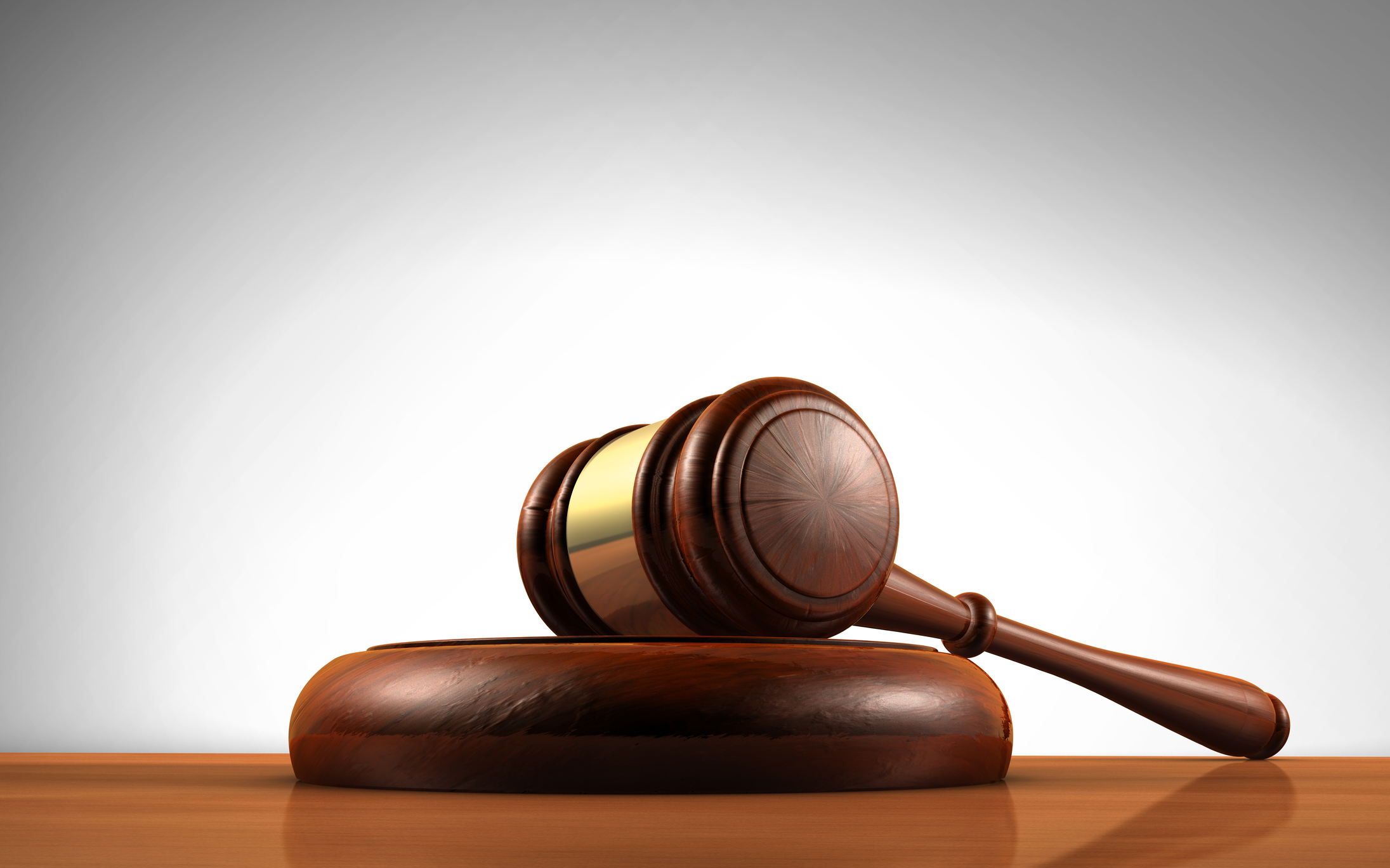 On Thursday, the Florida Senate unanimously passed the controversial sober home cleanup bill.
The bill would crack down on shady business practices in the drug-treatment industry.  Officially Senate Bill 788, the bill was sponsored by Jeff Clemens, D-Lake Worth and landed on a special order calendar and passed Thursday evening.
The bill would target shady marketing practices in the industry that draw addicts to seemingly unregulated sober homes through the state. These sober homes offer the hope of recovery.
"Thousands of people are dying from opioid abuse," Clemens said before the vote. "We're dragging people here from other states to get treatment, and we're leaving them out in the streets,"  Clemens said.
Now, the bill must pass through Gov. Rick Scott, which is likely since he just issues a statewide public health emergency for the opioid epidemic Wednesday. The bill's House counterpart was unanimously approved last week.
The fate of the bill was unclear early on Thursday as its supporters awaited the decision of Senate Rules Chair Lizbeth Benacquisto, R-Fort Myers, who would place the bill on the calendar or ignore it, allowing it to die
In a statement made before the approval, Benacquisto acknowledged the importance of the bill.
"I understand the depth of the problem that is being experienced in Palm Beach County and the way these facilities are using the folks who are dealing with addiction to profit," Benacquisto said. "Addressing that issue through legislation is important, it is warranted, and I'm hopeful that we see a very positive result and the bad actors can be removed from the environment where folks who are dealing with true and real issues can get the help they deserve."
De La Rosa was among those in the Capitol on Wednesday lobbying for the bill.
"It's one of these sausage-being-made, end-of-session issues that we are hopeful the Legislature will do the right thing. I don't think it's an overstatement to say this is a life-or-death issue," Aronberg said in the morning.
The bills — House Bill 807 and Senate Bill 788 would:
Patient brokering by forcing sober home telemarketers to register with state
Would clarify laws that make kickbacks illegal
Require background screenings for owners, directors and clinical supervisors of treatment.
Many residents of Delray Beach feel the city is inundated with sober homes and treatment centers. There has been a movement to push bills that will help regulate the amount of sober homes and treatment centers that can be built in a given area.
"This is not a South Florida problem," he said. "It's slowly creeping into central Florida and north Florida … Be proactive, learn the lessons that we've learned and adjust the laws accordingly."
Delray Beach is known for being "recovery capital" of the country. With that label comes criticism of the recovery industry. There are plenty of well ran treatment facilities and halfway houses however along with that comes facilities that take advantage of the opportunity.
A reputable treatment program will have a history of positive results and a team who is set out to help you achieve sobriety.
---
Remember, recovery is not an easy journey. Do not try to achieve sobriety on your own. Call now, and we can get you on the right track. If you or someone you love is struggling with substance abuse or addiction, please call toll-free 1-800-777-9588.