Brain Connections Linked to Positive Thinking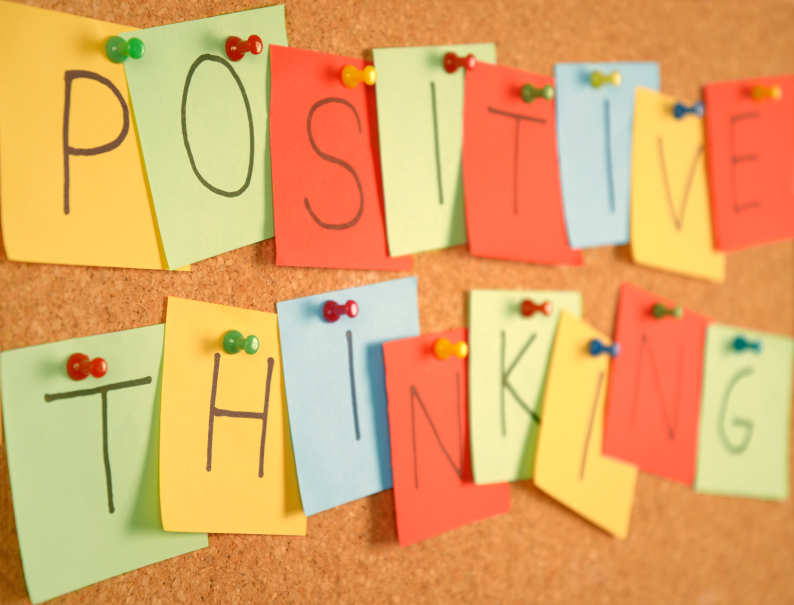 There are people you meet that are so positive, it makes you wonder if they were born that way. Now a new study is showing a strong correspondence between a particular set of connections in the brain and a positive lifestyle.
Positive people tend to look at the bright side of things and have a happier outlook on life. In the research, it was determined that the connections in our brain can have an effect on how positive we are as people. As a fairly positive person, I have always wondered why positivity comes so much easier to some people than others. Often, despite how grateful you are, it can be hard to shield your mind from the constant wave of negativity.
In the study, the connection in the brains of 461 people was compared with 280 different behavior and demographic measures. They found that variations in the brain played a role in classically positive lifestyles and that negative behavioral traits had a completely different connection scheme.
Next, the oxford team took the data of the 461 of those scanned and used it to create an average map of the brain's processes across the participants. They then looked at how those brain regions communicated with each other with every participant.
"You can think of it as a population-average map of 200 regions across the brains that are functionally distinct from each other," explains Professor Smith. "Then, we looked at how much all of those regions communicated with each other, in every participant."
The results of the study found a strong correlation between specific variations in a subject's connectome with their behavioral and demographic measure. The found that those who connectome measure on the highly typically were deemed to be positive. The traits measured highly were areas such as:
Vocabulary
Memory Life
Life Satisfaction
Education
However, those found to be more negative measured high for traits typically considered negative such as:
Anger
Rule Breaking
Substance Use
Poor Sleep Quality
The researchers point out that their results resemble what psychologists call 'general intelligence g-factor' which is a variable proposed in 1904 that is used to summarize a person's abilities at different cognitive tasks. While the new study includes many real-life measures that were not part of the g-factor, such as income and life satisfaction, many aspects of the study were mirrored from the g-factor test. Some similarities were variables such as memory, pattern recognition and reading ability.
The idea of the g-factor is that many intelligence-related measures are interrelated so if you are good at one thing, you're likely to be good at the others too. In the past, the g-factor was criticized because it was not clear if these correlations were truly reflecting distinct underlying brain circuits. The new results from this study provide an opportunity to understand if the process in the brain tells a more complex story.  The team will continue this investigation to determine if there is a true correlation.
The study is fairly complex and examines hundreds of different brain circuits however the biggest take-away is that being adept at certain tasks can mean that you are a more positive person in general. And certain personality traits will make it more likely for you to be a negative person in multiple areas that are correlated.
For example, if you are well educated and have a strong memory, you will most likely be a more positive person than if you struggle with anger and drug addiction. Seems pretty straightforward but it is interesting to have a scientific study that conforms this knowledge.
If you struggle with addiction, try and focus on tasks that will help you overcome you addiction and make you a more positive person. If you or someone you love is struggling with substance abuse or addiction, please call toll-free 1-800-777-9588.