Was Mary Kennedy's Suicide a Result of Depression and Addiction?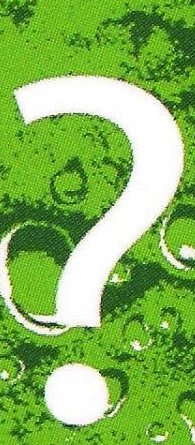 While the world at large was shocked by the news that Mary Richardson Kennedy, the estranged wife of Robert F. Kennedy Jr., was found dead after what appeared to be a suicide, there are some in her community that had seen her struggling for some time. In fact, a neighbor stated that when she would see Mary in public recently, "She always seems lost these days, whenever she came into the village. Lost and alone and sort of out of it." Close family and friends used the word "fragile" to describe Kennedy's emotional state since the breakup of her marriage two years ago.
Kennedy made the following headlines multiple times back in 2010 for behavior that seemed to point to a possible substance abuse issue:
Police were called to the Kennedy home to settle a domestic dispute. Robert Kennedy Jr. in the report filed by police said his wife was intoxicated and he wanted to take their four children to a carnival to get them out of the house.
Forty-eight hours later, police spotted Kennedy repeatedly hitting her car against the curb, pulled her over and subsequently arrested her for drunk driving.
Later that year, Kennedy was once again charged with driving under the influence of prescription drugs.
A Troubled Time Period Does not Equal Mental Illness or Addiction
Some may argue that Kennedy was not suffering from depression or fighting a battle with addiction, she was just coping poorly in the wake of finding out that her husband wanted a divorce. Her family had always been the center of her world, and she had never expected her marriage to end. Kennedy was the mother of four children who worked tirelessly for her children's best interests. For example, when she found out that her son had food allergies, she became a pioneer in finding a cure for the problem by co-founding the Food Allergy Initiative to fund research.
Statistics Show Kennedy had a High Likelihood of Mental Illness or Addiction
The National Institute of Mental Health reports that more than 34,000 people in the US commit suicide every year. Over 90 percent of these cases involve a mental illness, addiction, or a combination of the two. Additionally, those with a substance abuse problem have a six-fold increase in suicide attempts. This data does not necessarily mean that Kennedy suffered from either issue, but it is an opportunity to demonstrate the need for treatment in order to avoid potential fatal consequences.
If you are worried about the mental state of yourself or someone else suffering from depression or an addiction, don't wait another day to seek treatment. We can help women fight the effects of mental health issues and drug abuse. Don't hesitate. Call us at The Orchid today.