The Royal Trio: William, Kate and Harry Weigh In On Mental Health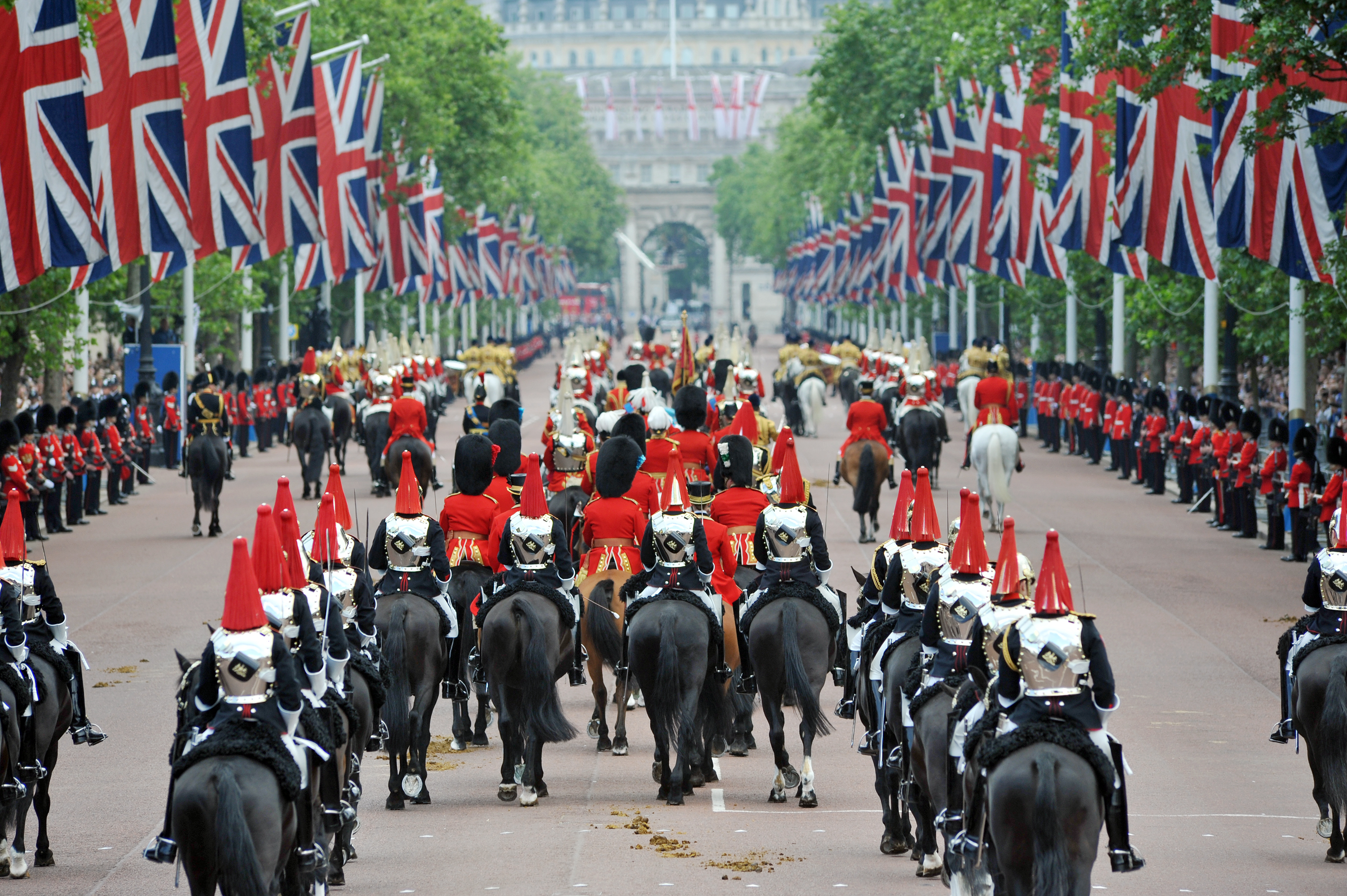 Mental health stigmas are not something that affects only the general population; it affects royalty too. In fact, the royal trio—Prince William, Princess Kate and Prince Harry marked World Mental Health Day by celebrating with charities under the Heads Together coalition.
Kate, along with William and Harry joined others for an exclusive party at Country Hall, on the south bank of the River Thames in London. They each made a brief speech before taking the London Eye Ferris wheel over the Thames.
On Mental Health Stigmas: The Royal's Words
"Mental health is not a dirty word – we all have mental health like we do physical health, good or ill.  But not seeking help at those times when it all seems too much, or we are depressed or anxious, can impact the rest of our lives. Put simply, the three of us want to make asking for help no longer a big deal," William said.
Kate added, "All of us know someone who has been through difficult emotional times, and we know how hard it can be to see a way forward."
"William, Harry and I feel it is our duty to do what we can, with your help, to shine a spotlight on emotional wellbeing and highlight the support that is out there to prevent or manage the pain at difficult times."
Other Voices In the Media
The Royals are not the only high profile names supporting World Mental Health Day. Zelda Williams, the daughter of the late Robin Williams, shared a powerful tweet to bring awareness of the campaign.
Williams tweeted, "Today is #WorldMentalHealthDay. Mental illness is often misunderstood & misrepresented, but that's starting to change. Let's end the stigma."
She finished stating, "Lastly, my dad openly fought depression his whole life, both in general and his own. No matter what anyone says, it is a FIGHT. Fight on."
Her father, Oscar-winning actor Robin Williams, died by suicide in August of 2014. Later, it was discovered Williams suffered from a condition called Lewy Body Dementia. It is a neurodegenerative disease that can cause imbalances in mental status, hallucinations, and impairment of motor function.
Monday, the London Eye was lit up for World Mental Health Day. The lighting up movement is in memory of Amanda Todd. Todd was a Canadian teen who committed suicide in 2012 after being brutally cyberbullied.
Furthermore, back in the United States, the first lady Michelle Obama opened up about her mission to reduce the stigmas of mental illness. She has always stood up for defeating mental health stigmas. The first lady leads several organizations who all strive to reduce the stigmas of mental illnesses. Mental illnesses are not anything to joke about. Stigmas are destructive because they prevent those who are struggling the most from getting help for their condition.
"We need to teach our kids that mental illnesses are just like physical illnesses and deserve the same kind of care and compassion," Michelle Obama recently said.
Unless an illness is visible, people are not able to identify someone as sick. When it comes to mental illness, it is easy for people  to judge the disease rather than understand it. However, with increase awareness, more people can understand how addiction and mental illnesses are just as real as any other illness.
It does not matter if you are royalty, a celebrity, or a member of the general population, anyone can be a voice for those who are hurting. Mental health should be a priority all over the world. Mental health stigmas have no place in our society. Fear of stigmas should never be the cause for someone not getting help.
If you are struggling or know someone struggling, let them know how they are one of many. Everyone deserves to be healthy and happy, both in the body and the mind. We want to help you succeed.  If you or someone you love is struggling with substance abuse or mental illness, please call toll-free 1-800-777-9588.
Author: Shernide Delva