The Benefits of All Types of Teas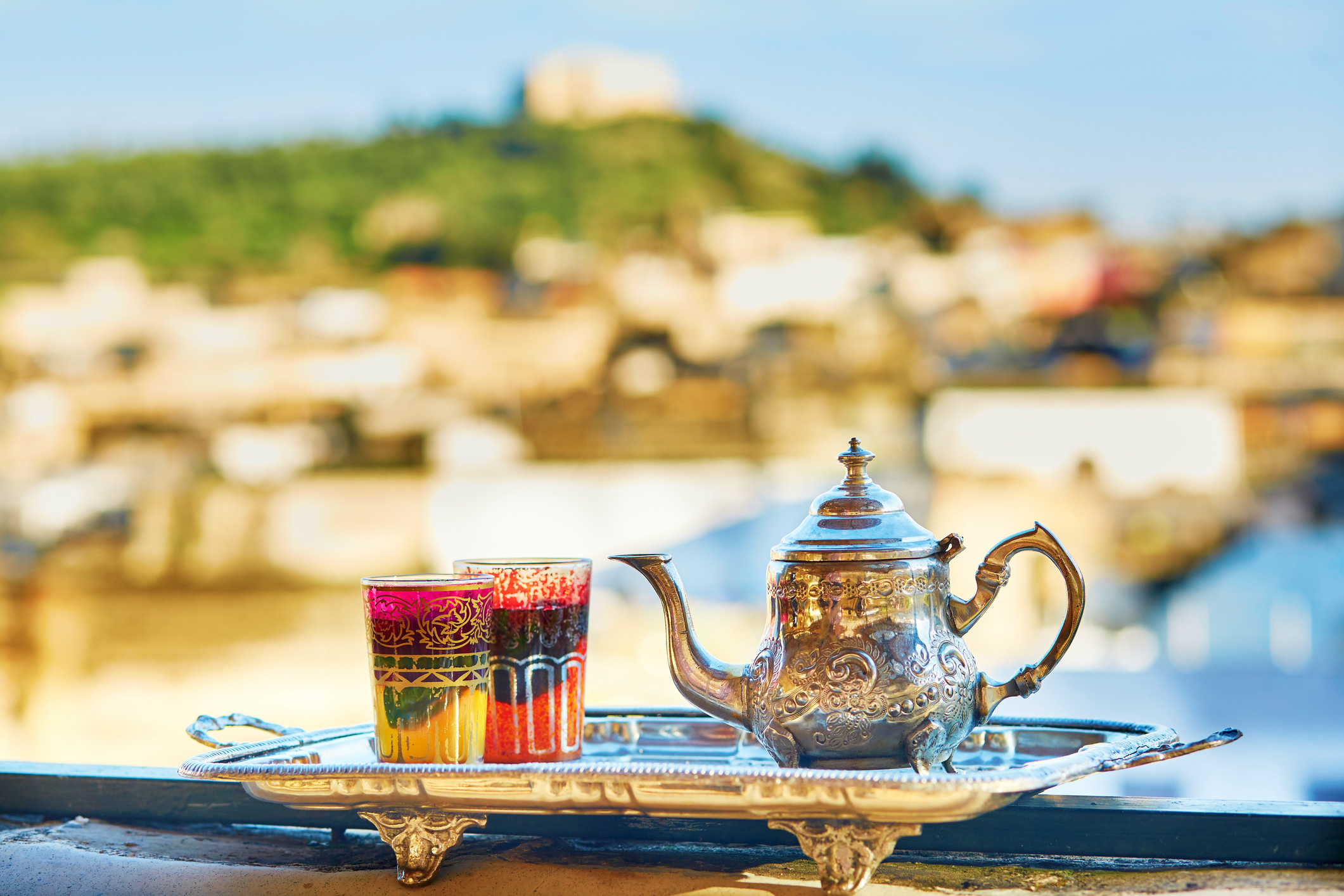 If you are a coffee drinker, this article might convince you to change it up. There are a plethora of benefits to drinking tea, and the type of tea you drink will offer different benefits.  Consumed for centuries, tea is a staple in many cultures and a way of life in many countries. Take a moment to learn about the specific benefits of various types of tea. Perhaps, you will add drinking tea to your daily routine.
Black Tea

Black tea and green tea are similar because they come from the same plant, Camellia sinensis. The big difference is the way they are processed. Black tea is oxidized while green tea Is not. The oxidation process results in the different colors and flavors. Black tea is known to boost energy levels due to high caffeine content. Black tea has been shown to reduce the risk of diabetes, protect lungs from cigarette smoke and lower the risk of stroke.

Green Tea

Who doesn't love green tea? Not only does it help boost energy levels, it also helps shed pounds. Green tea is high in EGCG which studies have linked to various health benefits. Researchers have shown green tea to be beneficial for weight loss and it reduces the risk of Alzheimer's and Parkinson's disease. In addition, green tea helps to regulate blood sugar levels, aids in digestion and improves mental focus. Those who drink green tea are less likely to develop cancer, diabetes, and arthritis too!

White Tea

Shockingly, studies show white tea beats black and green tea when it comes to health benefits. Researchers have found the high levels of antioxidants in white tea to help with cancer and heart disease prevention. It also shows benefits when it comes to combating wrinkles and lines. The delicate tea stops the body enzymes that break down collagen. Turns out white tea is the fountain of youth we've been looking for.

Red Tea

Red tea is naturally caffeine free, slightly tart, and chock-full of health benefits. The tea was first popularized in South Africa. It has been proven to reduce the risk of heart disease, fight against viruses, prevent allergies and reduce stress. Red tea, also known as rooibos, might be the right tea for you.

Chamomile

Chamomile is known to help with insomnia and stress. Chamomile is commonly used to treat upset stomach and aid in insomnia. Chamomile has been shown to treat skin conditions like eczema and psoriasis/ Studies found that chamomile can prevent early female death for women.

Ginger

Ginger tea is a powerful tea used to calm stomach problems and battle nausea. Ginger tea helps sooth muscles due to anti-inflammatory properties. Ginger tea is great for digestion, and even helps women during menstruation.

Hibiscus

This is basically a cure-all tea. It helps with high blood pressure and high cholesterol, digestion, and helps the immune system fight off sickness. Hibiscus has been shown to soothe arthritis and joint pain. Research has shown hibiscus prevents liver disease and reduces the risk of cancer.

Peppermint

Peppermint tea is often used for stomach problems like indigestion and bloating. However, peppermint tea helps with a lot more than that. It also is used to treat fever and sore throats. Peppermint tea helps fight bad breath which is a great bonus.
Tea is a staple all throughout the world. Tea comes in thousands of varieties and flavors, each with medicinal benefits to the human body. Try incorporating tea into your daily life. You may be amazed at the benefits it can have on your well being.
 Recovery is about introducing healthy habits into your routine. If you are struggling, the key is to reach out for help. Do not wait. Call now. If you or anyone you know is struggling with substance use disorder or mental illness, please call toll-free 1-800-777-9588.