Sin City to Host CA Convention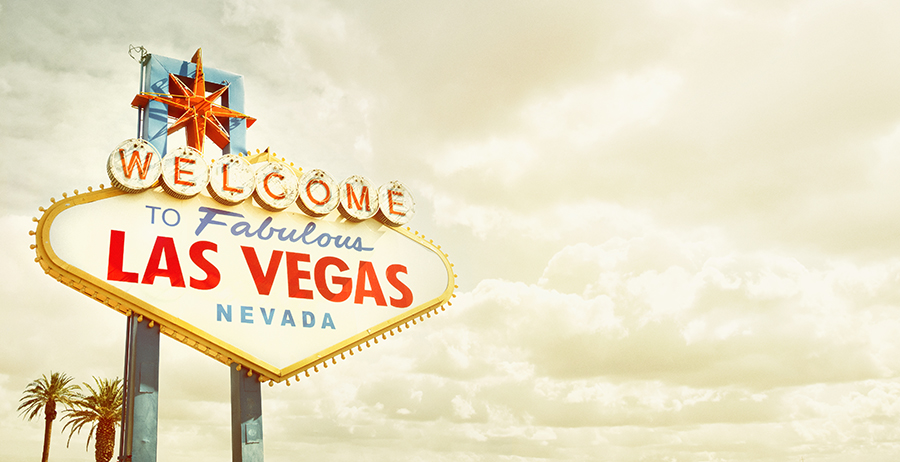 When someone thinks of Las Vegas- aka Sin City- is most known for vast casinos and hotels, a renowned city in Southern Nevada infamous for gambling, shopping, fine dining and a notorious nightlife. In general just celebrating all forms of vice, so it is the last place you would imagine when you talk about sobriety.
Thanks to movies like Hangover  not to mention Casino and countless other renditions of the city with bright lights, fear and loathing with showgirls and card counters, the world has this portrait painted of Vegas as the home of all things scandalous and seductive. So how did it end up that hordes of sober individuals wound up planning their annual national convention on the strip?
Sin City World Service
Cocaine Anonymous World Service announced it is holding its 31st annual convention later this month in Sin City. That's right, the Cocaine Anonymous (CA) fellowship consisting of drug addicts of all demographics has chosen to have a get together in Las Vegas. This is apparently no accident, as reportedly the organization wants to send a message about the effectiveness of 12-step programs by hosting hundreds of recovering cocaine addicts at Harrah's casino and hotel, located right in the heart of Las Vegas. A press release for the event was more than happy to celebrate this statement:
"That's right, a proud fellowship of recovering drug addicts will soon converge on the most sinful of all cities May 21-25,"
"We are opening our doors Friday the 22nd at 10 a.m. to members of the media who might be interested in doing a story on the event."
This choice of locale for their biggest event could be seen as a blatant temptation toward an eventual relapse, but apparently CA spokespersons insist that the idea is to raise awareness about addiction and showcase the power of recovery and a 12 Step system. The press release continued to state:
"We believe that many people outside of Cocaine Anonymous are very concerned about the serious problem of drug addiction. We hope that you will find this an excellent opportunity to find out how a large (and growing) number of people have learned to help each other to recover from drug addiction, and to live a more spiritual, happy and fulfilling life 'one day at a time.' "
The release also comments on how this event is meant to show people that sobriety is not a dull life-style, and that there is still room for experience and adventure. When not attending meetings and support groups relating to sobriety and the steps to recovery, people who are attending the conference will participate in a range of group activities including:
Golf
Hiking
Tour of the Hoover Dam
CA's website has a bold statement on the front page that reads
"We absolutely insist on enjoying life"
The site says that they are currently looking for more volunteers to get involved in the conference, and has information available for room rentals and events going on. With less than 3 weeks away from the conference, people are starting to get excited.
In my personal experience, I was taught in recovery that we do not get sober to hide from the world. I believe in my sobriety that with the right intentions and healthy spiritual life I can go anywhere and do anything that anyone else who has never had a drug or alcohol problem can. So this whole idea seems legit to me. I'll admit that it does has the potential to tempt someone in early sobriety, or someone in a rough patch, but I was taught that if I check my motives and an honest with myself I will know whether or not to put myself in that position. So as long as you haven't got a black-jack addiction (which is a real thing) you've kept from your sponsor all along, you can probably enjoy the convention without waking up the next day hung-over and half-naked in a hot-tub full of hot-sauce in the middle of the desert… don't ask.
Vegas is just a place, and even though we are taught that people places and things can impact us and should be changed, it does not mean we will always have to avoid the people, places and things. Recovery isn't about hiding, it is about freedom, and that freedom begins with taking the steps toward getting help. If your or someone you love is struggling with substance abuse or addiction, please call toll-free 1-800-777-9588