Real Housewives' Kim Richards Opens Up About Relapse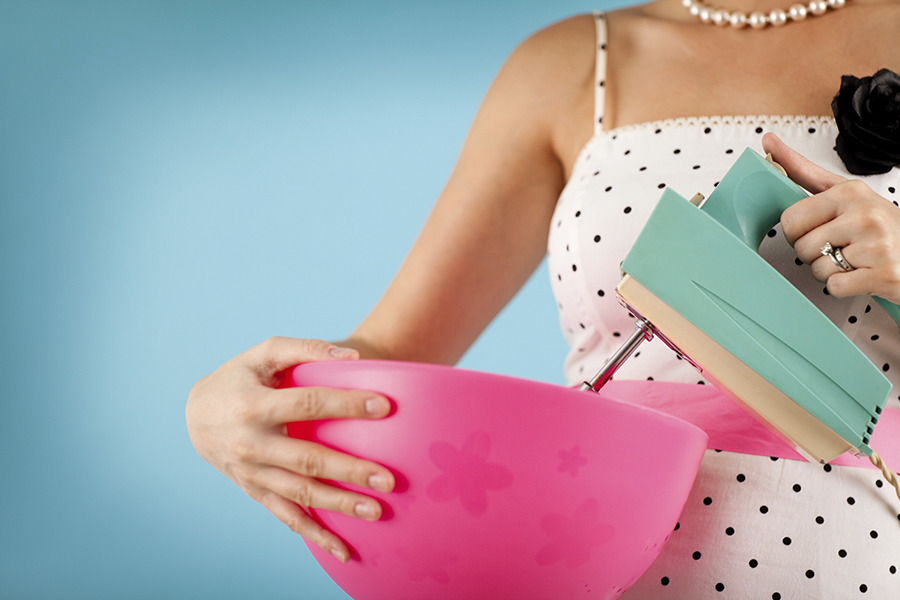 The Real Housewives of Beverly Hills was a reality television series that originally premiered back on October 14, 2010 as the sixth installment of the Real Housewives franchise, with 5 seasons starring a cast of upscale house wives who found themselves in constant throes of glitz, glamour and drama.
One star of the series Kim Richards recently opened up in detail about her drunken arrest, subsequent stints in rehab, and her departure from the show in an interview where she touched on the progression of her drinking and on her journey in recovery.
Kim Richards Return to Recovery
Kim Richards had seen some spotlight long before her debut on the Real Housewives show, dating as far back as 1970 when she was featured on the show Nanny and the Professor. As a child star, her fame saw her through several television shows and feature films, but now she is taking to the stage of life to talk about her love for her new found sobriety after her relapse.
This is definitely NOT Kim Richards' first stint in rehab, with a very drawn out story of her run in with Doctor Phil being only a few months old now. The child star turned reality star told interviewers stress brought on by a wave of family issues was the biggest cause for her relapse. Richards, 50, told interviewers,
"Monty, my ex-husband, is very sick and my son wasn't well,"
Along with a handful of other concerns facing her and her family, Kim Richards said the difficulties in her life spiraled out of control from there, and back on April 16, 2015 she was arrested on charges of public intoxication, battery, and resisting arrest at the Beverly Hills Hotel. The reality star checked into rehab early last month, seeking treatment after the high-profile and highly publicized incident. Kim Richards stated,
"Actually, my arrest was my 'Aha, I get to go away now and rest and take a break from all this.' I don't want anybody to take this wrong, but I truly needed a break from hospitals, family, the pressure. I needed to go away."
This kind of sentiment should be nothing new to anyone familiar with life in active alcoholism or addiction. Being constantly surrounded by the worries of home and the drama we addicts and alcoholics often find ourselves in can distract someone trying to break the cycle they have been stuck in.
"I love sobriety. I've always loved sobriety, and relapsing was very hard for me. It was not easy. I have to say, don't take this wrong, but I really wanted to go to treatment because I needed a break from what I was going through at home."
It seems the much needed break from it all has done a great deal of good for Kim Richards, who is experiencing some breakthroughs in success so far.
Richards has already completed her treatment program, and has been sober over 30 days. Considering most rehab inpatient program last 30 days, we will see how she maintains that in the future. Commenting on her personal development she said,
"I went in and I got to learn a whole lot about myself. I dug deep into my past, things that happened to me as a child, good and bad, teenage years, relationships with all my loved ones, where they need to be mended, where they're very powerful. I worked on me."
Even though initial reports stated the Real Housewives producers would not be having her return to the show after her relapse, they may have gained some faith in her restored recovery. Richards said,
"They have asked me to come back."
So while we have hopefully seen the last of her drinking worries, we may not have seen the last of this housewife out on the small-screen strutting her sober stuff.
For anyone struggling with drugs and alcohol, treatment is a great option for the first steps to real lasting change. Stepping away from the stresses of family and friends or work and finance for a while just to get centered can make all the difference. Sure the world doesn't stop turning for anyone and time waits for no one, but taking the time out to get clean and clear can make getting sober so much easier. Give yourself that time. If you or someone you love is struggling with substance abuse or addiction, please call toll-free 1-800-777-9588