Next Week is National Prevention Week!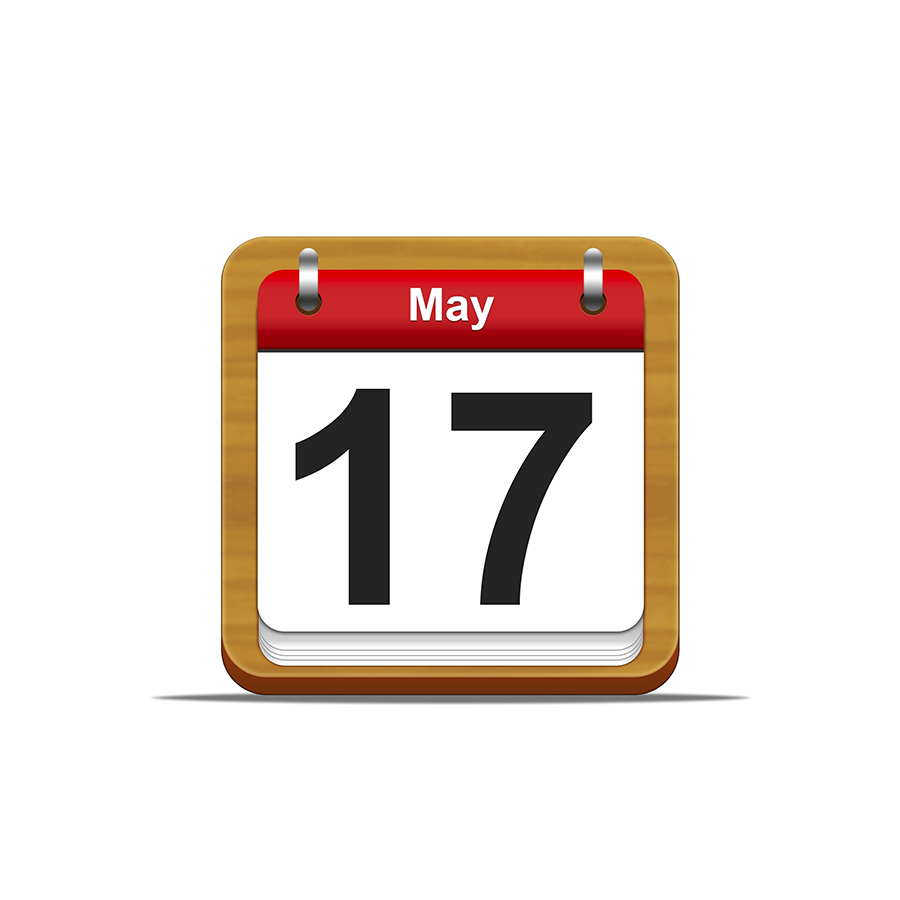 The month of May is most notable for Cinco De Mayo, Mother's  Day and Memorial Day weekend, and being having its flowers brought in by April showers. May is surely important to some for birthdays and anniverseries, but there is another reason that next week is a big deal for the month of May. The 17th through the 23rd will be SAMHSA National Prevention Week, and the theme for 2015 is "The Voice of One, the Power of All."
National Prevention Week
National Prevention Week is a annual health observance supported by the Substance Abuse and Mental Health Administration (SAMHSA) that has been dedicated to substance abuse and mental health as far as increasing awareness and inspiring action related to these issues in communities across the country.
Between May 17th and May 23rd individuals, organizations, and coalitions will gather to promote important strategies to combat these issues. There are 3 primary goals of National Prevention Week:
Involving communities in raising awareness of behavioral health issues and in implementing prevention strategies
Nurture partnerships and collaboration with federal agencies and national organizations dedicated to behavioral and public health
Promote and distribute quality behavioral health resources and publications
So starting this coming Sunday organizations across the nation will be gearing up to take the fight against the overdose epidemic and mounting death rate related to drugs to the people.
Scheduling Events
The 3rd week of May is National Prevention Week every year, near the start of summer because tis the season that is filled with celebrations and recreational activities where substance use and abuse is more likely to occur, such as:
Graduation parties
Proms
Weddings
Sporting events
Outdoor activities
The percentages of young people who begin using marijuana, cigarettes, and alcohol statistically increases between the months of April and May, and again between June and July. National Prevention Week is situated so that it is close to the summer, but still allows students of all ages to take part in prevention-themed events before the end of the school year, so the timing is great for preparing families and young people for the risks they may face in the spring and summer.
Most community organizations involved in National Prevention Week also conduct prevention activities throughout the year. May 17th is already an event "Walk a Mile in Our Shoes" hosted by The Addict's Mom movement where people are gathering to walk in support of families of addicts struggling with drugs and alcohol or who have lost a loved one. There are surely several events in your area that you can take part in to support the cause.
The most important piece of all this is participation. Taking a stand and participating in National Prevention Week is all about joining a now nationwide effort to prevent substance abuse and mental disorders by directly backing the movement your community. Also during National Prevention Week community organizations across the country host events like:
Health fairs
Block parties
Educational assemblies
Town hall meetings
Memorial walks
Social media campaigns
Outdoor activities and more
Thousands of people across the United States and in U.S. territories attend these events, so look for a way to get involved in your own community. Together with your neighbors, peers, family members and community leaders you can make a statement to those around you about the importance of these issues, and about how it is in the hands of the people to make a difference by asking the questions to get the answers, and by pushing law-makers and state officials to take actions that will help.
The drug problem in America is still here. The overdose epidemic is still a reality, and the more that we do to raise awareness, drop the stigma and educate ourselves and each other, the better we will be able to know what needs to be done, and how to best serve the purpose of fighting back against addiction. If there is an addict or alcoholic in your family, the fight starts at home and getting the help. If you or someone you love is struggling with substance abuse or addiction, please call toll-free 1-800-777-9588