New Mexico Launches Opioid Awareness Campaign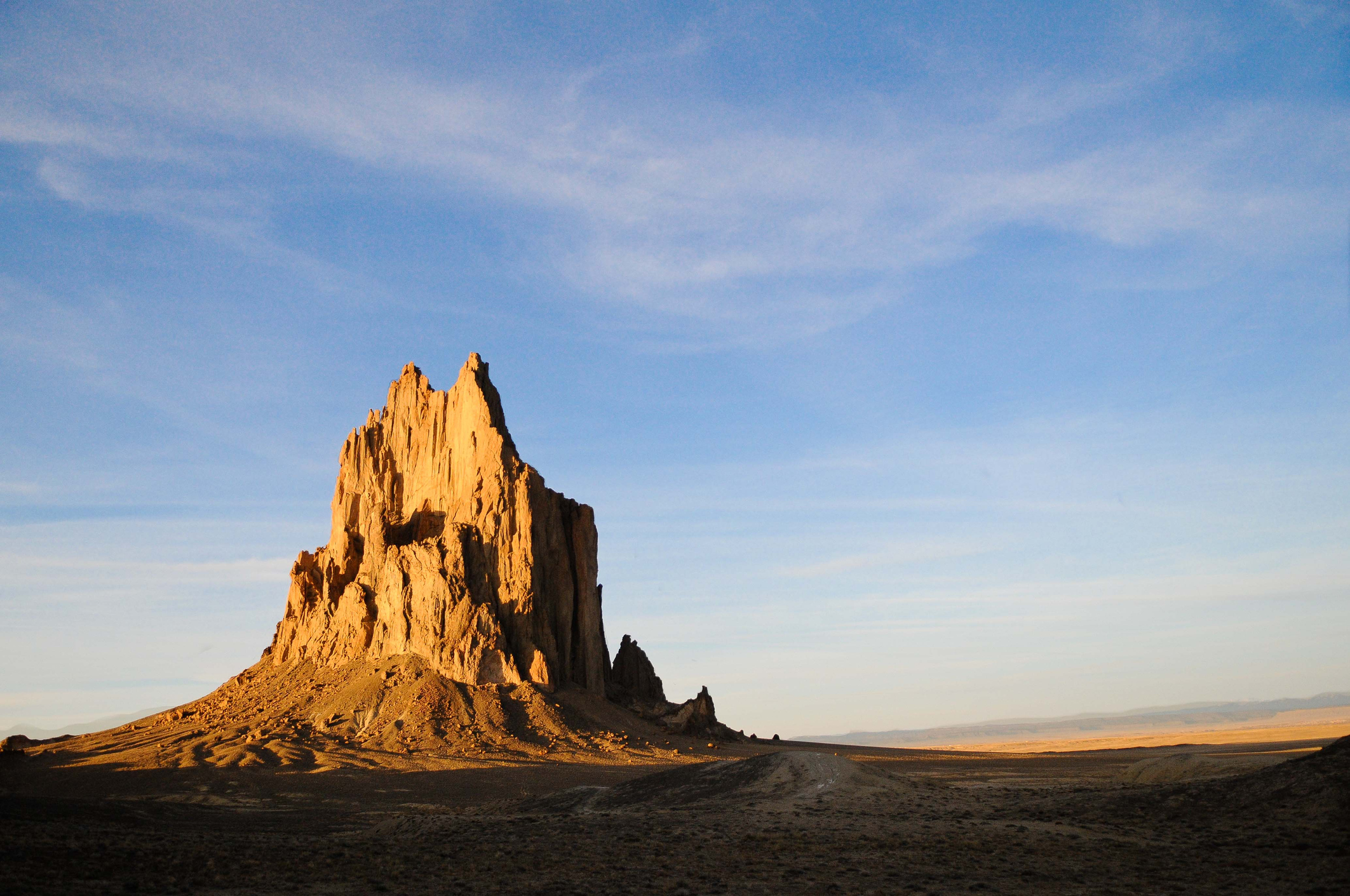 New Mexico Attorney General Hector Balderas is launching an education campaign to increase public awareness and understanding of opioid addiction. On Jan. 5, he announced "Project OPEN: Opioid Prevention & Education Network." The initiative will kick off this Wednesday, and attorneys, policymakers and officials will all gather in Albuquerque to learn about opioid addiction.
The hope from the campaign is to help reduce the amount of drug overdoses in the state. New Mexico has the eighth-highest drug overdose rate in the country.
"We can no longer allow opioid abuse and addiction to destroy New Mexico families and the future of our youth," Balderas said to the Las Cruces Sun-News. "I created Project OPEN in order to combat the opioid crisis in our state, and our first action will be training New Mexicans who are on the frontlines of this fight at our free Opioid Abuse Training. I encourage advocates, law enforcement officials, healthcare professionals and policy makers from all corners of New Mexico to attend this training so we can work together to make our families safer and healthier."
The training will focus on an overview of the epidemic, treatment options, protecting consumers, dealing with fraud and the court process. Balderas himself will lead the training along with experts from the field of addiction and recovery. There will be a variety of presentations throughout the campaign to look forward to.
Drug addiction is a severe issue in New Mexico.
In 2014, New Mexico was the second in the nation for drug overdose deaths. In fact, employers struggle to find employees who can pass a drug test and background check. Part of the problem is the state has some of the highest unemployment numbers in the nation.
Jalayne Wineland is an Albuquerque-based operator of three staffing companies that place temporary employees. In an interview to Albuquerque Journal, it was noted that employers fight for employees able to pass the initial tests.
"At a branch meeting the other day, we had 47 open positions and it will take three to four weeks to fill them, if we're lucky," said Wineland.  "Everyone is fighting for the same group of entry-level workers who will pass the tests."
Still, others argue that blaming low employment rates on drug rates is backward. Instead, they suggest drug users get assistance to work a job, rather than punished.
"We see lots of communities self-medicating because of the dire straits they're in," said Emily Kaltenbach, director of the New Mexico office of the Drug Policy Alliance, at the time. "We need to look at the poverty that exists in the state, as well as the mental health resources available."
Only time will tell how Project OPEN will proceed after this week.
What other programs should states consider to lower drug overdoses rates? The number of overdoses continues to rise every year. There is currently a severe prescription painkiller epidemic in this country. Many states have implemented new policies aimed at reducing the amount of prescriptions given at a time, and also the amount of time a patient can continue using their prescription. Hopefully, these new strategies will help improve the devastation.
---
Prescription drug abuse results in one death every 19 minutes. The opioid epidemic is not anything to joke about. Therefore, if you are currently struggling with opioid dependency, do not wait for the disease of addiction to worsen.  The time is now to seek treatment.  If you or anyone you know is struggling with substance use disorder or mental illness, please call toll-free 1-800-777-9588.
Author: Shernide Delva